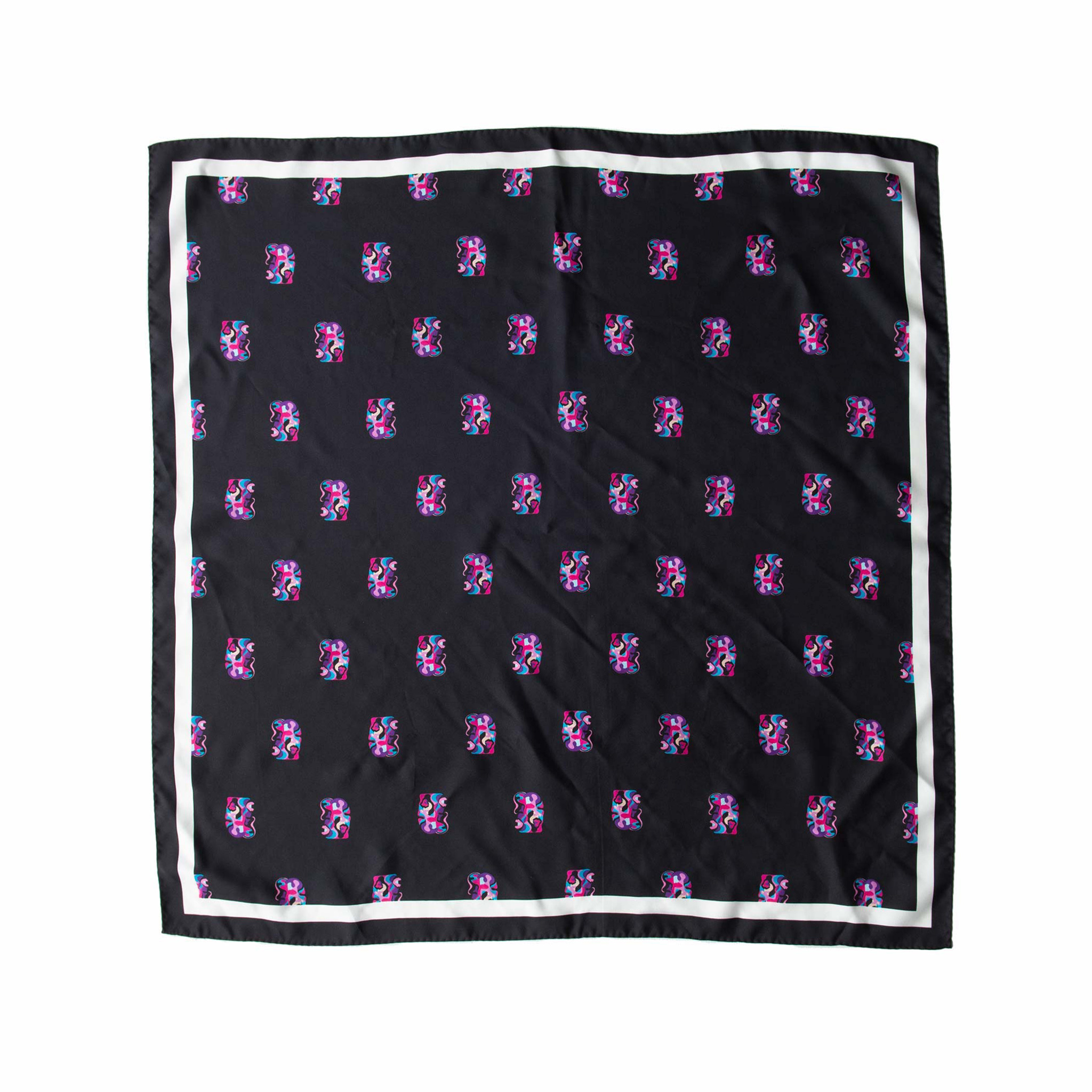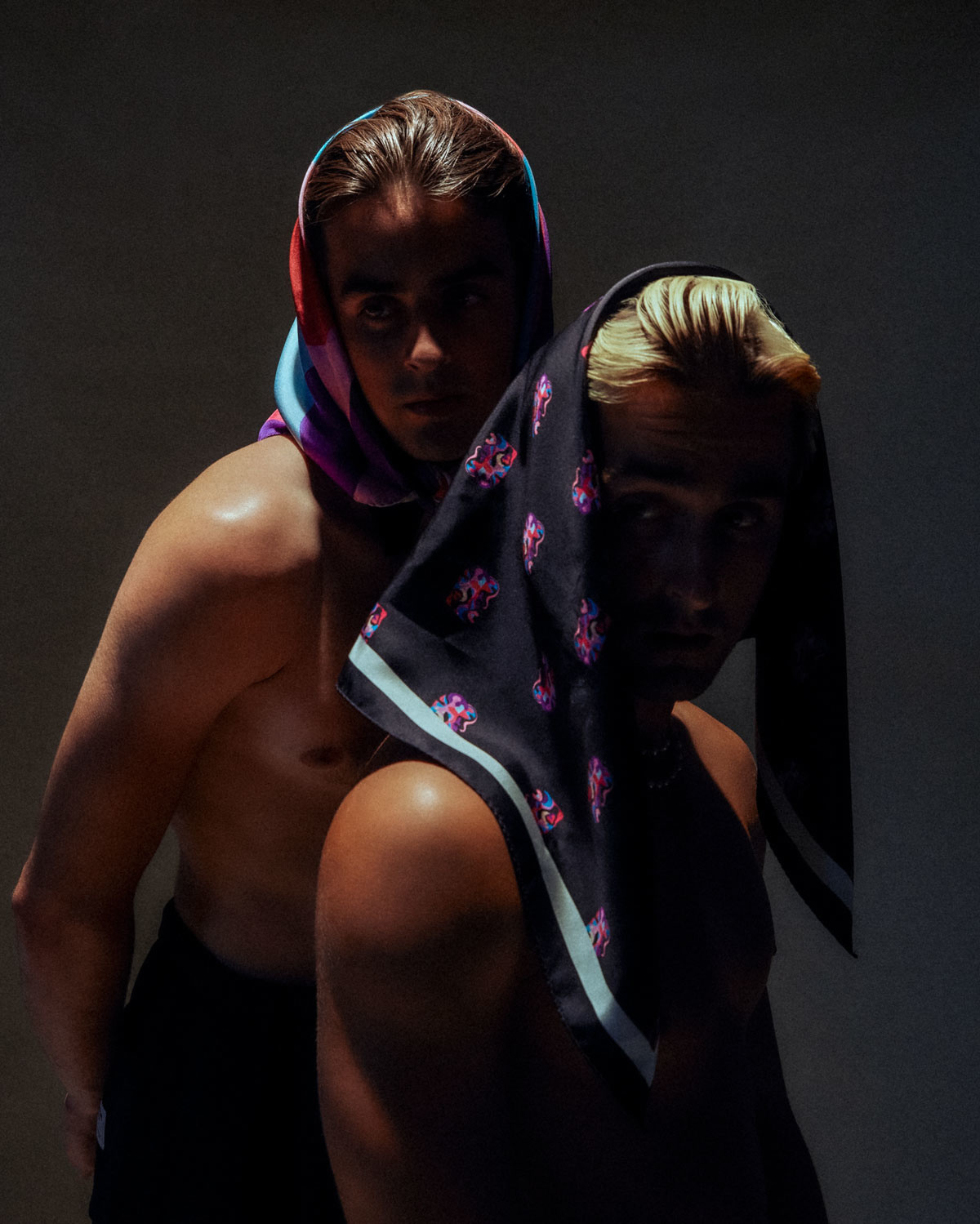 NEWAMSTERDAM X SISTERSJANSSEN SILK SCARF MULTI
PRE-ORDER, orders will be shipped starting 10th august.
Both NewAmsterdam and SistersJanssen are all about collaborating with friends and family. So, it comes as no surprise that the two joined forces to create a limited edition bathing suit for woman and matching unisex silk scarf for all. Painted by SistersJanssen, designed by NewAmsterdam.
- 100% silk
- all-over printed
- 70 x 70cm