UPCYCLE CHALLENGE
As we are making baby steps towards a more responsible company we want to introduce our Upcycle challenge driven by Creativity. Giving remaining New Amsterdam Surf Association pieces a New life.

Do you think you can make a piece of art out of this? See below how to apply.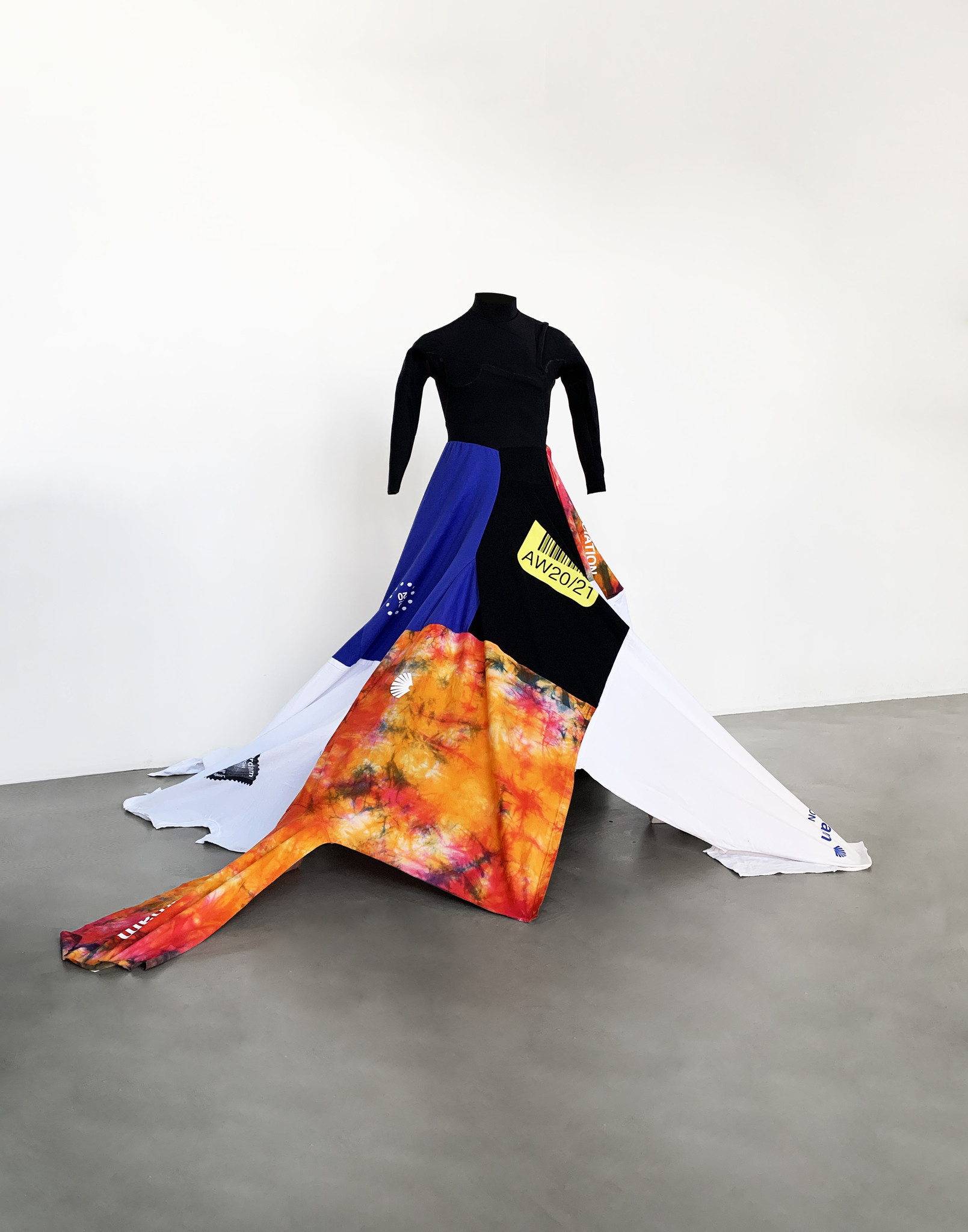 HOW TO APPLY FOR THE UPCYCLE CHALLENGE DRIVEN BY CREATIVITY 

Step 1. 
Send your motivation and work to [email protected].
Submissions close on April 15th. 
 
Step 2. 
The best six (6) submissions receive a box with 5 NASA items. 

Step 3. 
Be creative and create your Upcycle piece of art. There are no restrictions on how this piece of art should look like or be made of. You are free to create. Want to use clay? Use clay! Paint over it? Paint over it! 
Art pieces should be submitted on 2nd of June. 

We will capture and post your creations. The winner will receive €750,00  in NASA shop credit.
The winner will be announced on June 17th


Art piece made by Senne Roeper.