Sustainability
Let us be clear. We are not sustainable. And others that claim to be, aren't either. But without the ocean, there's no New Amsterdam Surf Association. Therefore, we take our sustainable responsibility by doing two things: 
We strive to build the best product with the least impact. 

We take our social responsibility to make the world a better place.
PRODUCT
First of all, we strive to create products that you'll love, keep for years, and last for a long time. That's our starting point. We know that's not enough, so with our products, we're doing the following:
15% of our collection is made from organic cotton (GOTS certified). All the fillers we use in our puffer jackets and padded items is REPREVE®. This is polyester made from recycled plastic bottles. So instead of finding these bottles in the ocean during a surf session they now keep us warm. Our swim shorts are biodegradable, and so is our T-Shirts' packaging.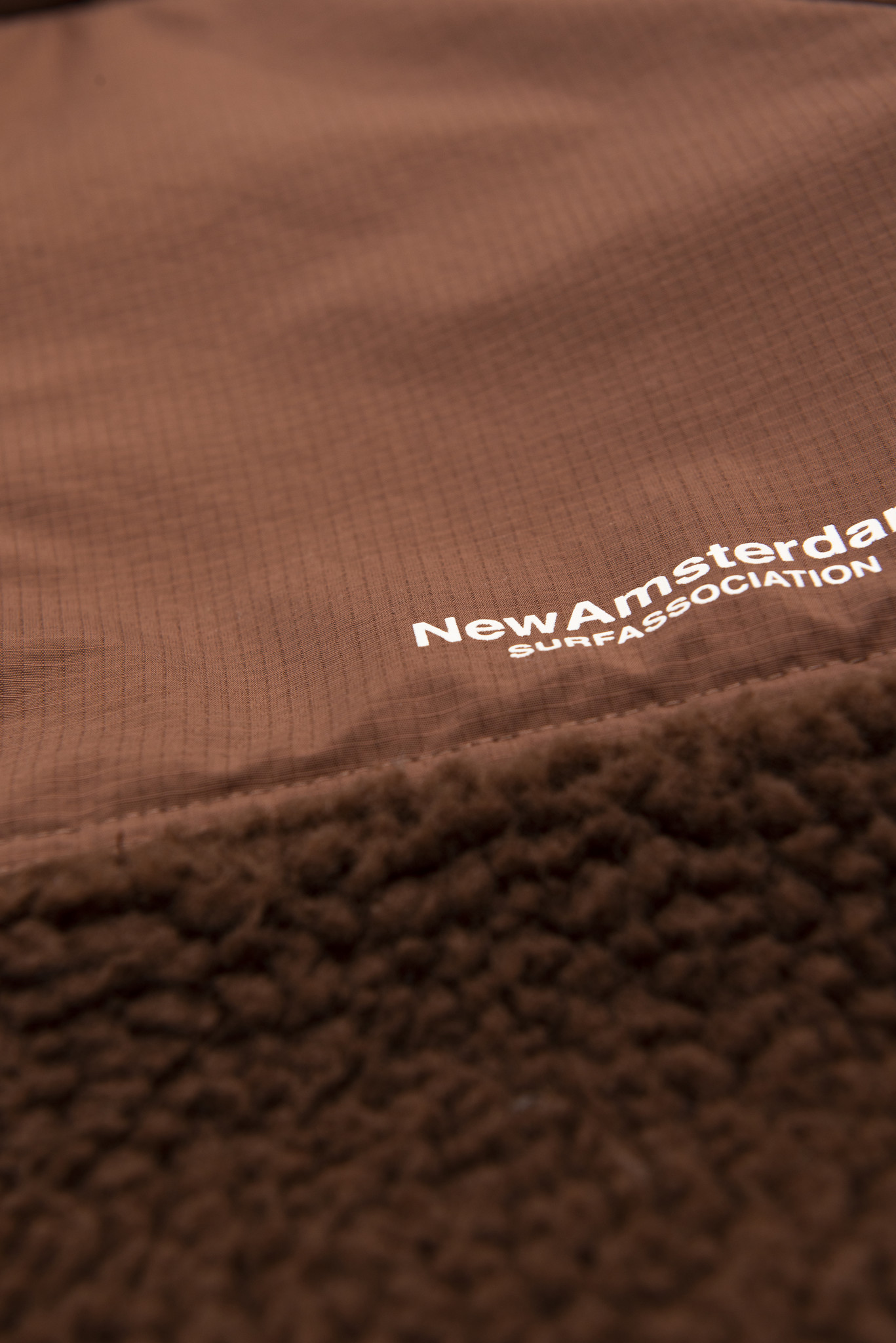 SOCIAL
We know surfing is good for your mental health and promotes nature as a playground. People who surf, often don't take nature for granted. 
The past two years, we organized the New Amsterdam Surf Academy, together with ROC Amsterdam. We started the Academy to teach surfing to kids and young adults, who normally don't have the opportunity to surf.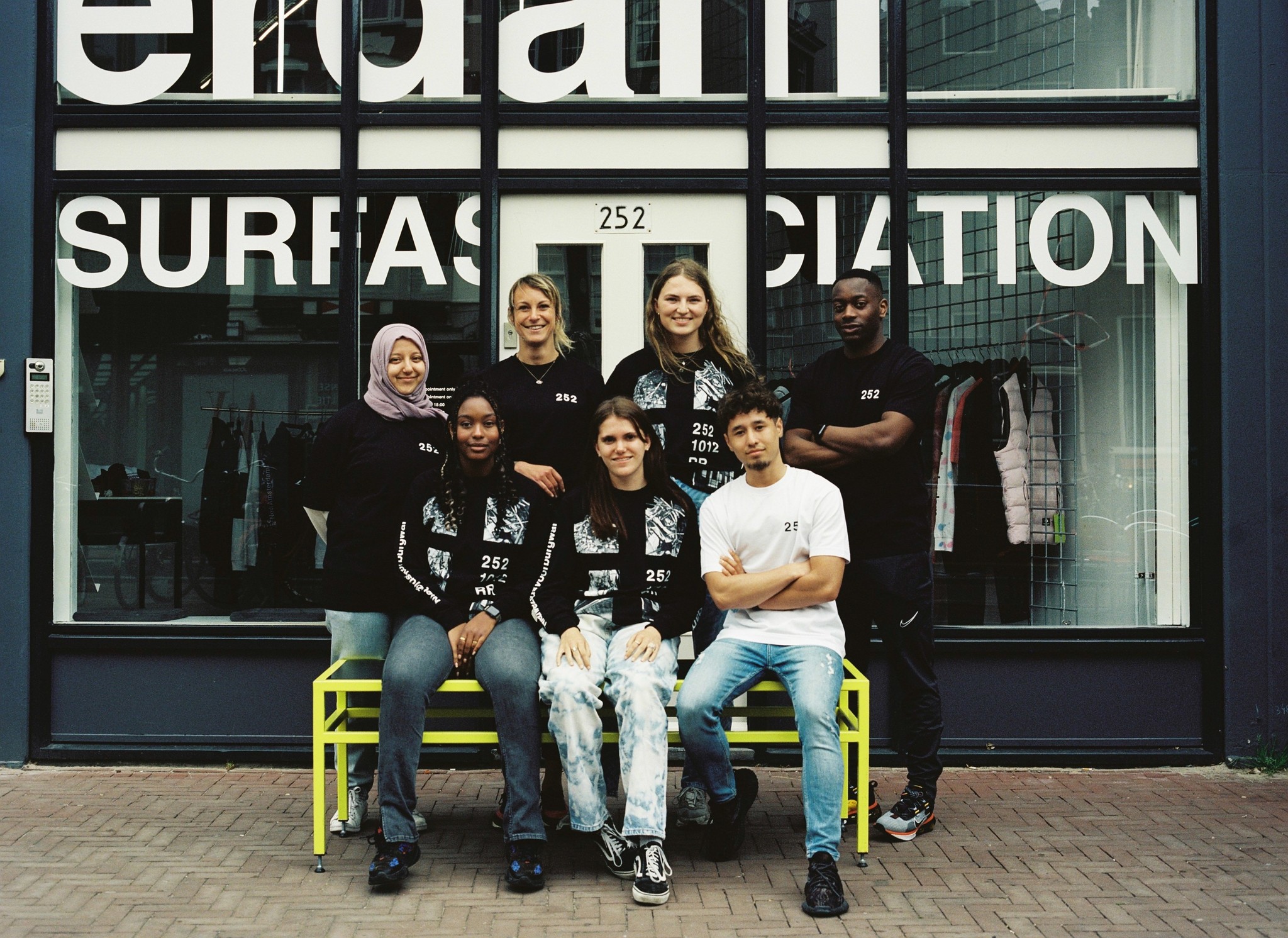 FUTURE
Of course, all of this is an ongoing process. With every season, we're committed to do more. Right now we're measuring our product's footprint, to see how we can minimize our impact. Coming seasons, we'll use more organic and sustainable cotton. Finally, we're planning more editions of the Academy. 
As a surf fashion brand from a diverse city like Amsterdam, we feel it's our duty to work towards being a brand that takes its responsibility. Watch this page for regular updates. 
Best,
Team NASA.