25 August, 2019
After surf
It's summer twilight and the wind creating our waves abandoned the shore once the last sunbeams hit the sand. 
Taking us back to our base, drained of our energy but filled with joyful restlessness. We departure from the beach and head for the 'after surf'.
This serie illustrates the surfers aftermath, surpassing the activity itself and focussing on the surrounding culture. Let- ting a wave of energy float us towards the entrance of our tents. Dressed in easy fleece tracks, neon and swim shorts, we ride our bikes surpassing coloured vans and campers. Leaning into our folding chairs, accompanied by the team, all carrying an ice cold beer in their right hand while wildly moving the other to the sound of laughter.
The reason we chose to elaborate with the boys detached from their planks and wetsuits is because comradery is what makes their team winning. Aiming to shine a light on what New Amsterdam Surf Association really is, even without beach and shells. A brand that's build on friendship that thrives because of a shared passion but outruns the waves.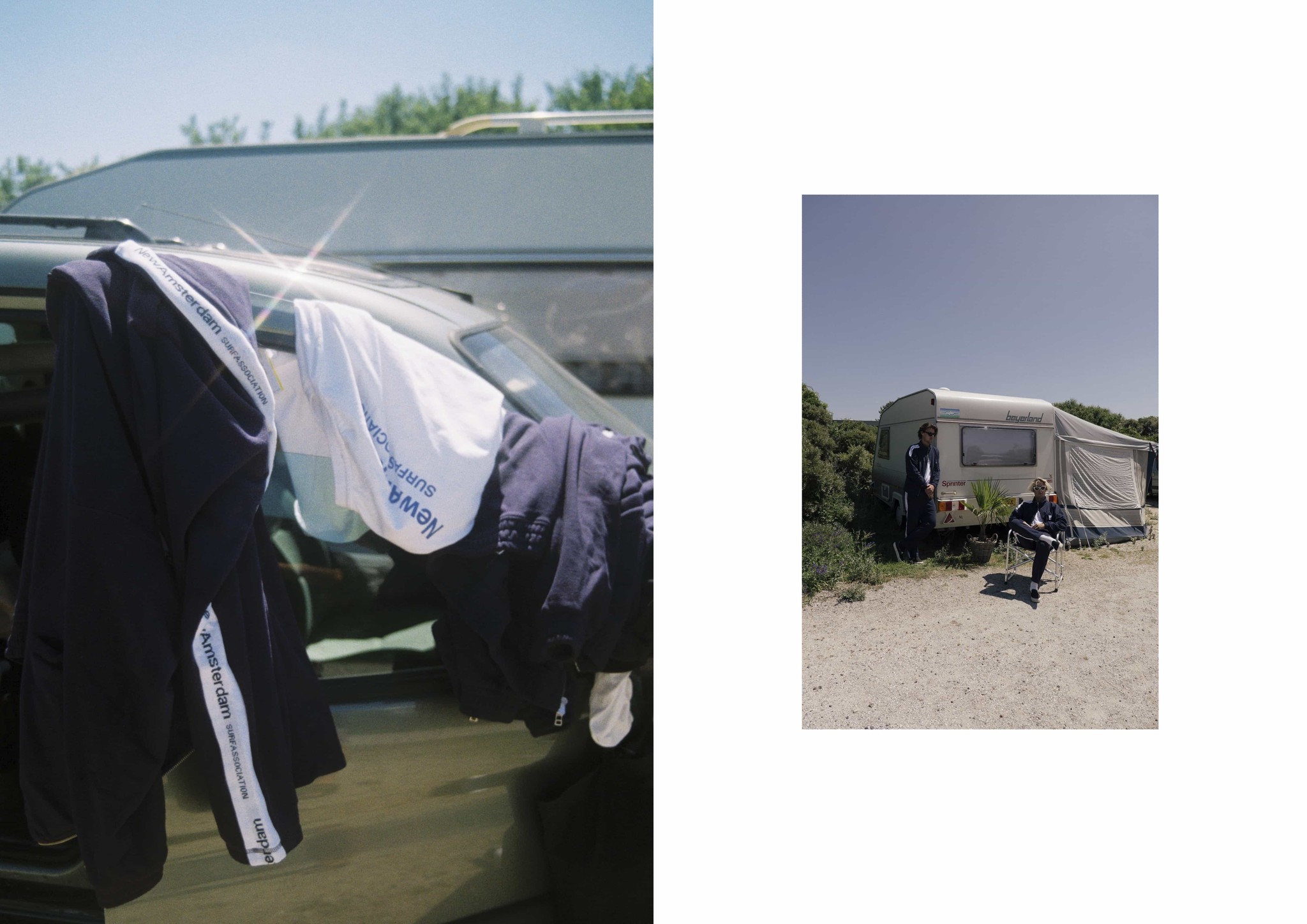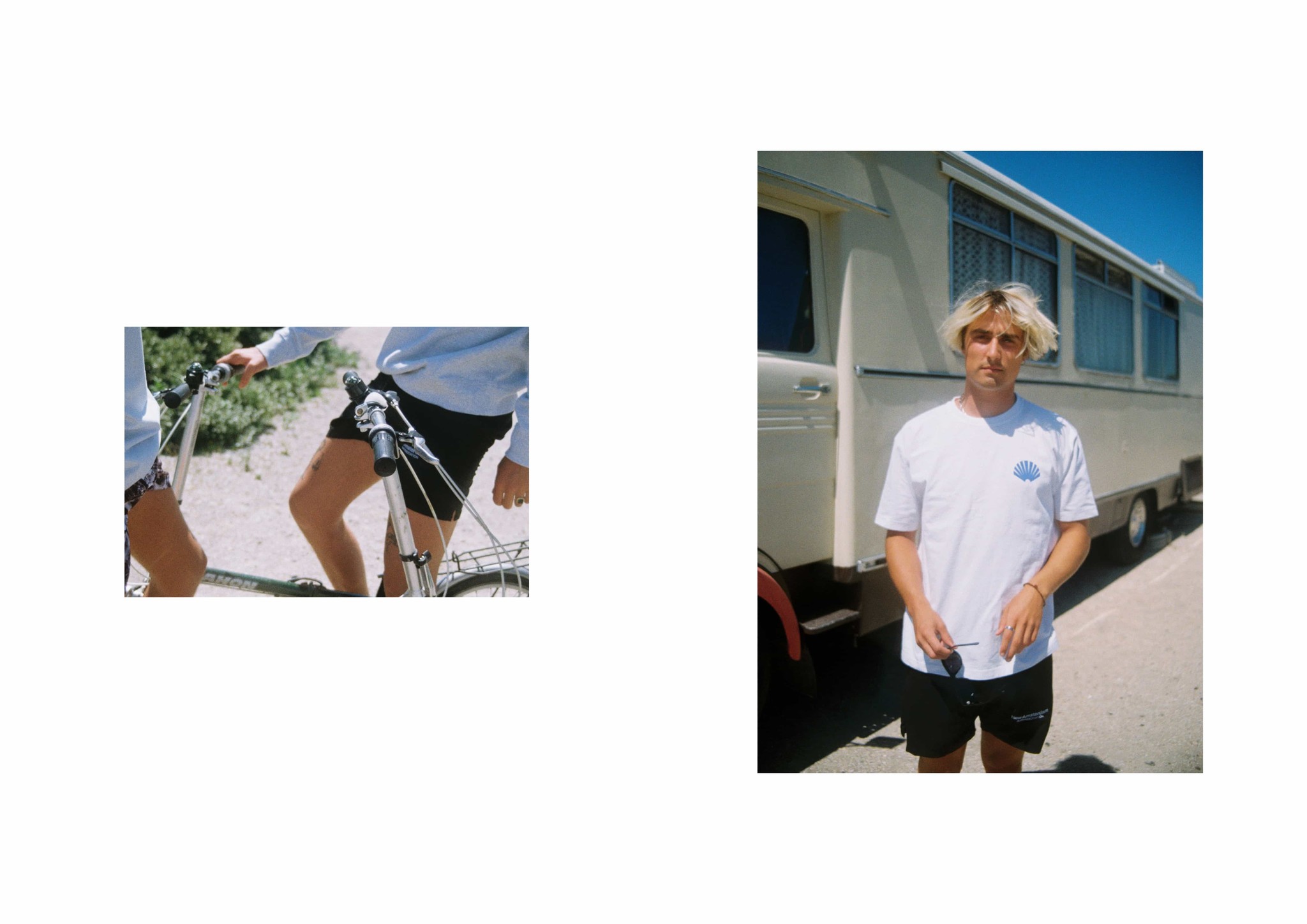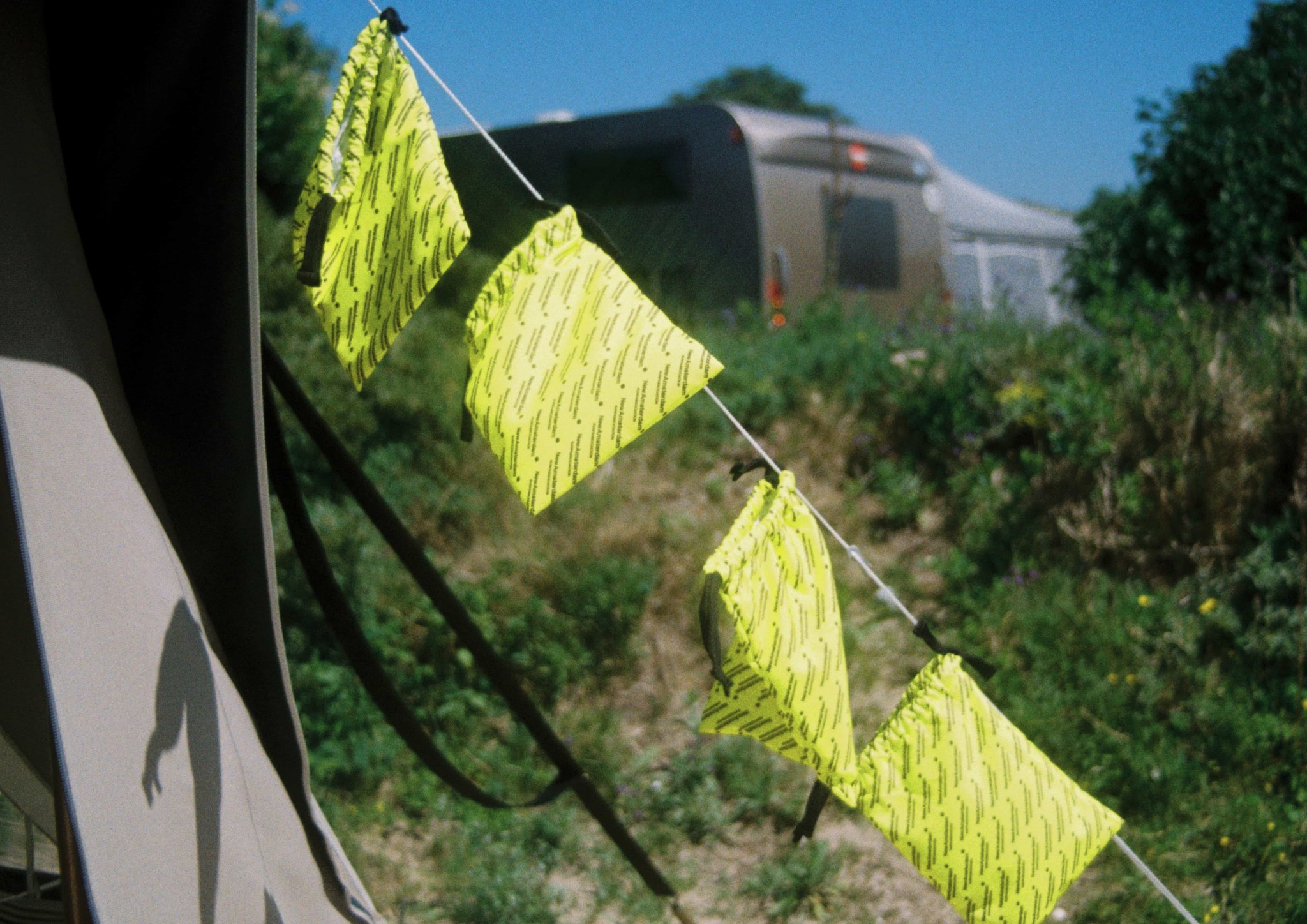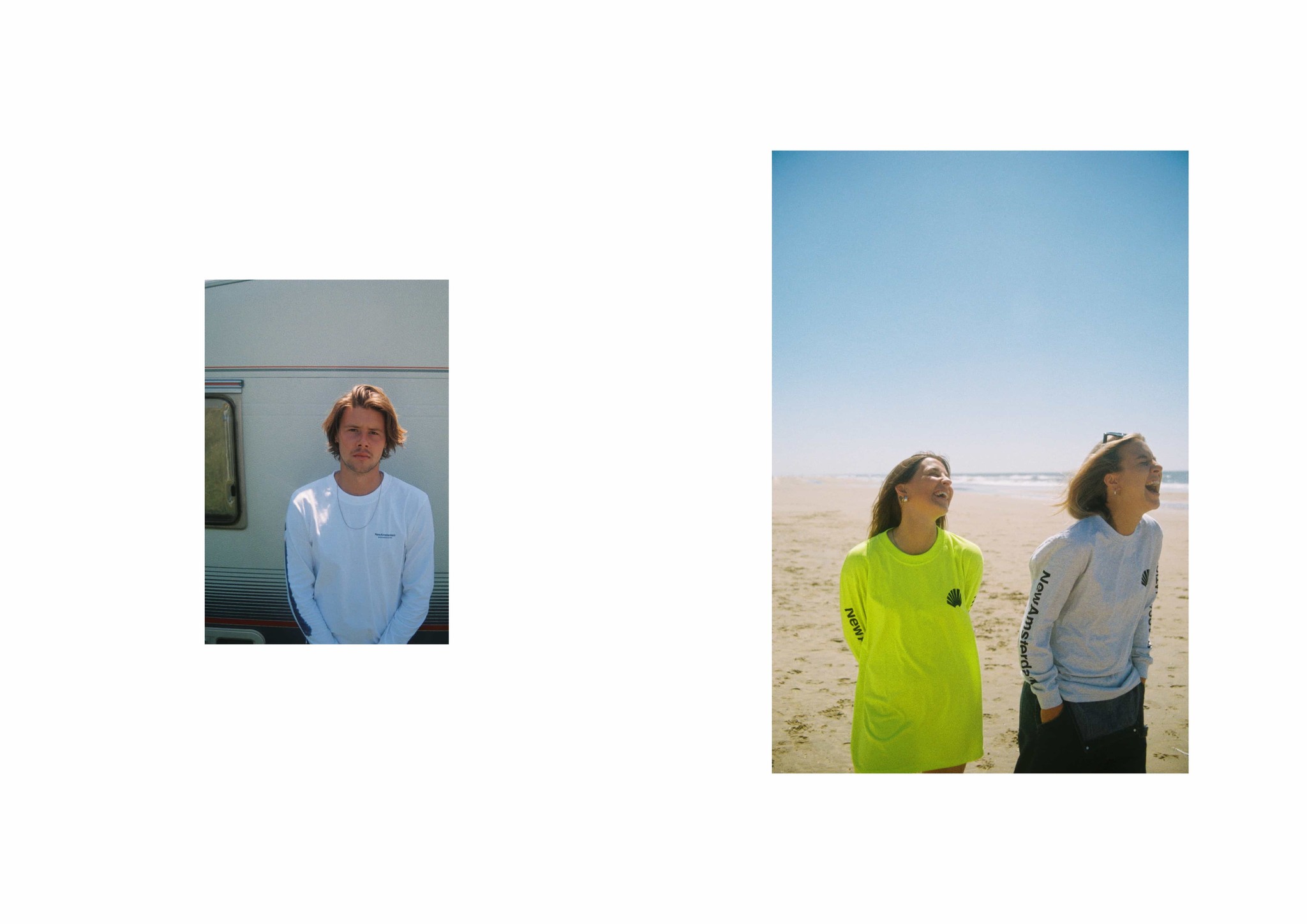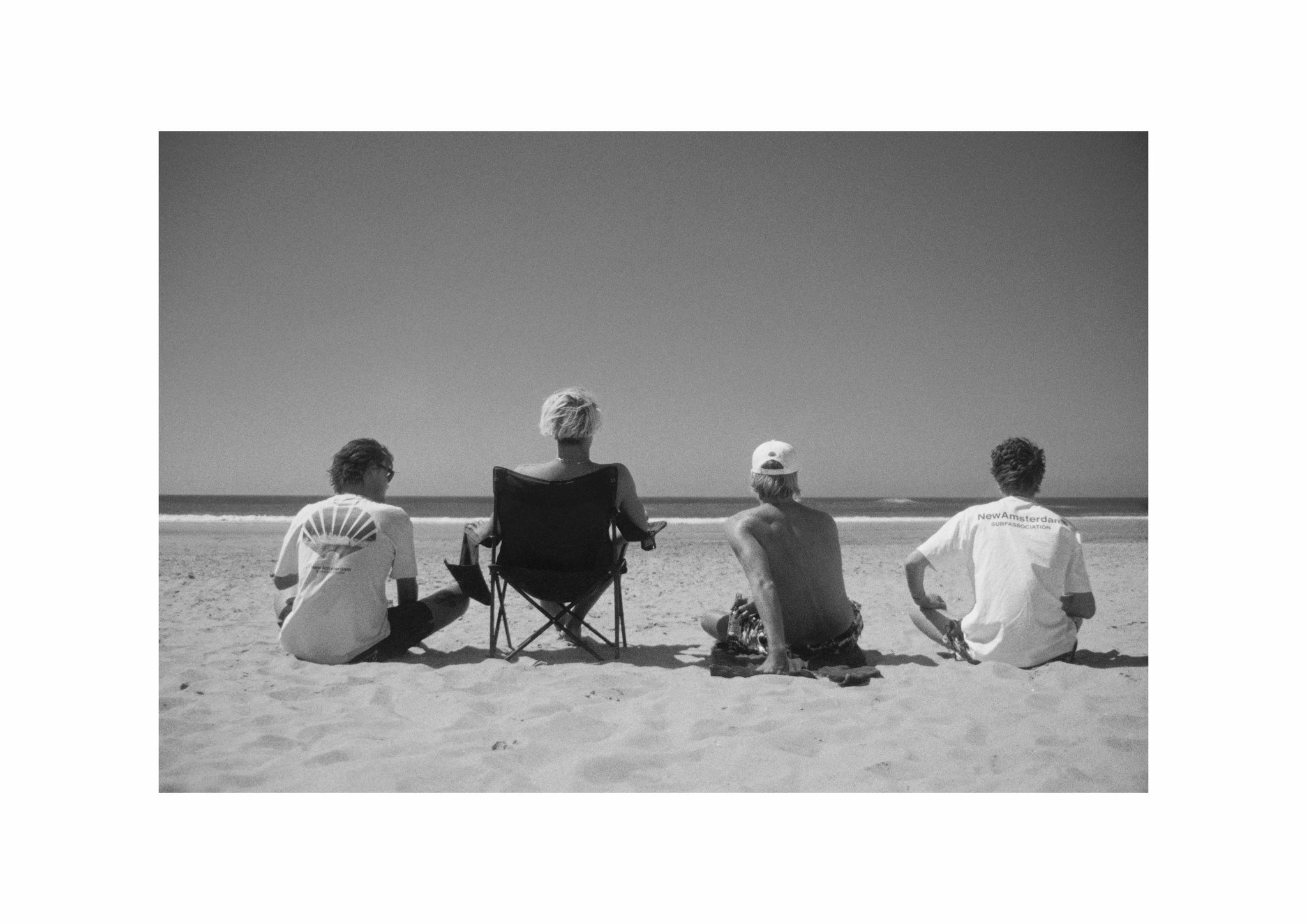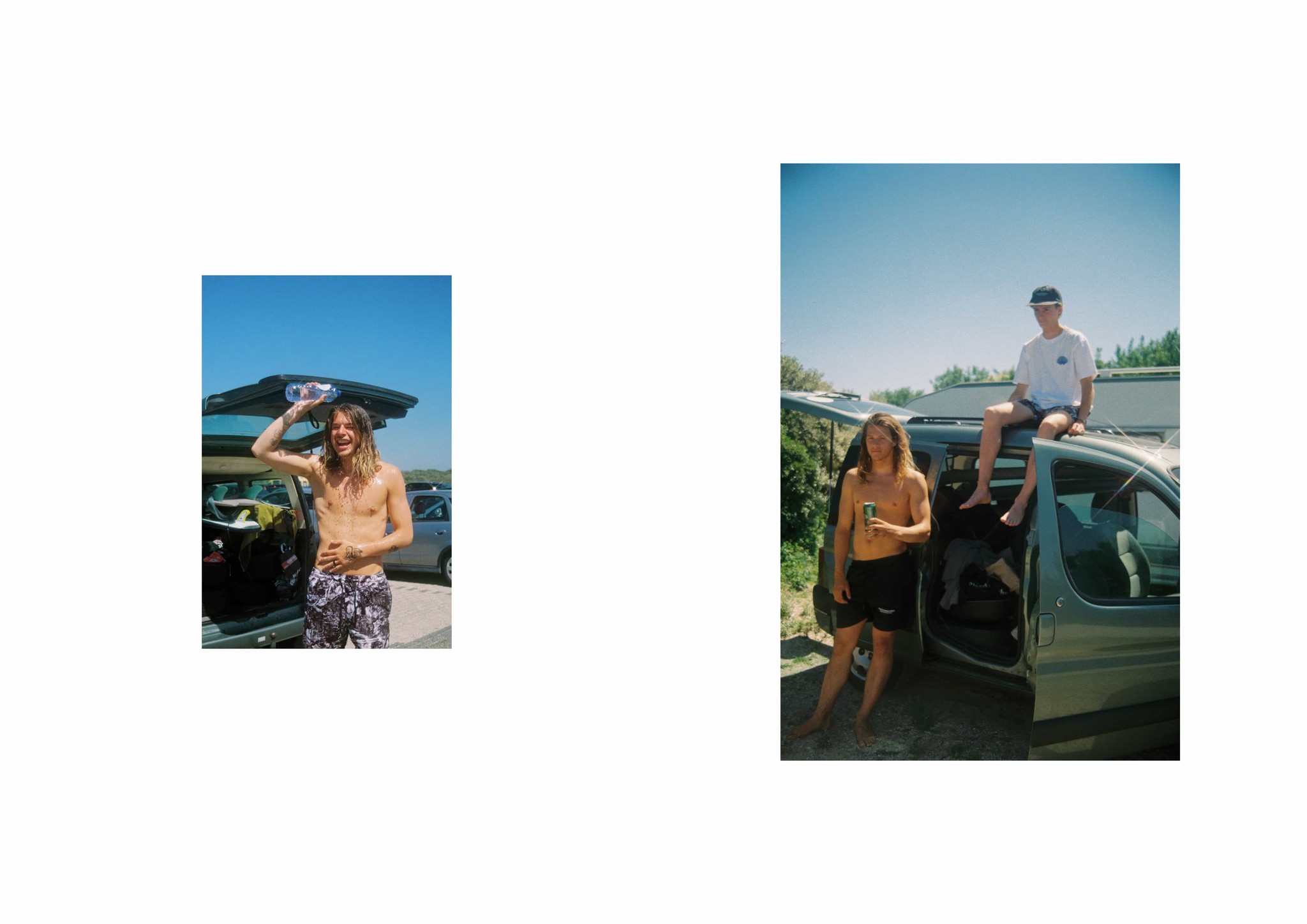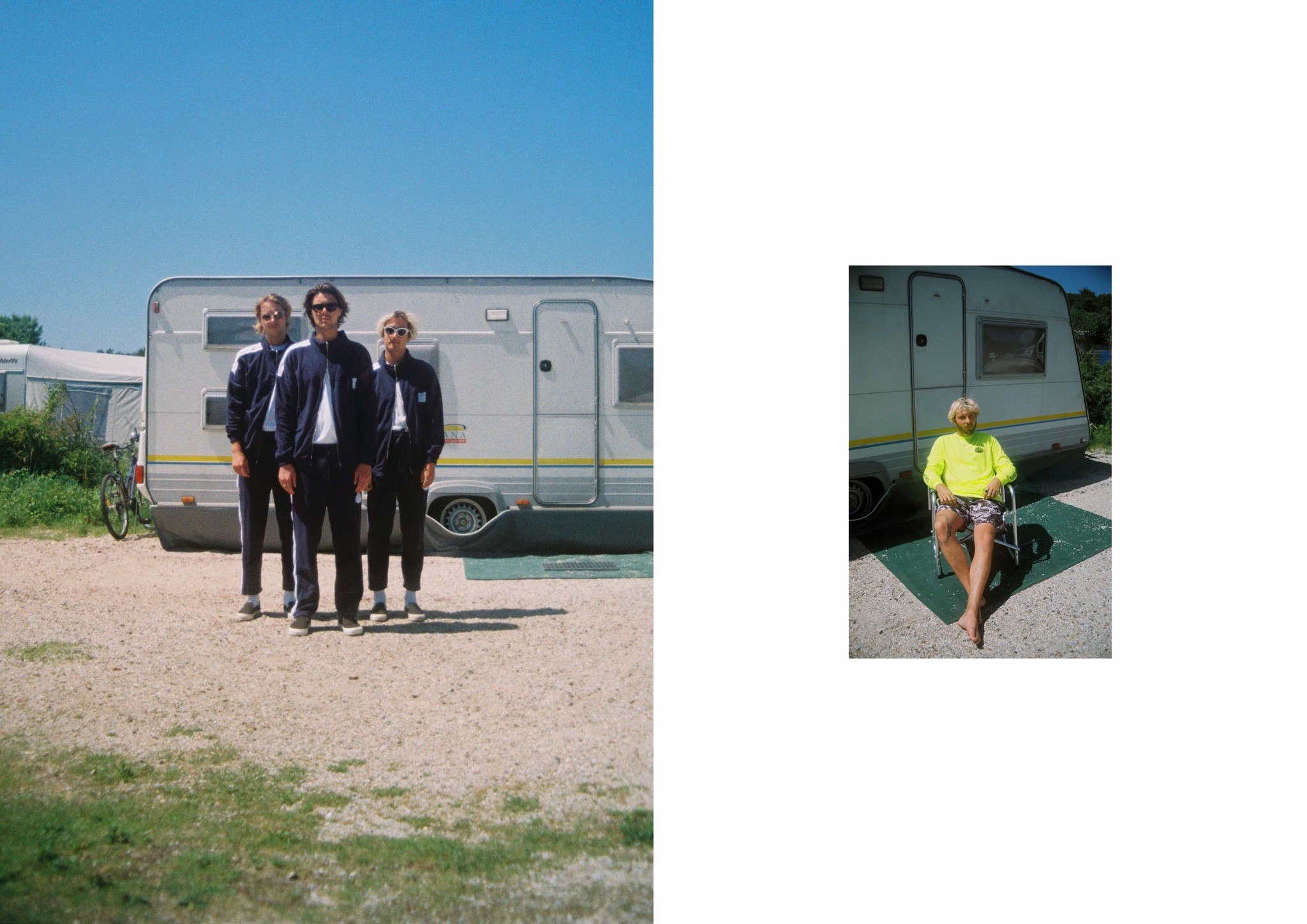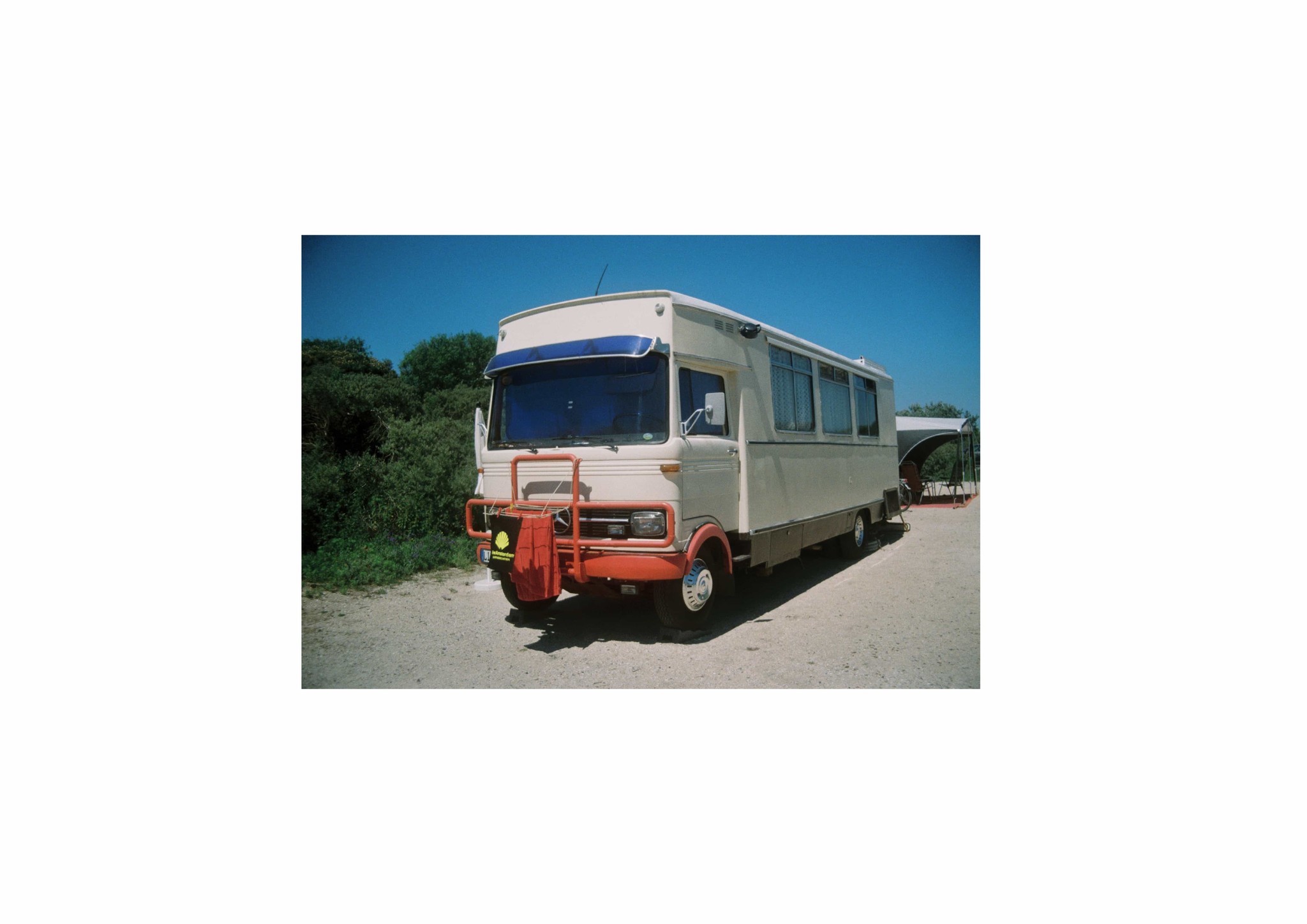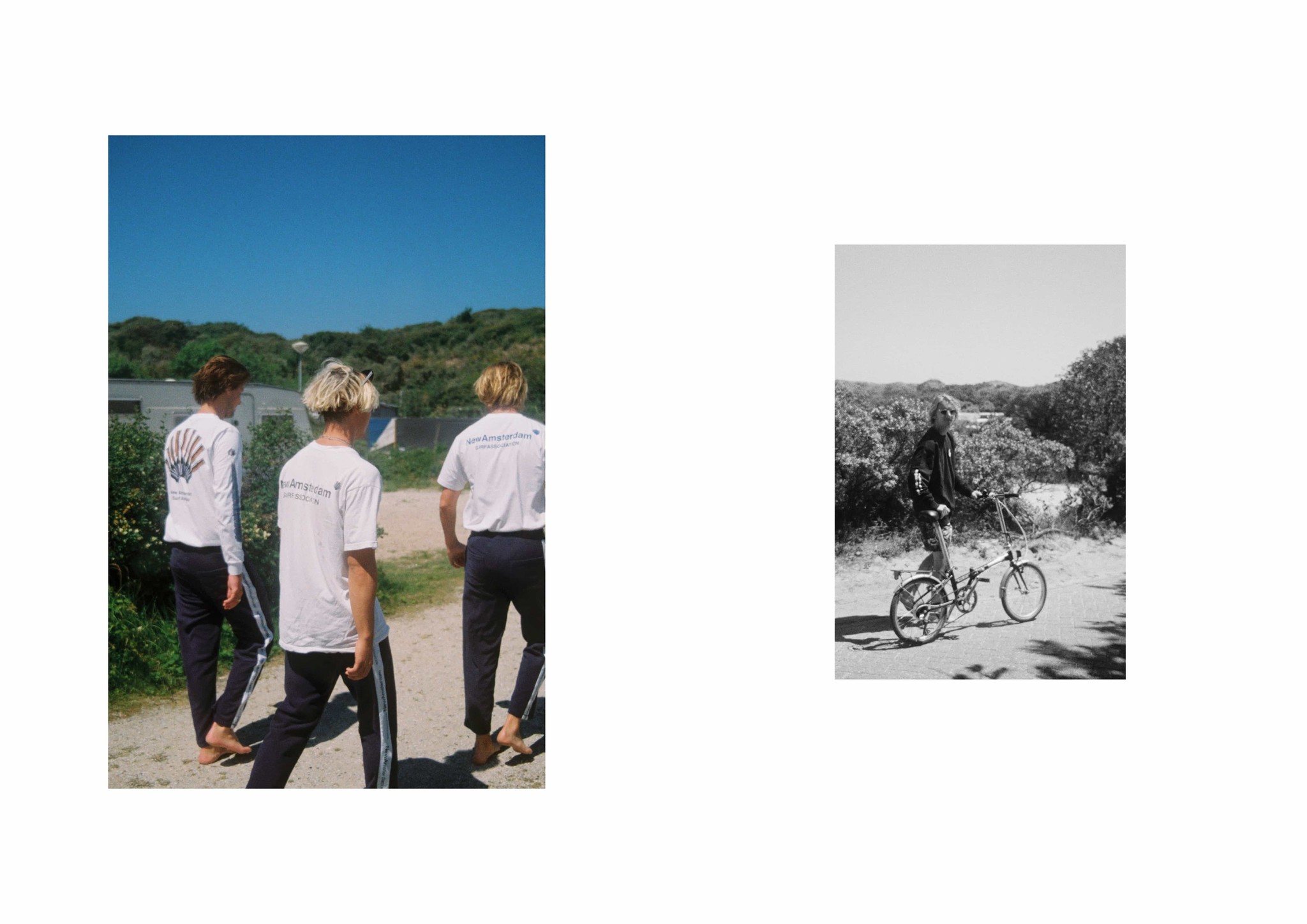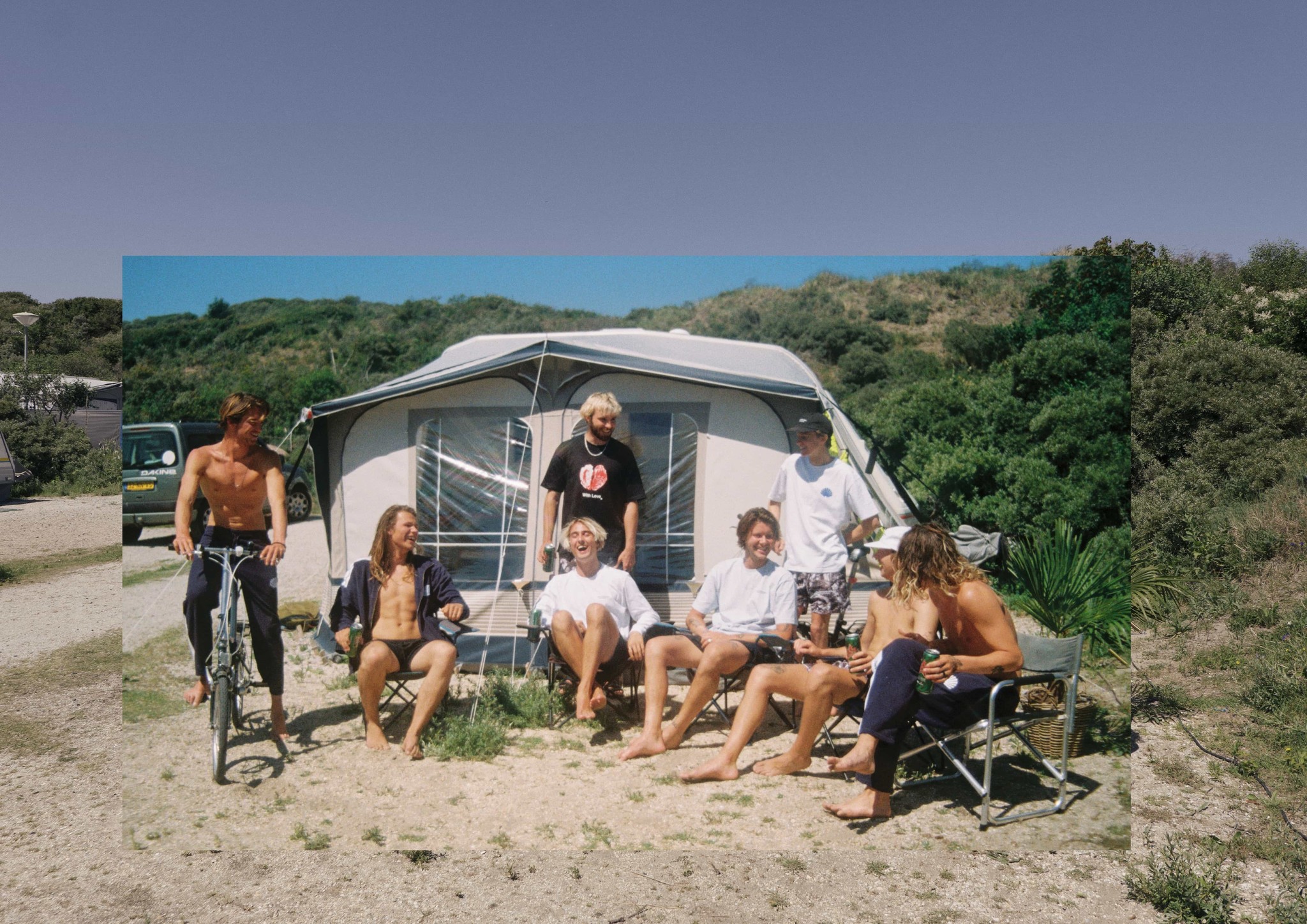 Credits:
Creative direction: Annenbritt ( Anne Bakker & Britta Flinterman)
Photography: Florine Helmus
Team: Mees Koch, Paul Zeper, Senne Roeper, Lars Jalving, Niels Jalving, Ties Heetvelt, Ruben Zonneveld, Joey van Holland