14 March, 2021
Behind the brand: get to know the nasa staff
Paul Zeper – Founder and designer
Who are you? (name,age ect) Describe yourself in three words?
Paul Zeper, 30 years old. I would describe myself as stubborn, persistent and passionate.
What is your passion?
My new little family, surfing, fashion and design.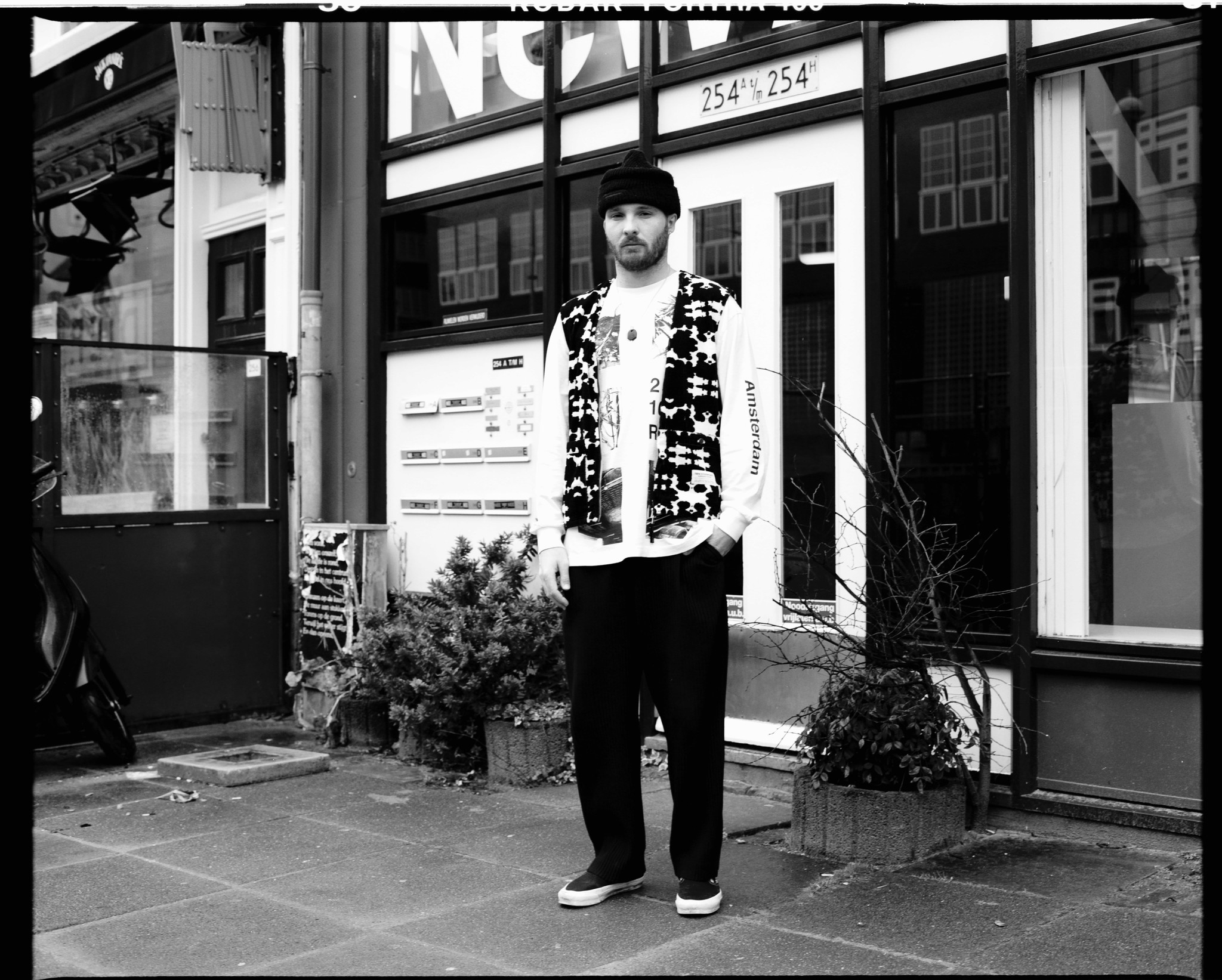 What do you do at New Amsterdam Surf Association?
I am the founder and mostly bussy with everything that is seen on the outside. Clothing design, photoshoots, surf team etc.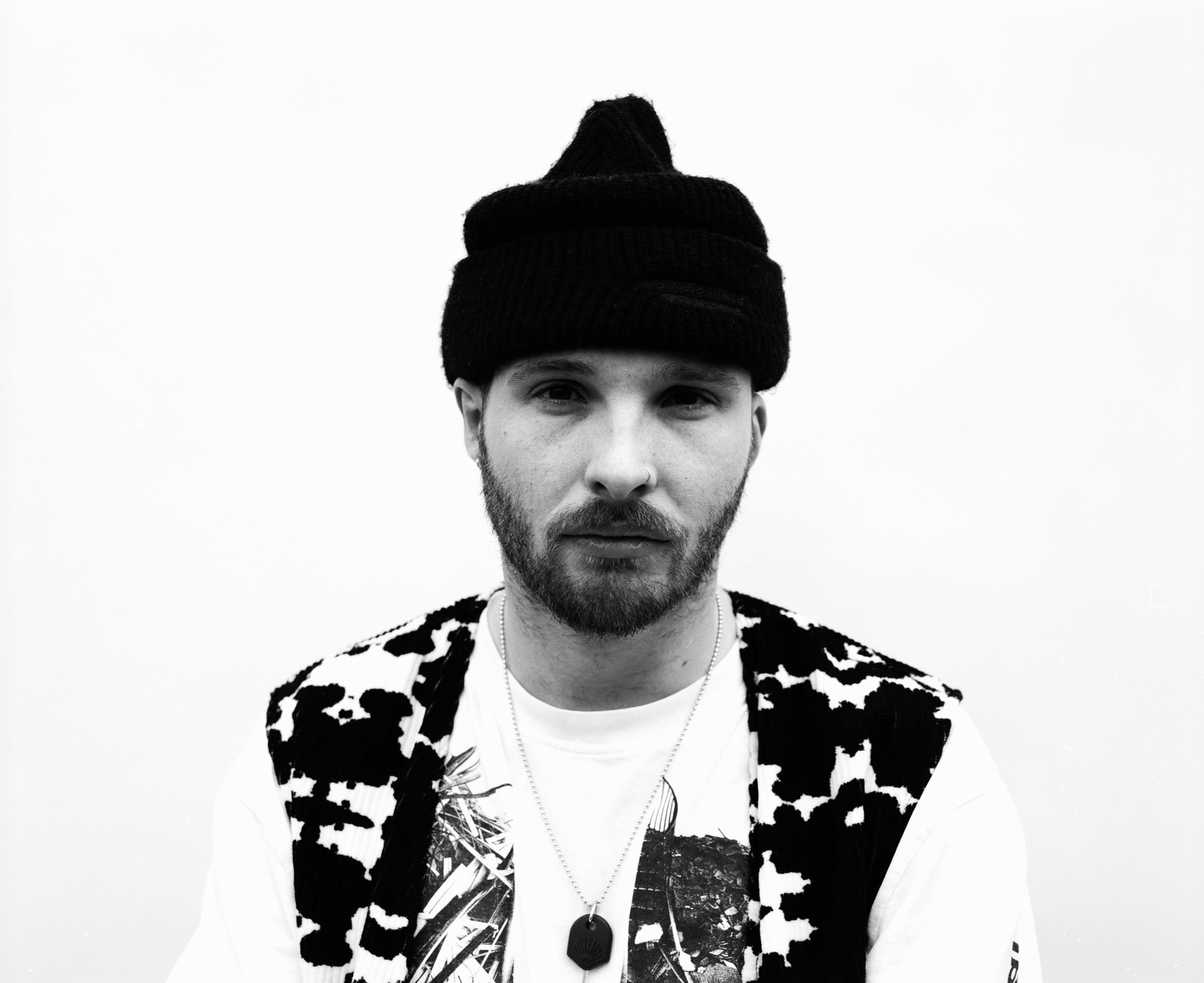 What draws you to the brand?
I am the brand.  I think it is a pretty direct translation of who I am.
In what way are you and Newamsterdamsurf a perfect fit? 
See previous question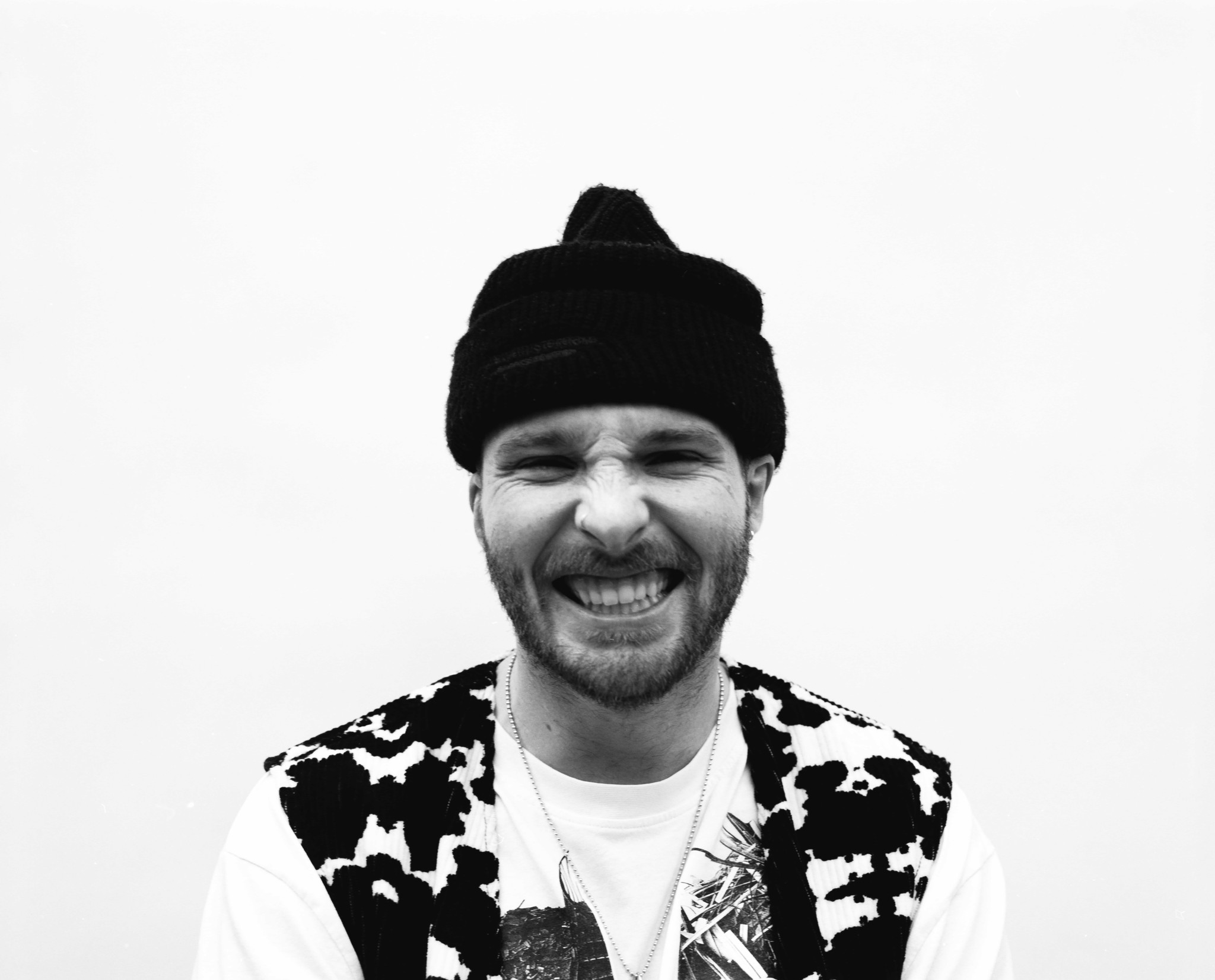 What is your definition of surfing?
The most annoying addiction you can have!