10 May, 2021
Behind the brand: richard sahetapy
Richard – Store Manager
Who are you? (name, age, etc.) Describe yourself in three words?
My name is Richard aka Puursappie. Describe myself in three words: Helpful, Positive and Loyal
What is your passion?
Photography.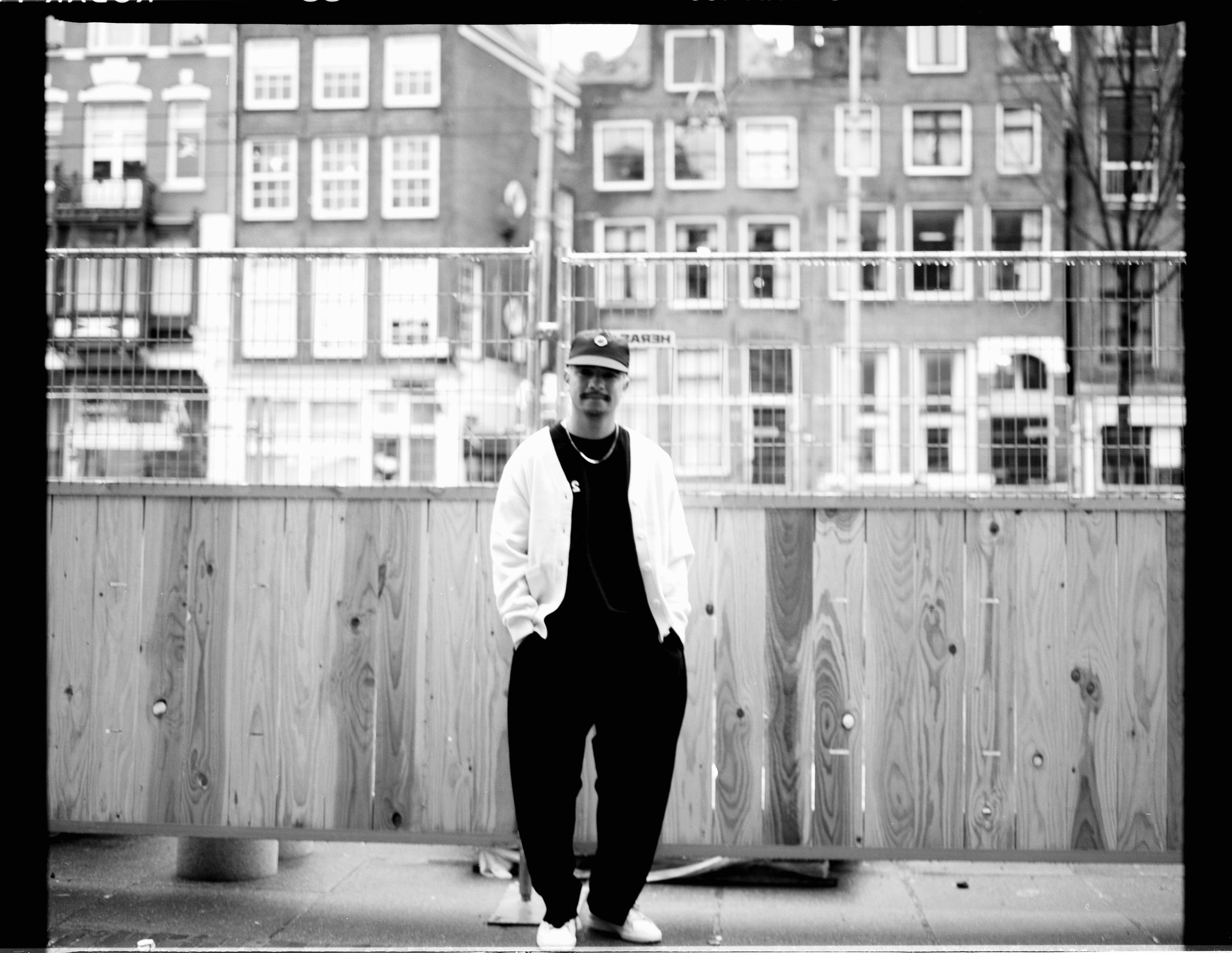 What do you do at New Amsterdam Surf Association?
Right now, I'm the manager of the flag ship store.
What draws you to the brand?
The whole story, the clothing but especially the people behind the brand.
In what way are you and New Amsterdam Surf Association a perfect fit?
My body fits perfectly in their clothing ;)
What is your definition of surfing? 
If you do something, give everything. And do not quit, keep going.