26 August, 2021
Behind the brand: tisja janssen
Tisja – PR / Marketing
Who are you? (name, age, etc.) Describe yourself in three words?
My Name is Tisja Janssen, 25 years old. I would describe myself as expressive, passionate and caring.
What is your passion?
Visuals .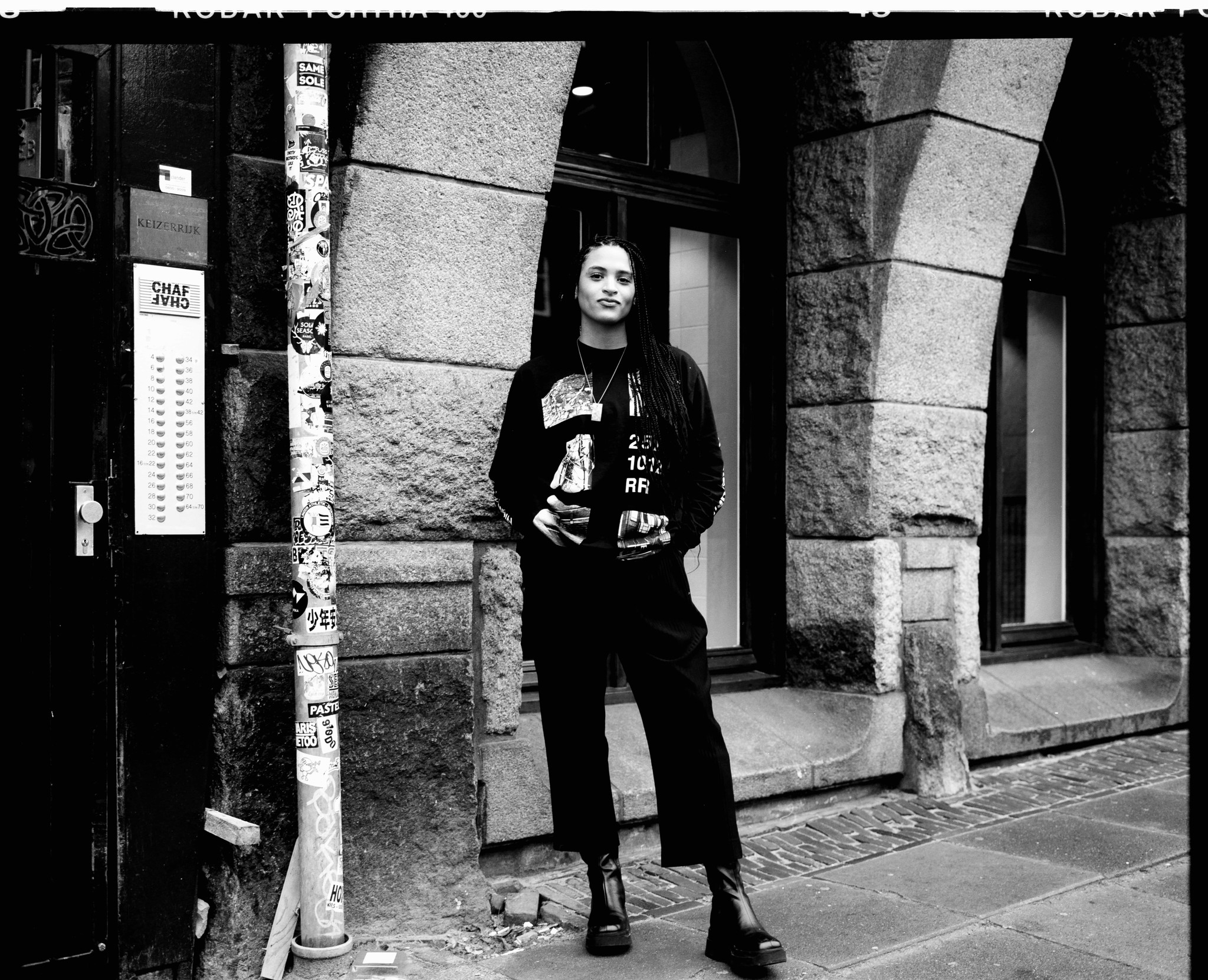 What do you do at New Amsterdam Surf Association?
I am responsible for all PR and some marketing activities.
What draws you to the brand?
The Realness and the fun of the brand, the pure and ambitious people behind the brand.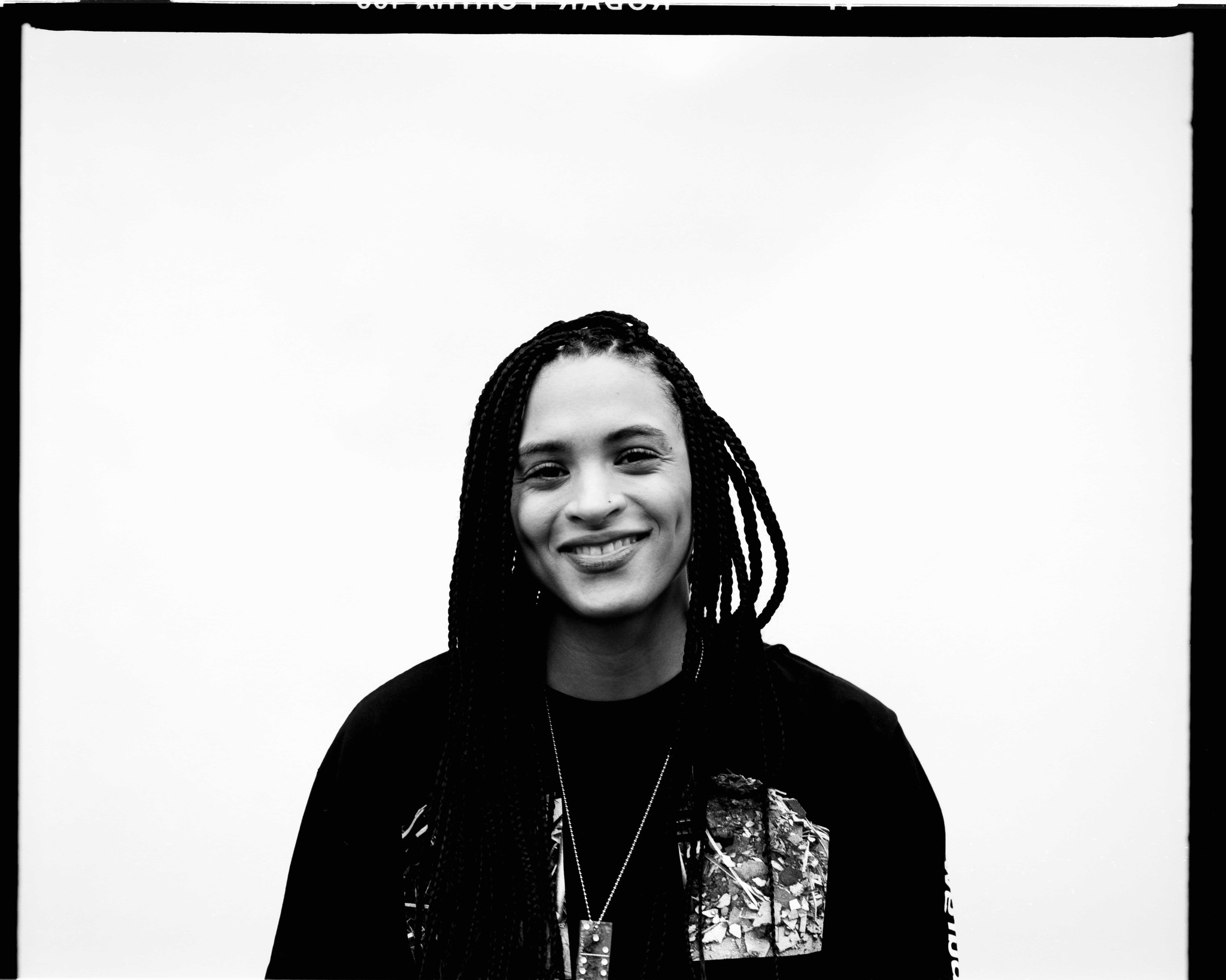 In what way are you and New Amsterdam Surf Association a perfect fit?
New Amsterdan Surf has a do it yourself mentality, just like me.
What is your definition of surfing? 
Being one with a wave as being one with nature. Flowing and letting go.