19 October, 2021
Dutch championships 2021
This past weekend it was that time of the year again. The Dutch Championships was held at Scheveningen. The conditions were pretty good and Senne, Jaas and Ruben were our team riders to participate.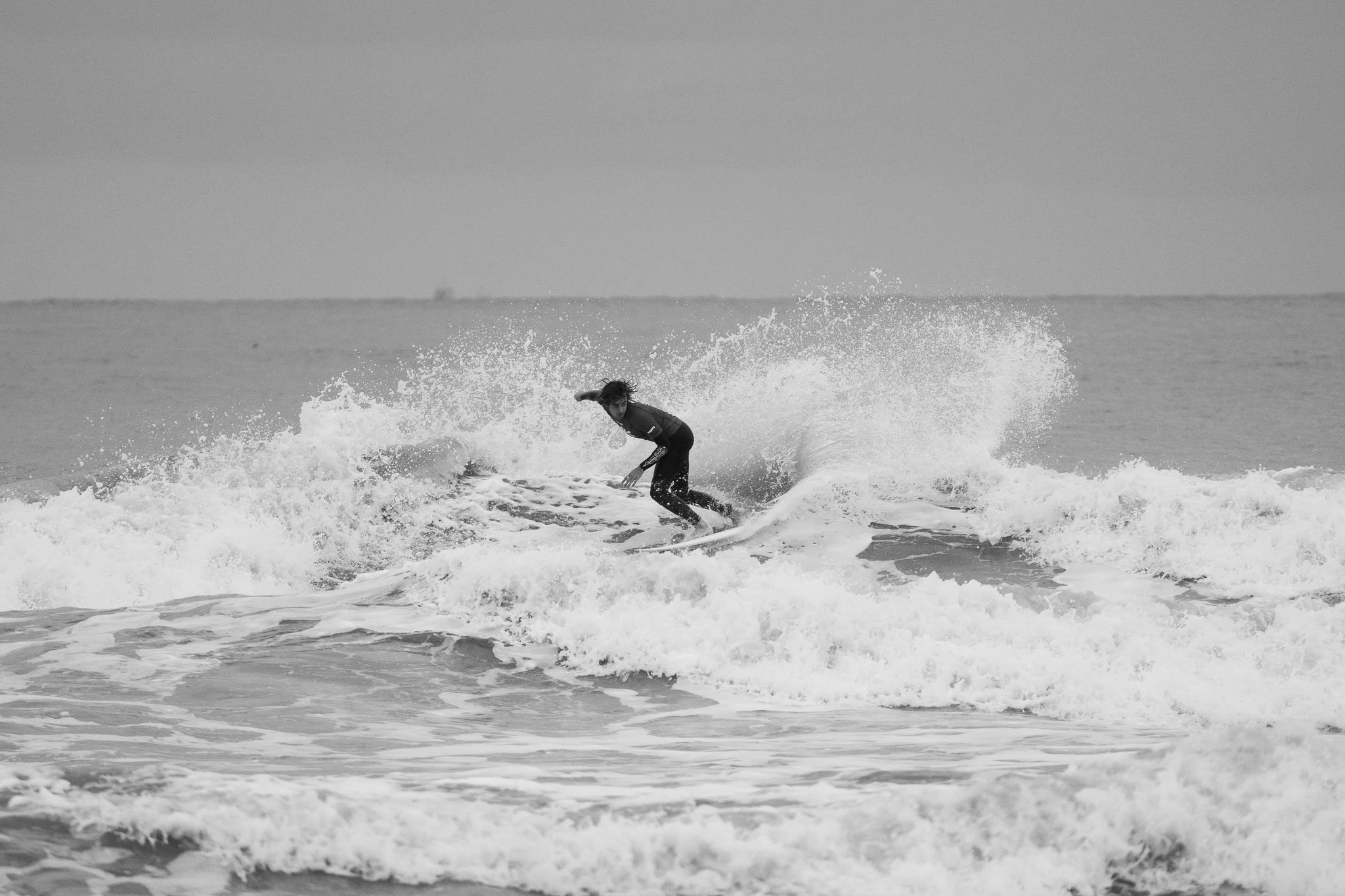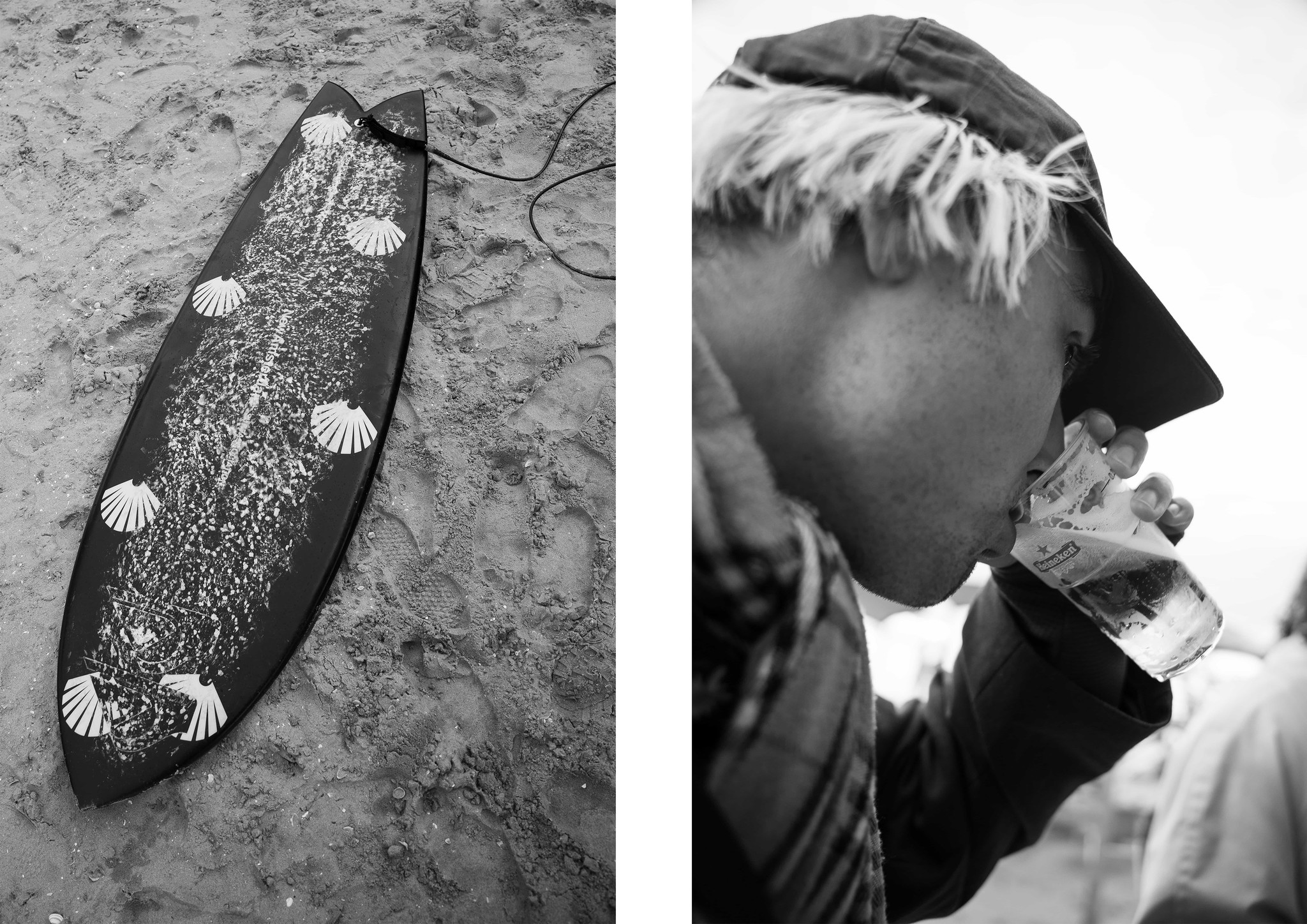 Warming up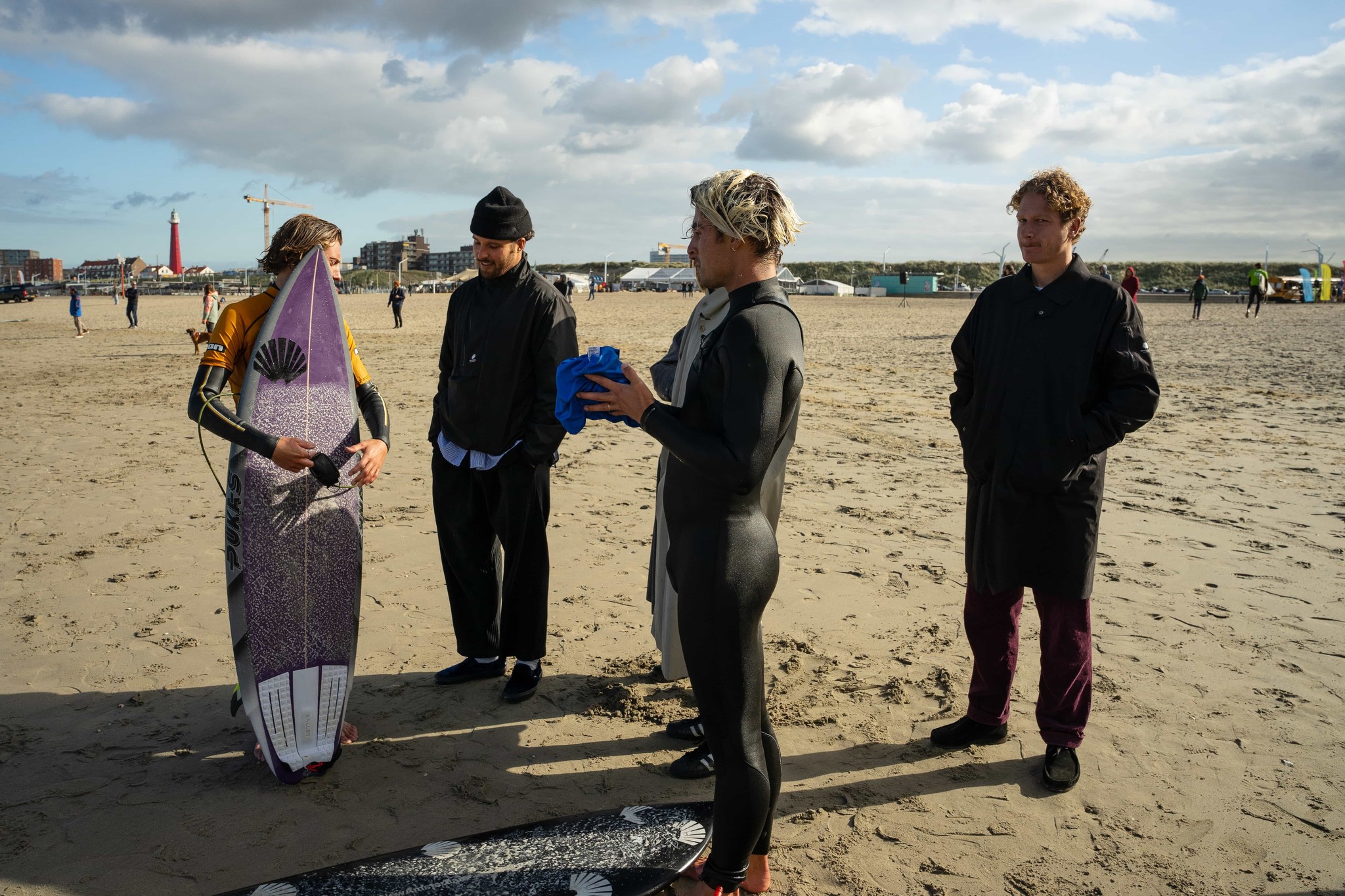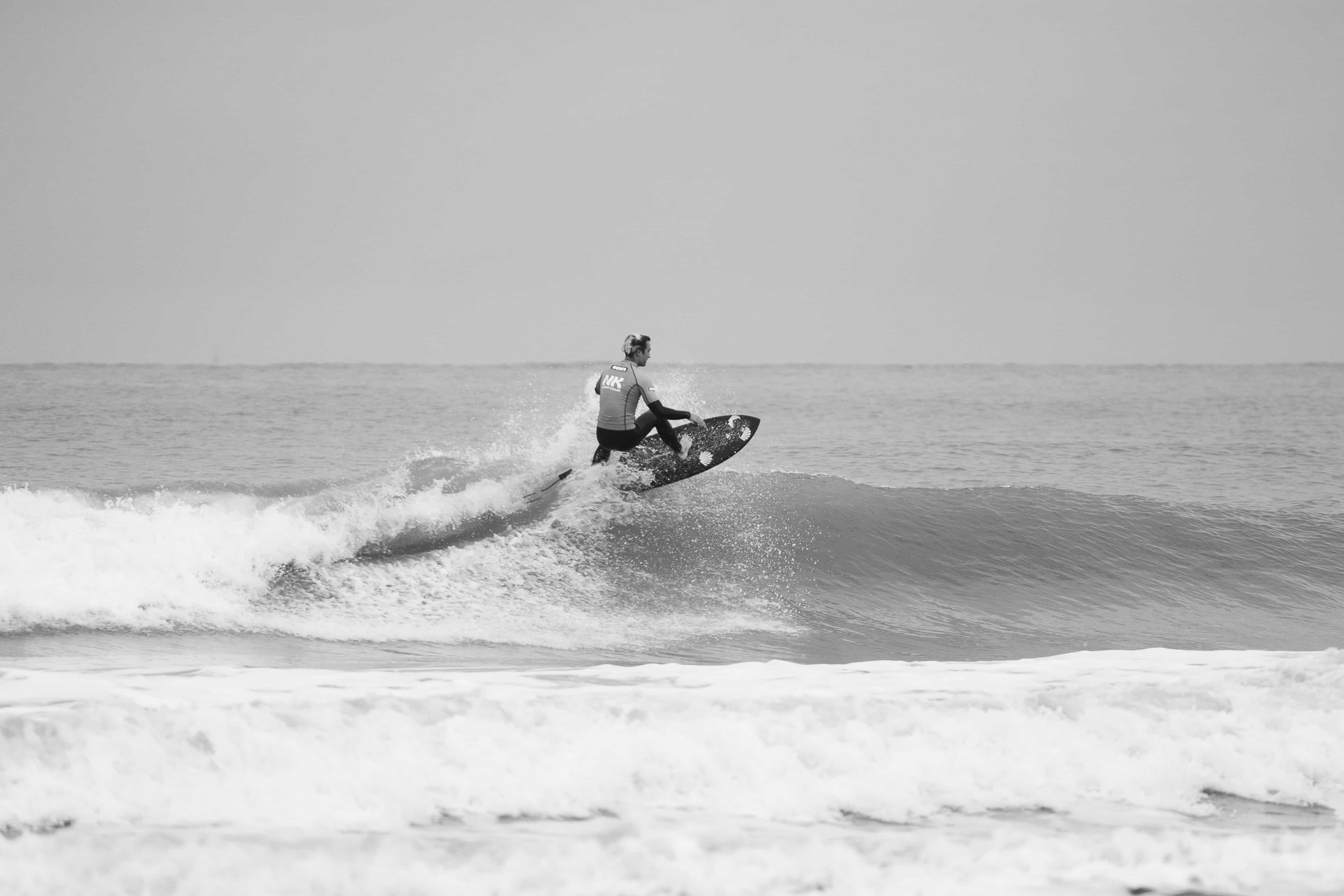 Senne Roeper killing it in his first heat but couldn't find it in his second heat.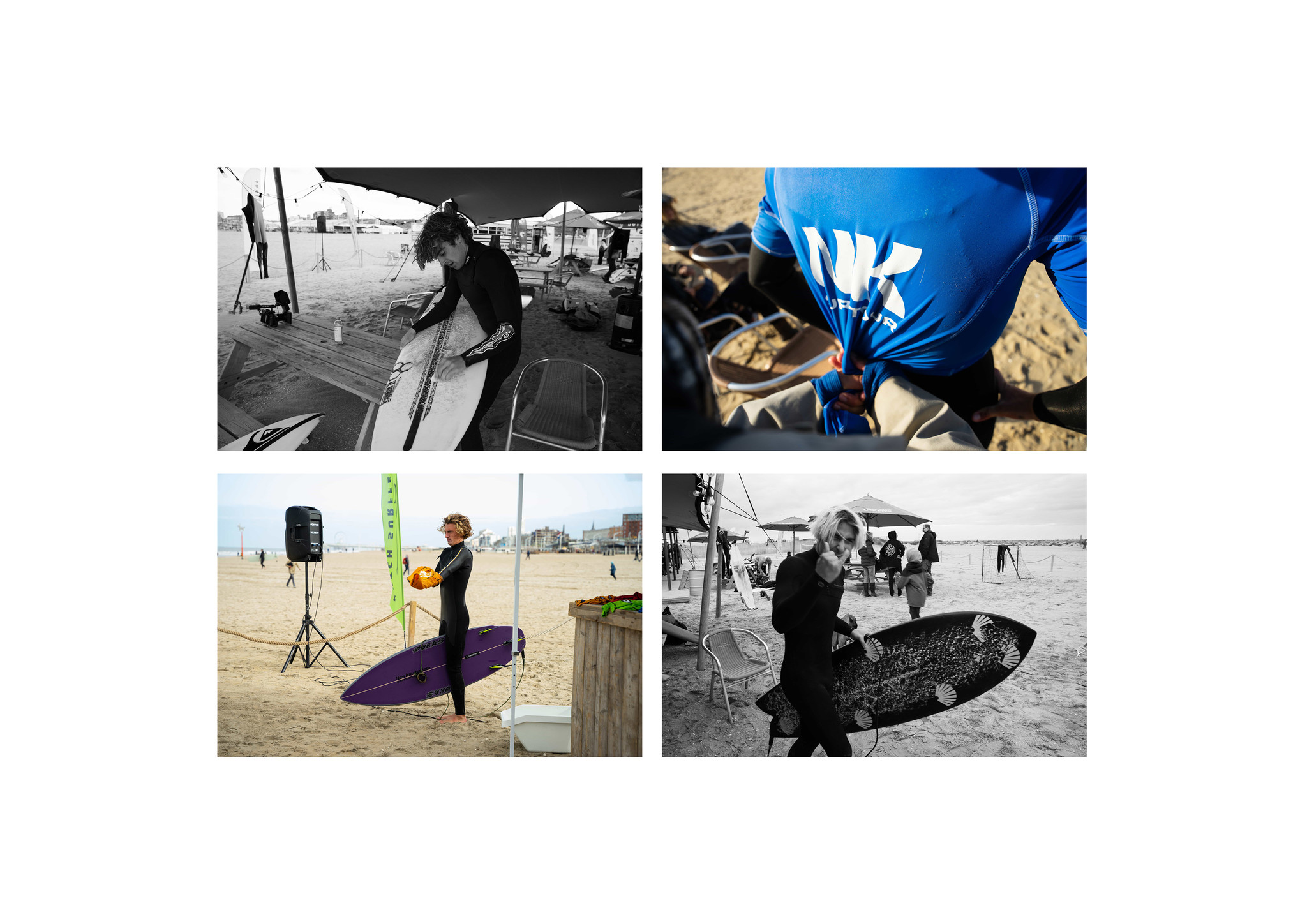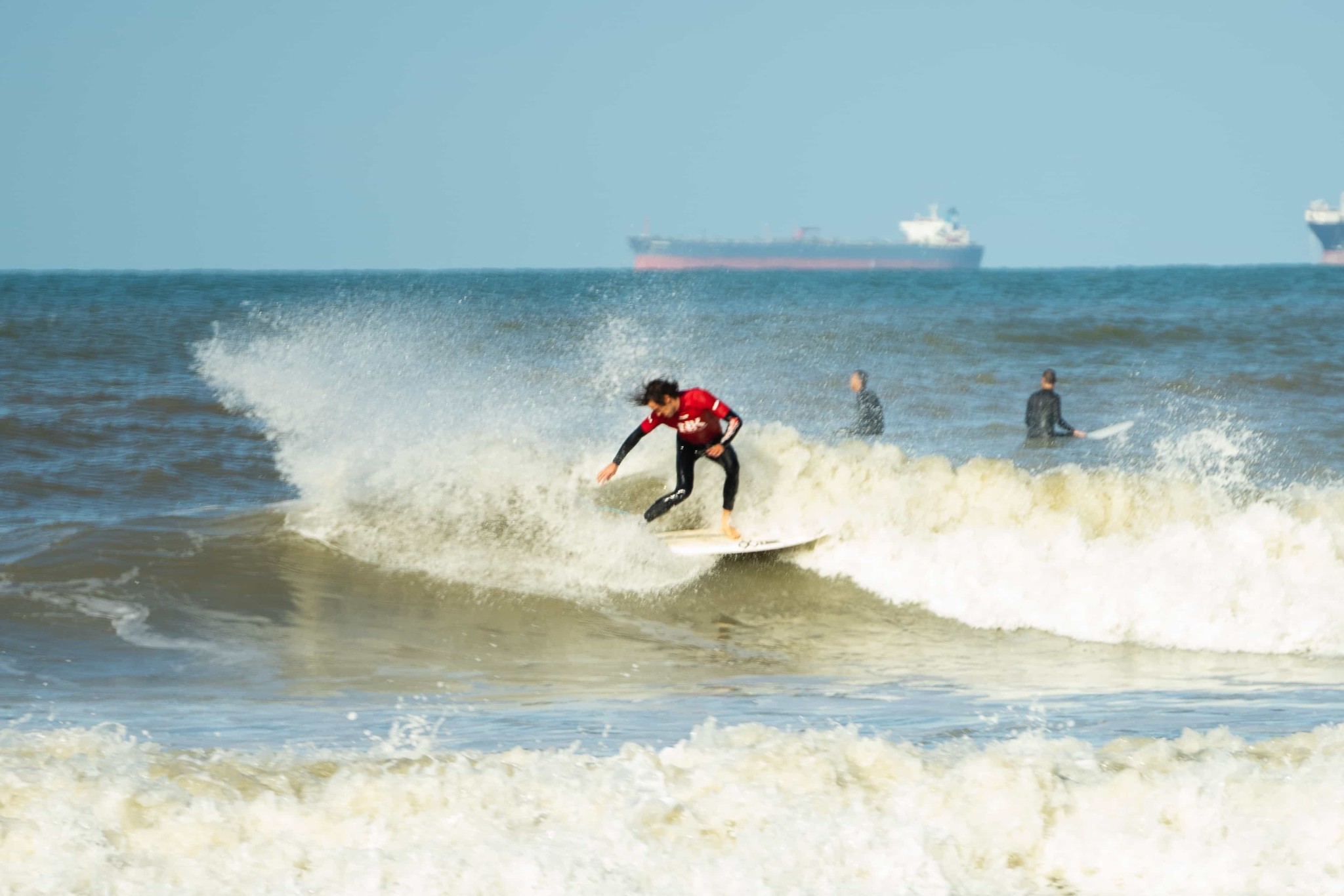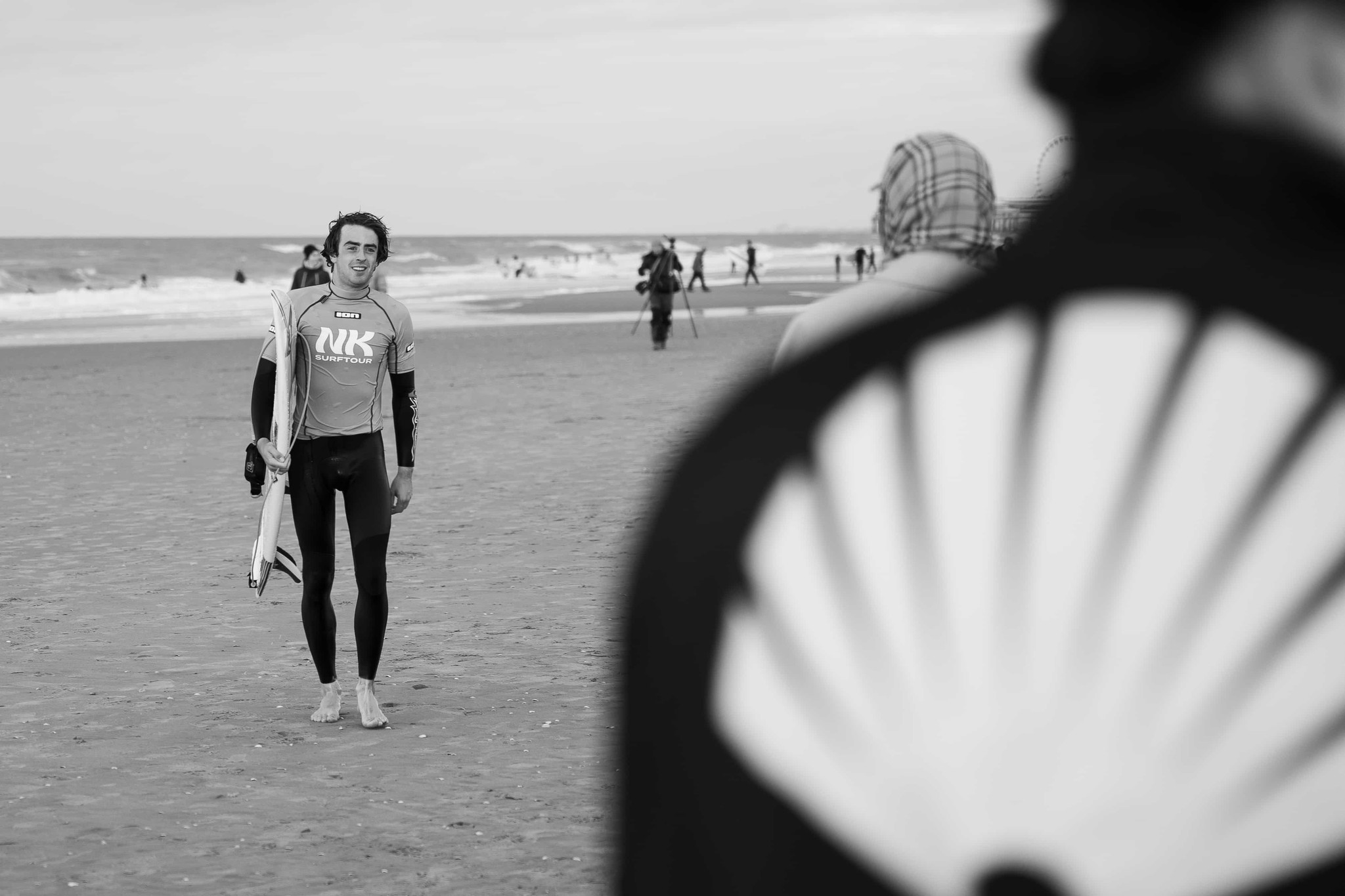 Jaas was on a roll, surfing very consistent and stylish. Resulting in him getting all the way up there and securing his 2nd place!