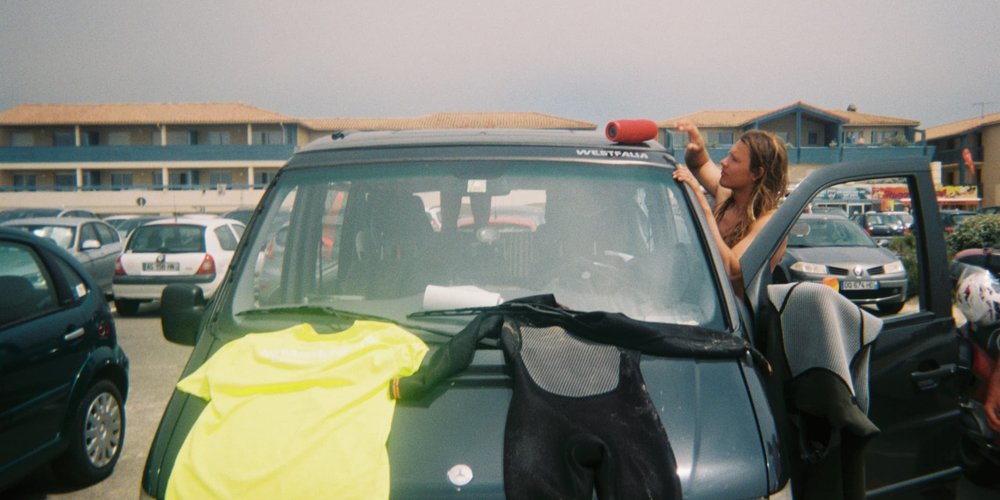 10 June, 2019
Mimizan way
To shoot our second video we took it to Mimizan, France. Video soon!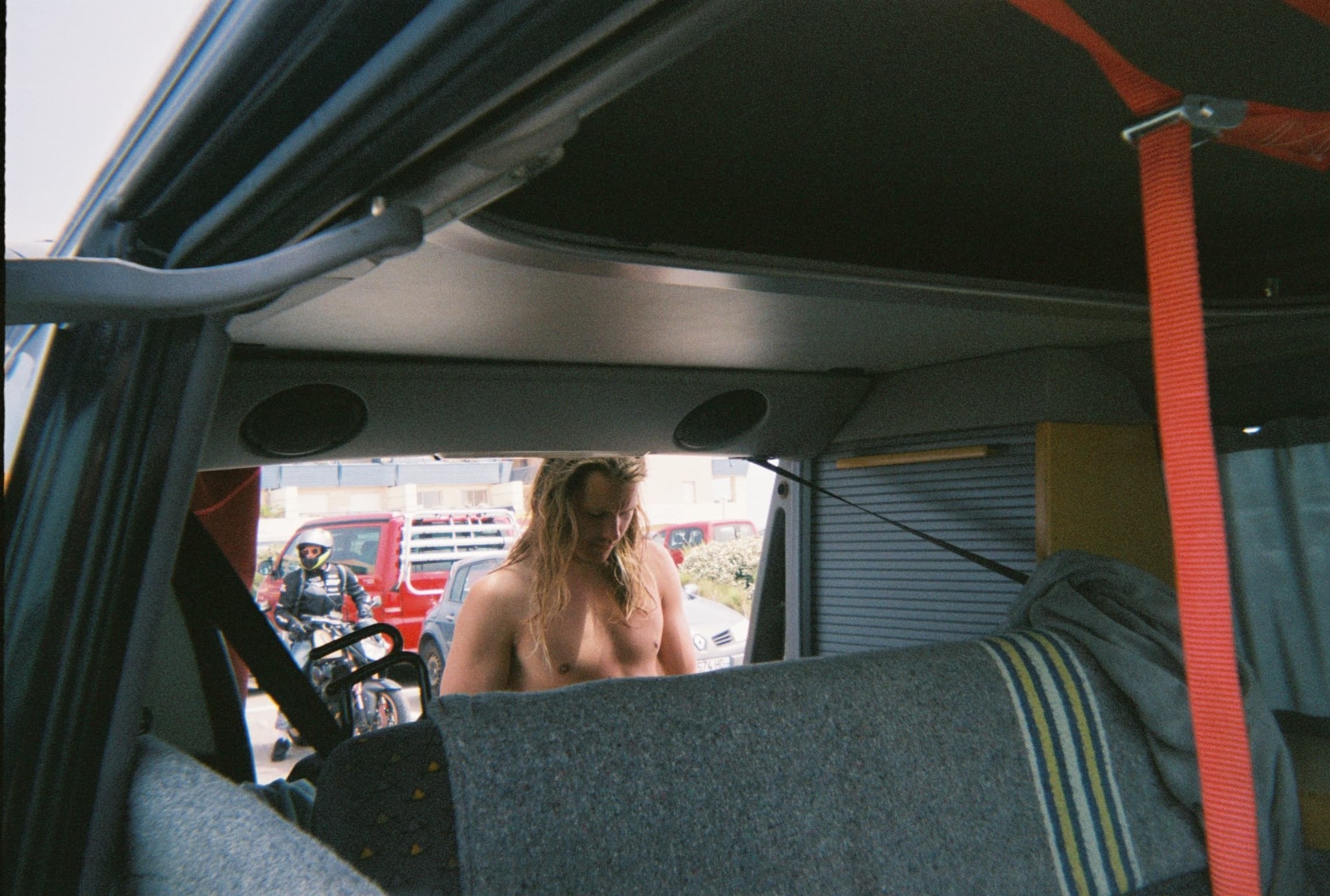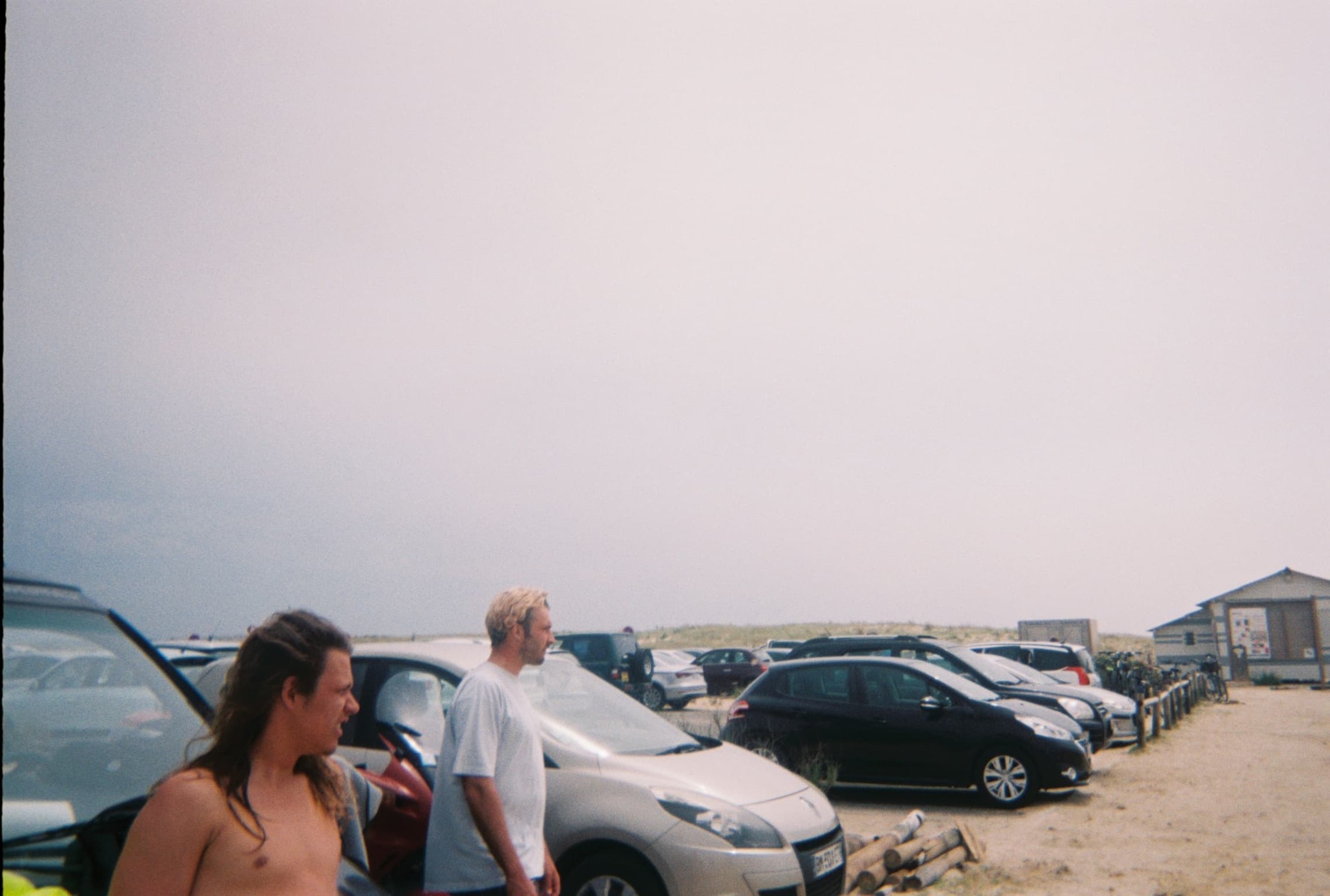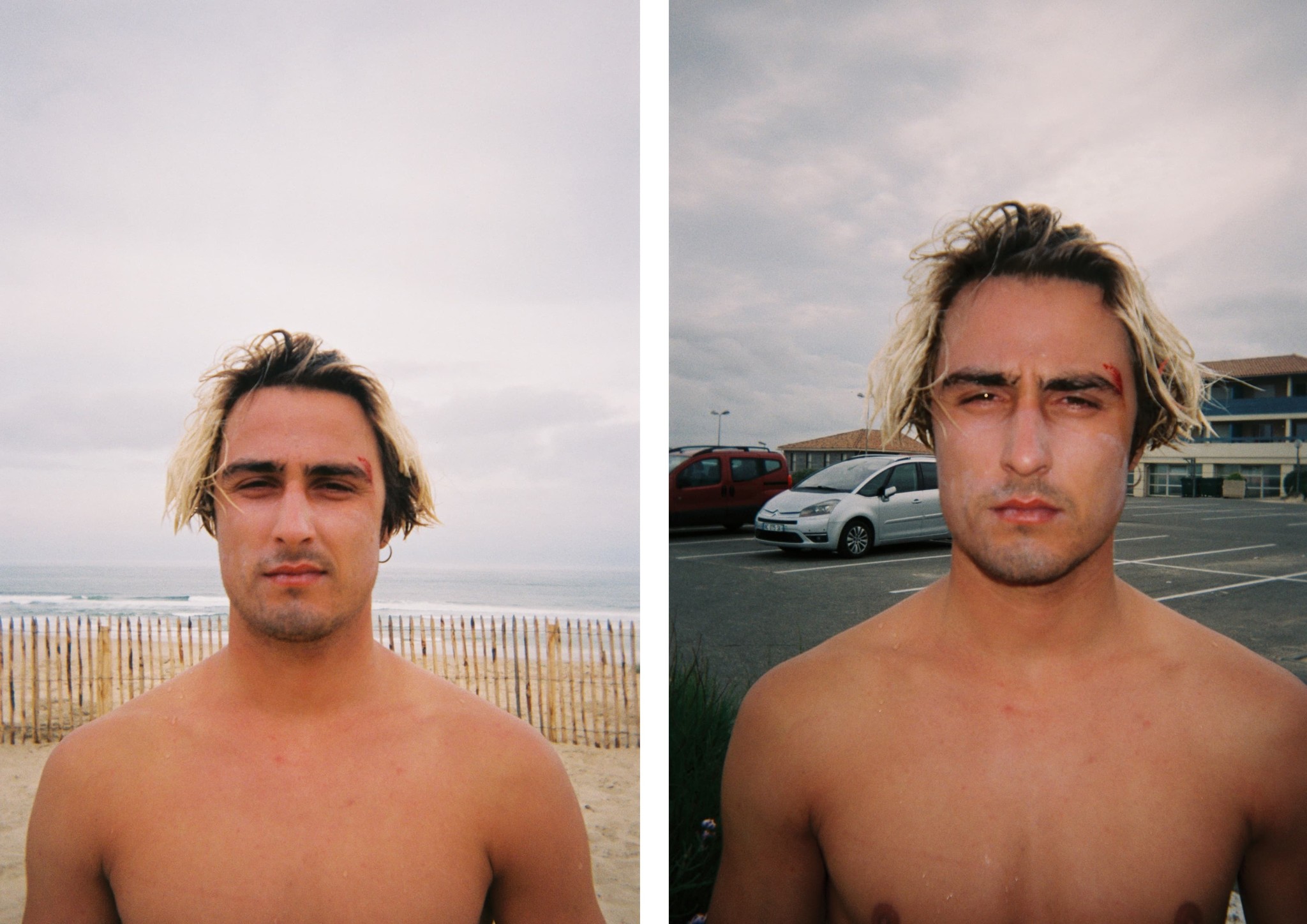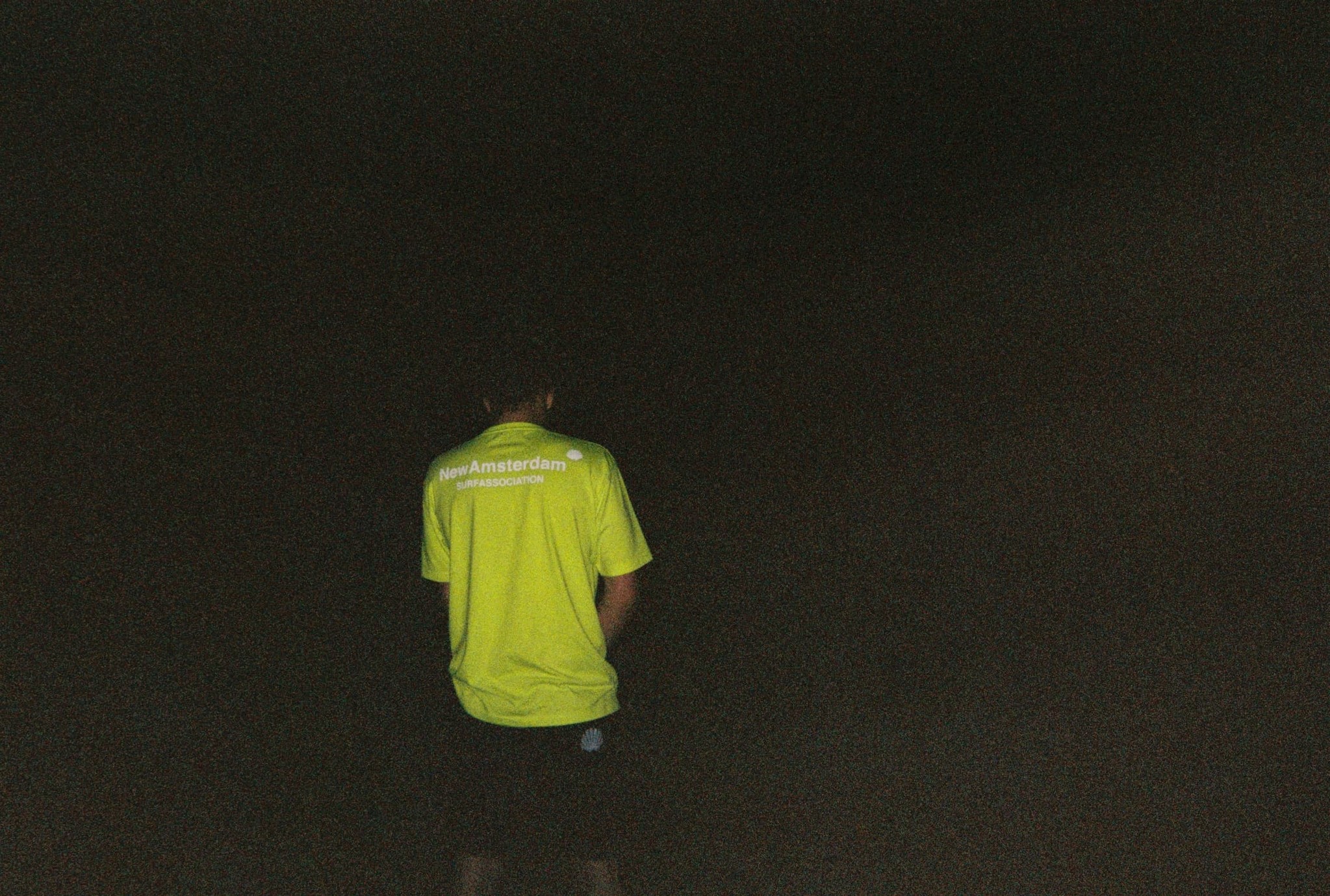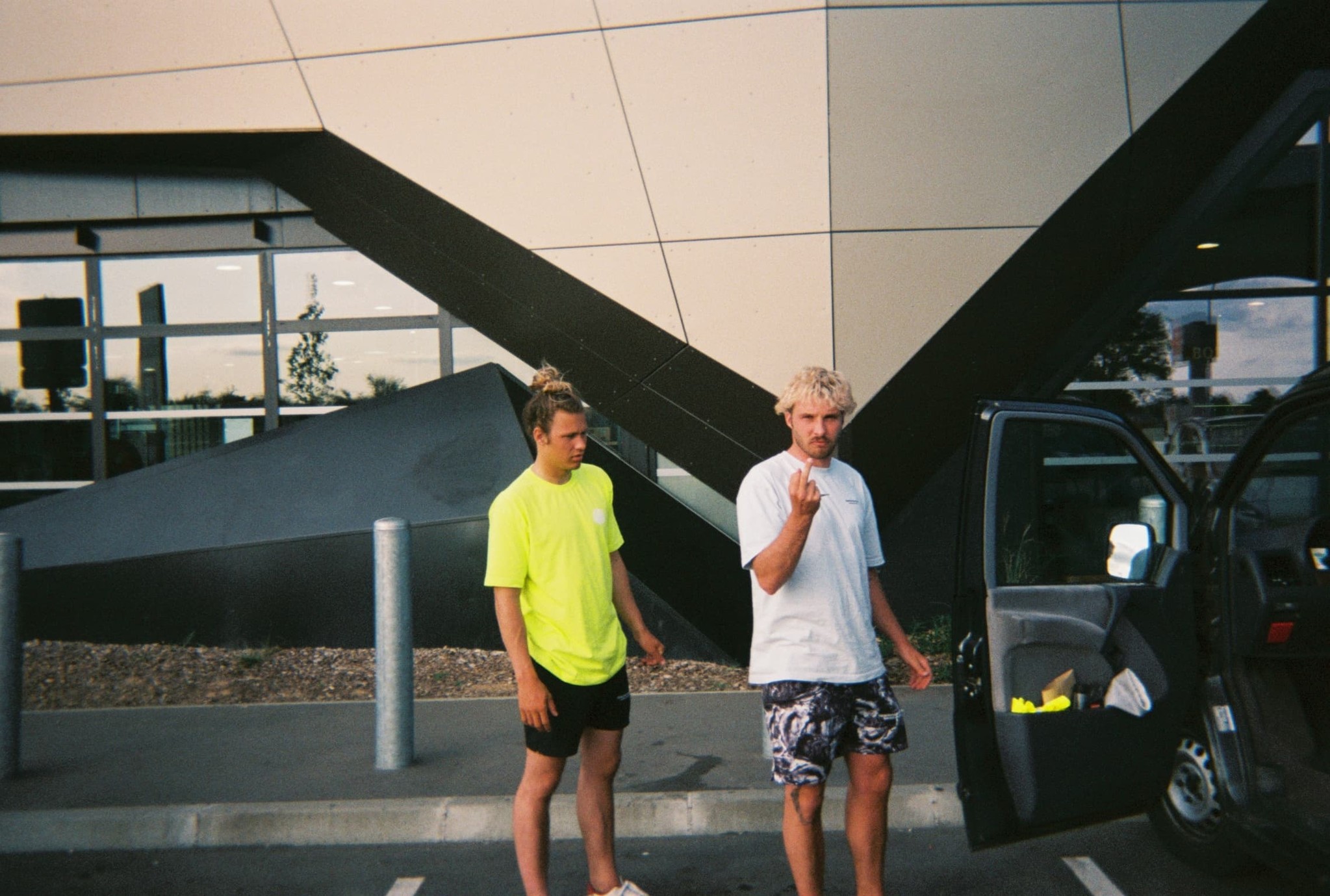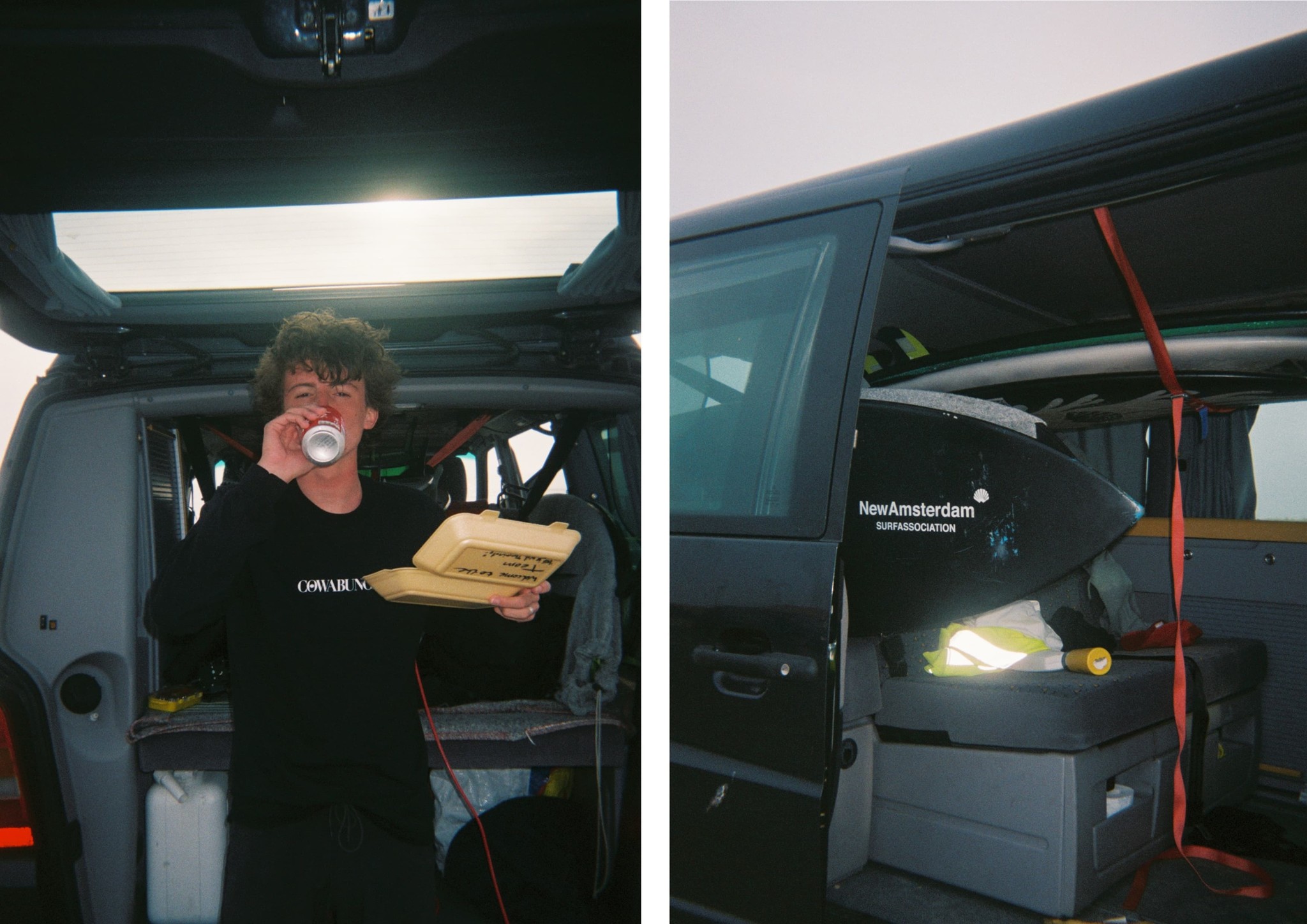 Recent articles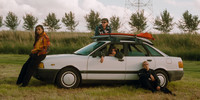 A holstein tribute - aw20 campaign
For the New Amsterdam Surf Association AW20 campaign we highlighted a part from our collection concept. One particular thing stands out while road tripping through Europe. The Holstein cow.