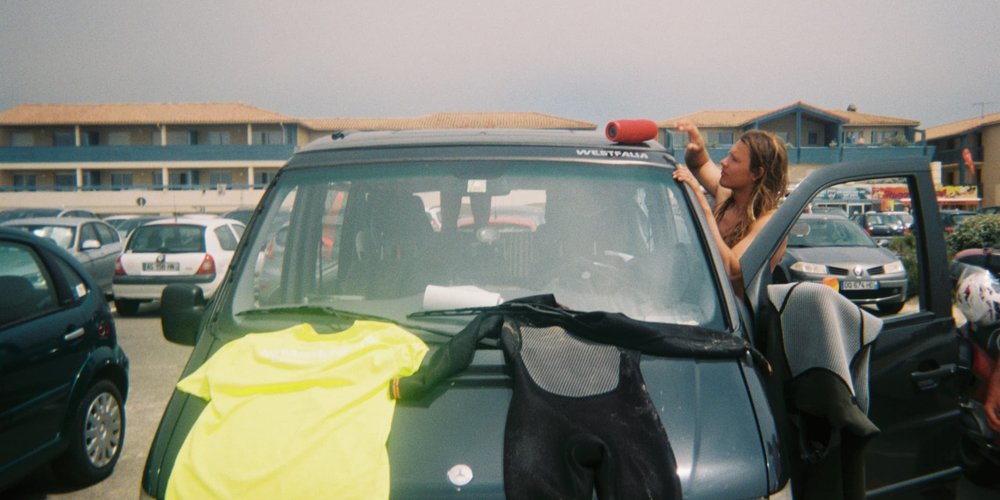 10 June, 2019
Mimizan way
To shoot our second video we took it to Mimizan, France. Video soon!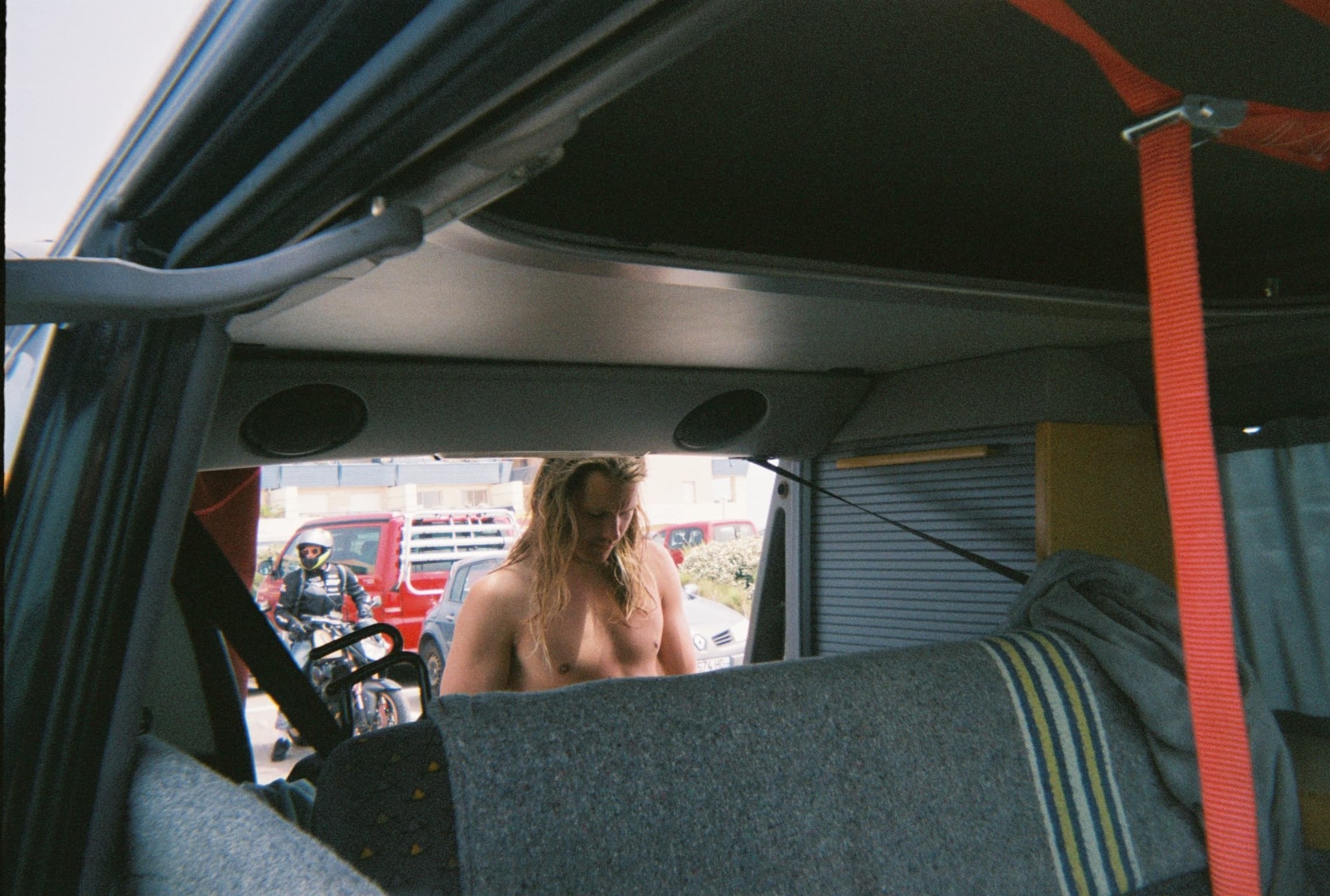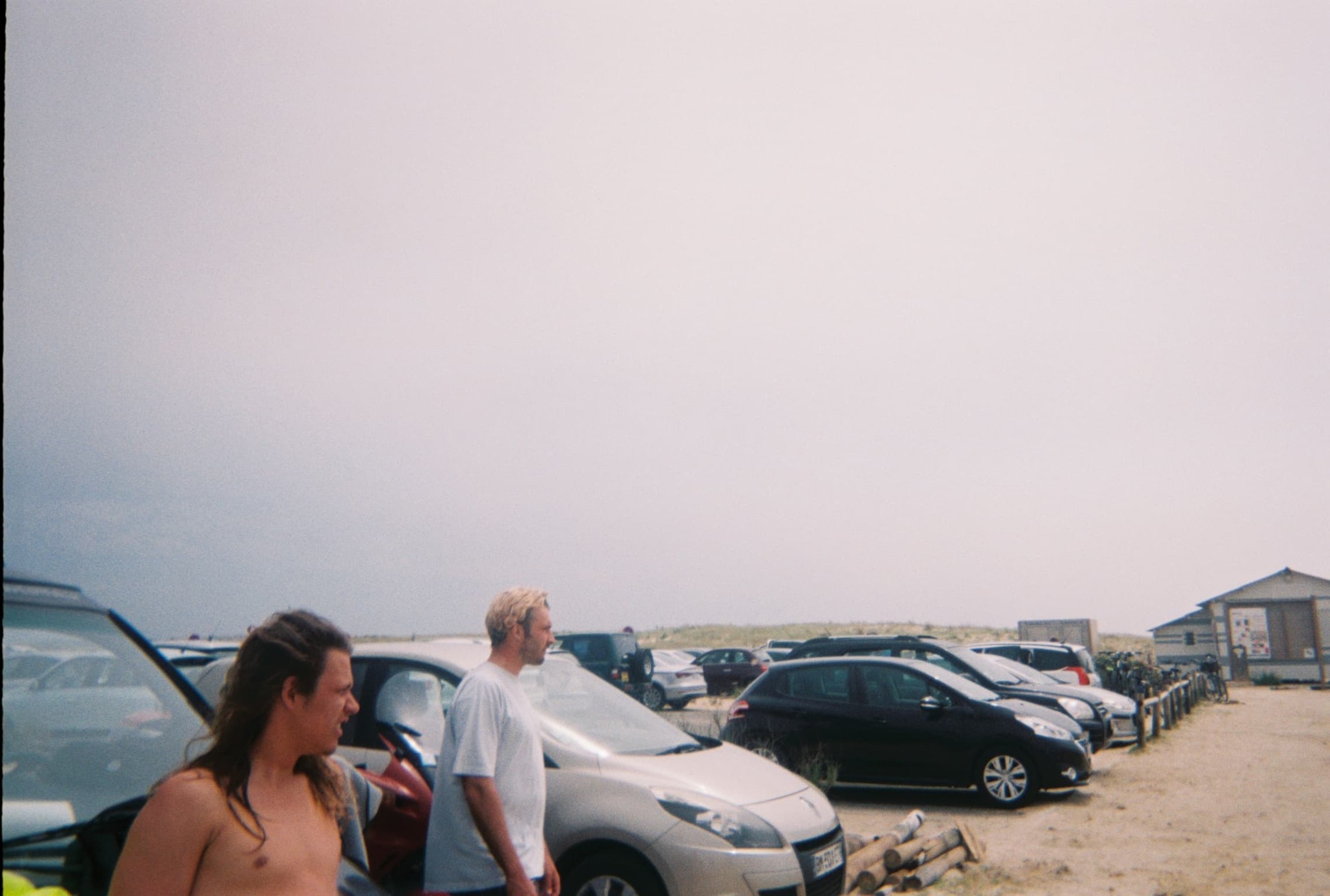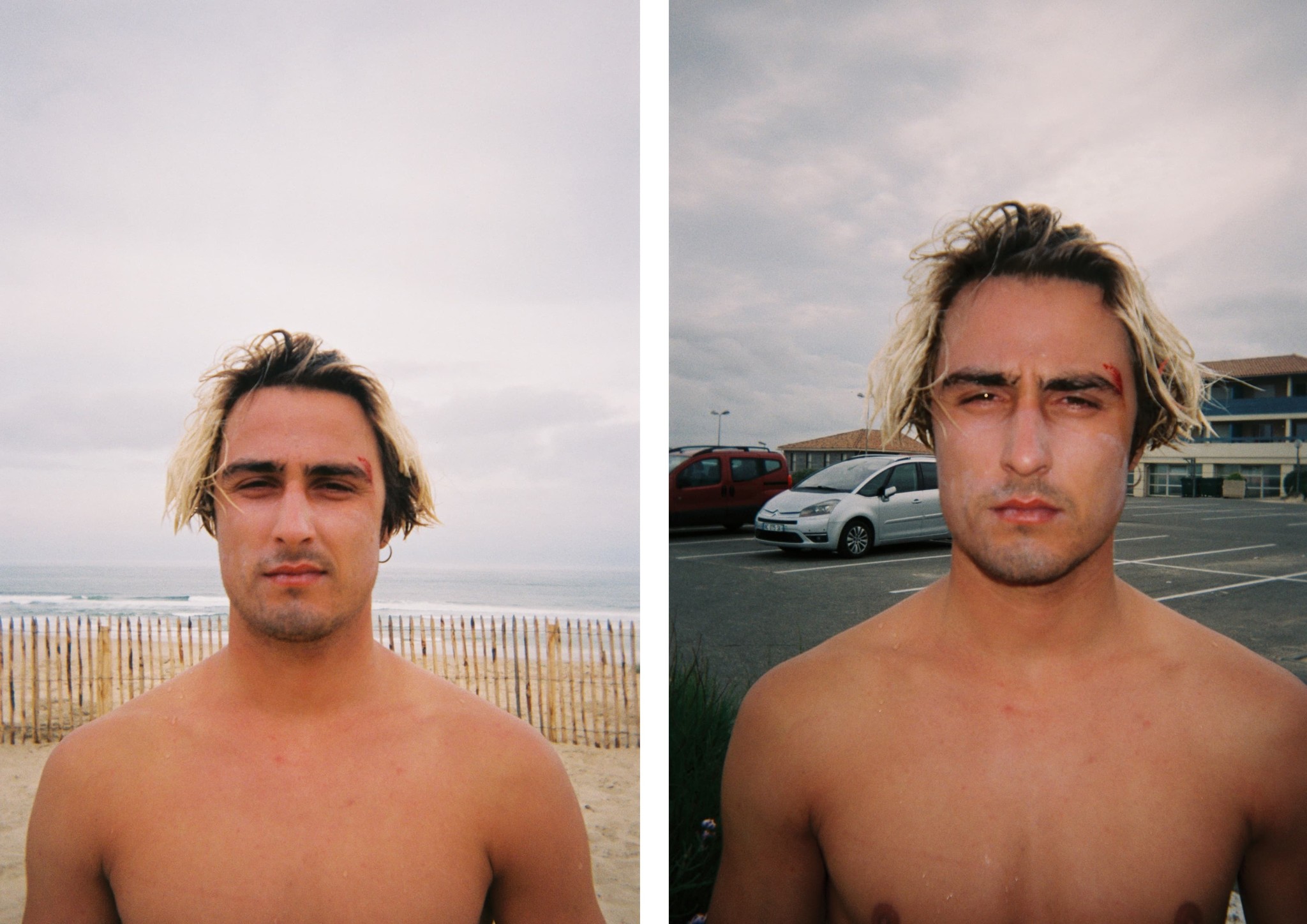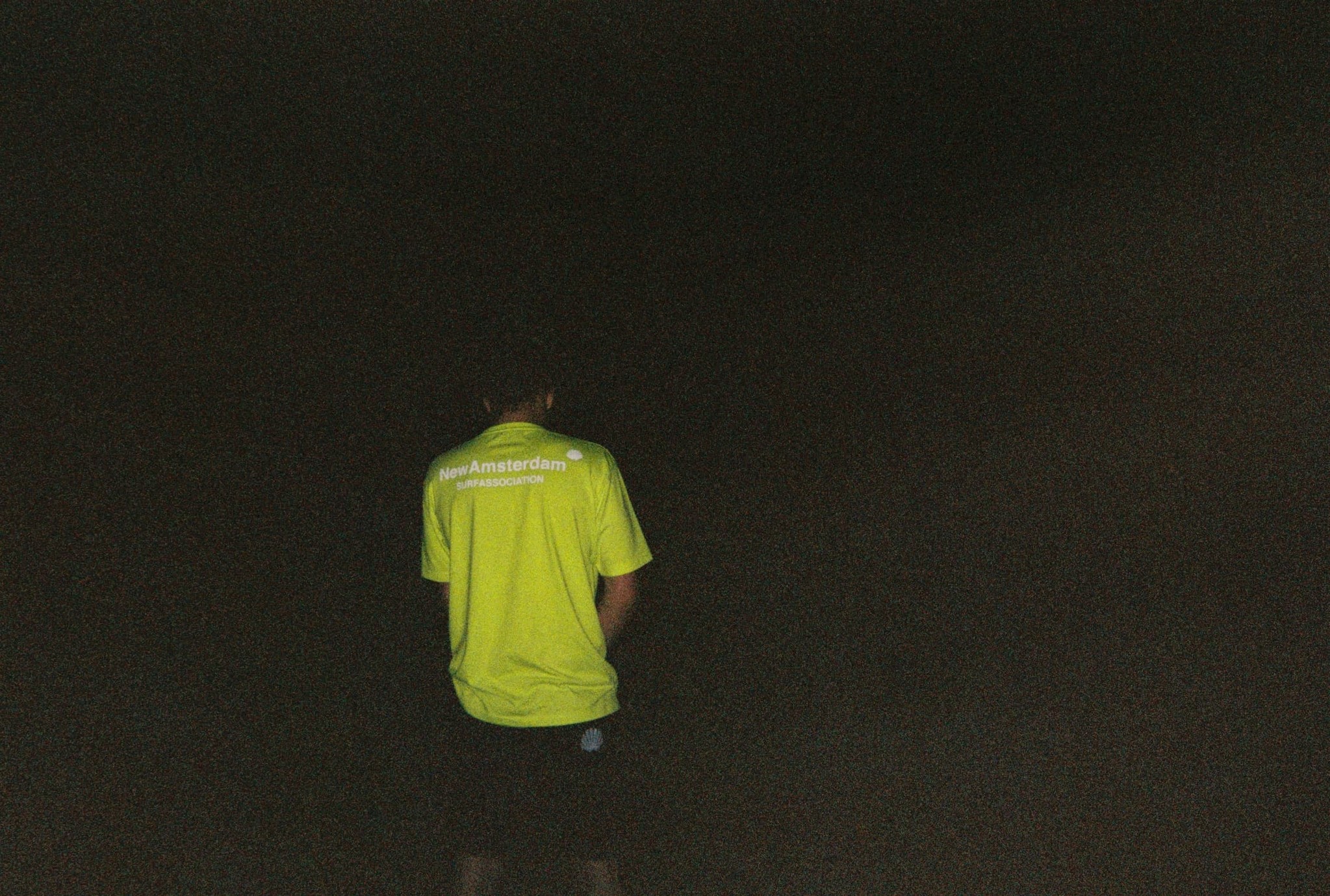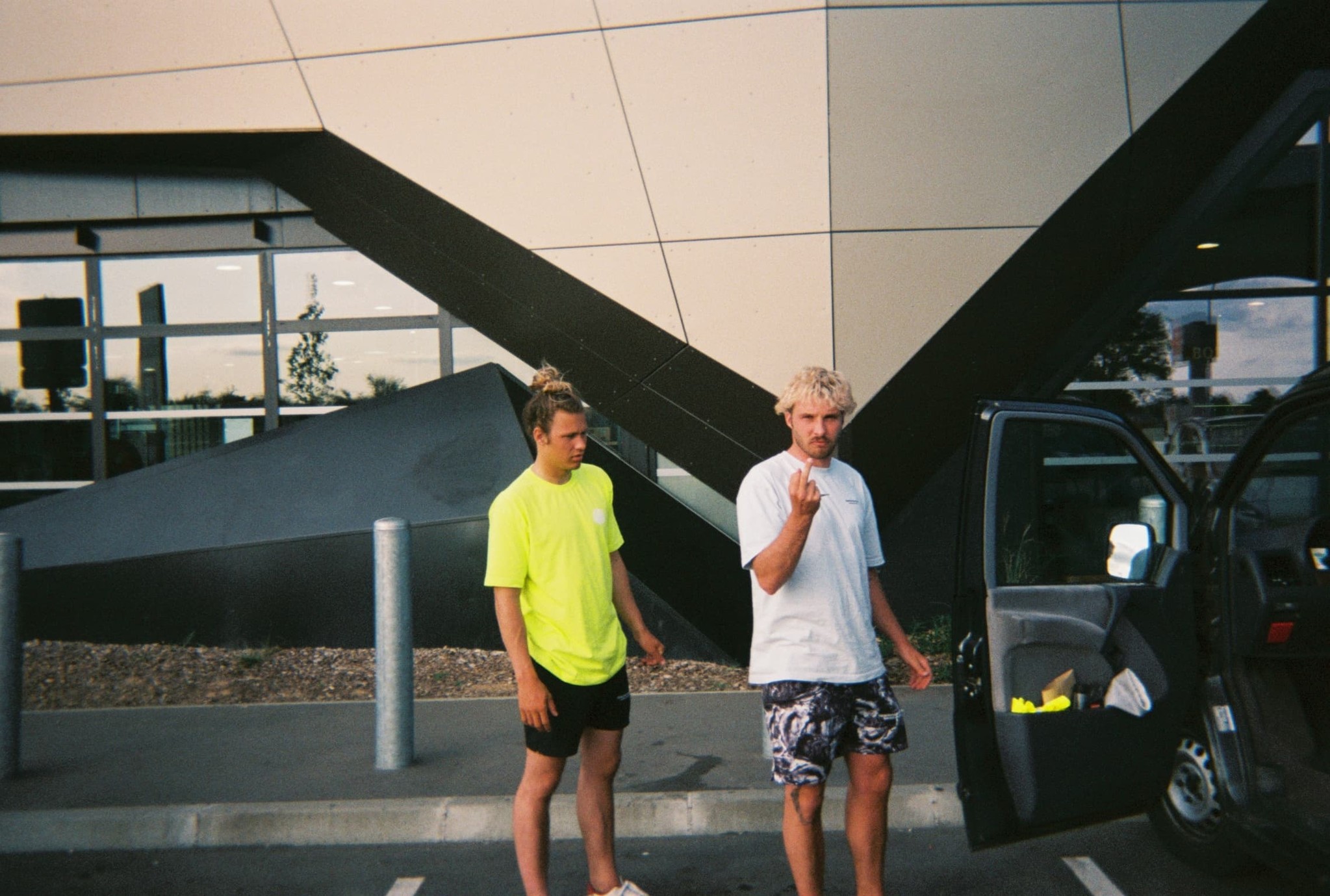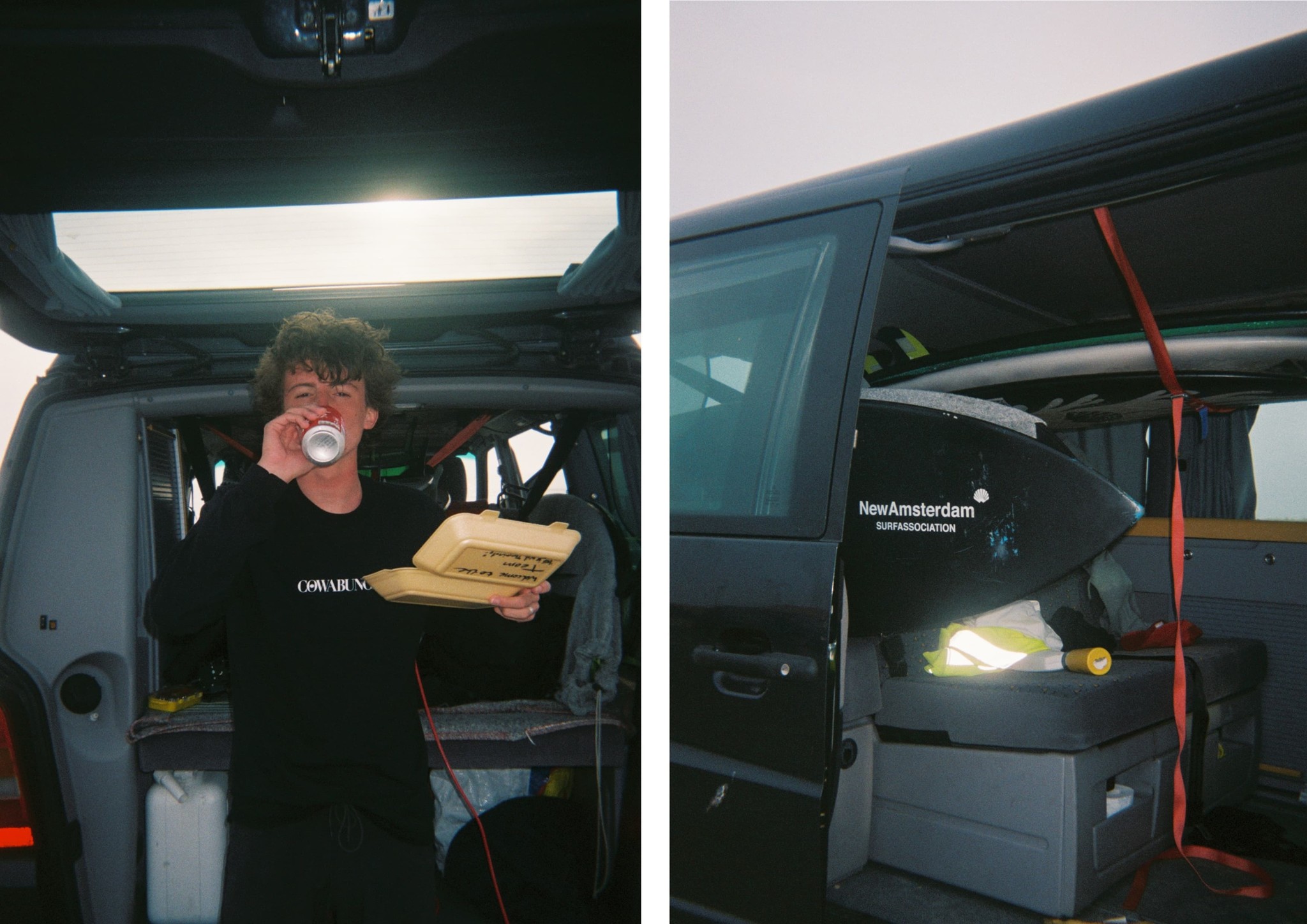 Recent articles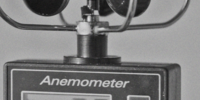 Aw22 - thewind campaign video
For our new AW22 collection we choose a concept that is also the start off point of our addiction. The Wind! Where wind starts, so starts the build up of waves.