02 May, 2019
New amsterdam surf association s/s19 drop1
We are stoked to share the new New Amsterdam Surf Association campaign with you!
New Amsterdam Surf Association is a new school surf brand from Amsterdam. Other surf brands always showed us perfect waves, warm weather, blue water and palm trees. For those that know Europe, we don't really have that here. Surfing at Wijk aan Zee and Maasvlakte in the Netherlands got us familiar with heavy industry in the background and brown cold water. From here the brand was born. A city driven surf brand that focusses on Euro surf weather and life in Amsterdam.
For this collection we also took it to Portugal, where everything is produced. Next to new logo items we also introduced a full micro polar fleece suit and some graphic items. The photoshoot is done at our local surf spot Wijk aan Zee and with our surf team: Mees Koch (dutch youth champion), Senne Roeper, Lars Jalving, Joey van Holland, Dexter Dirkmaat and Paul Zeper (founder of New Amsterdam Surf Association and former professional windsurfer).
The collection is now available!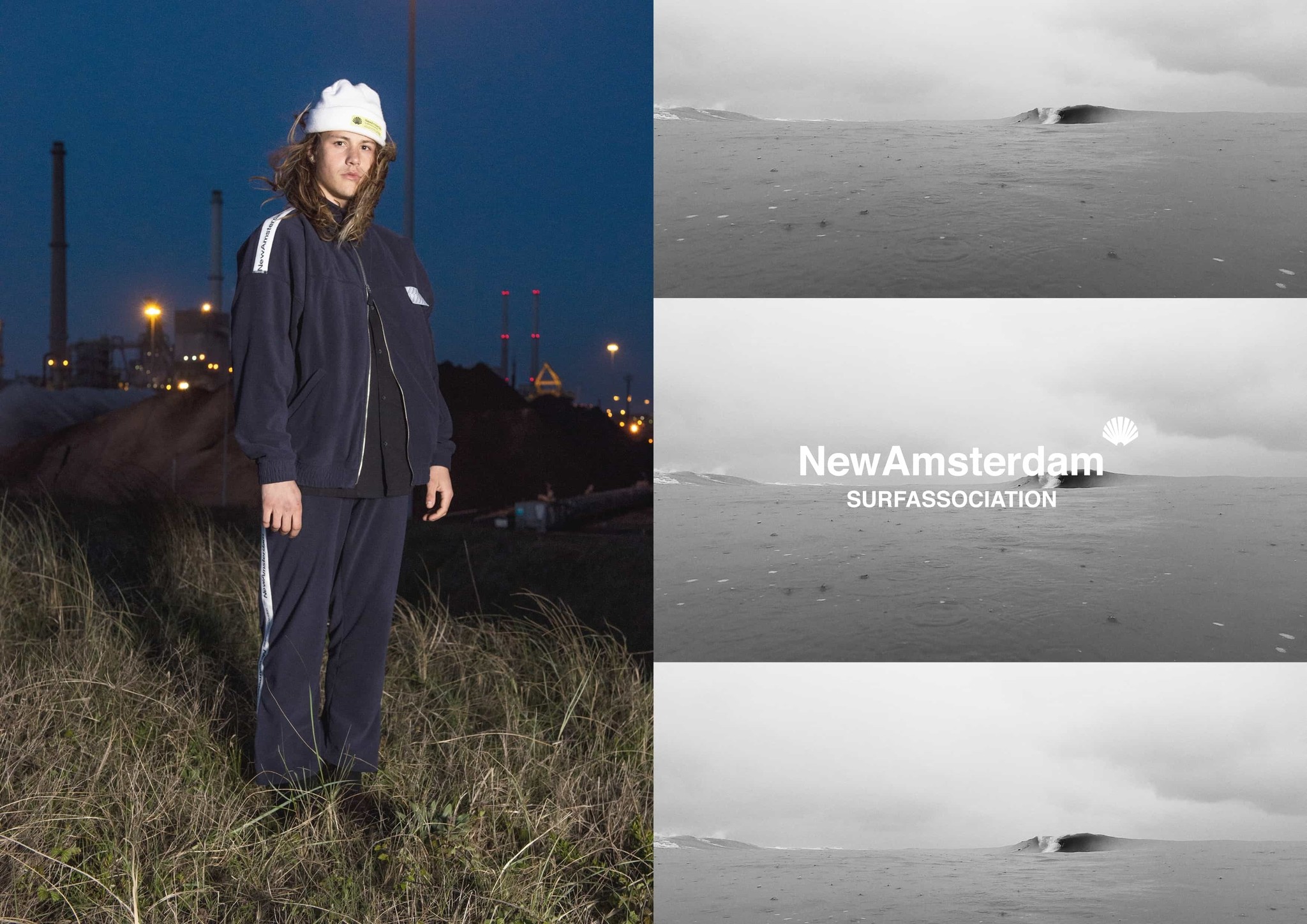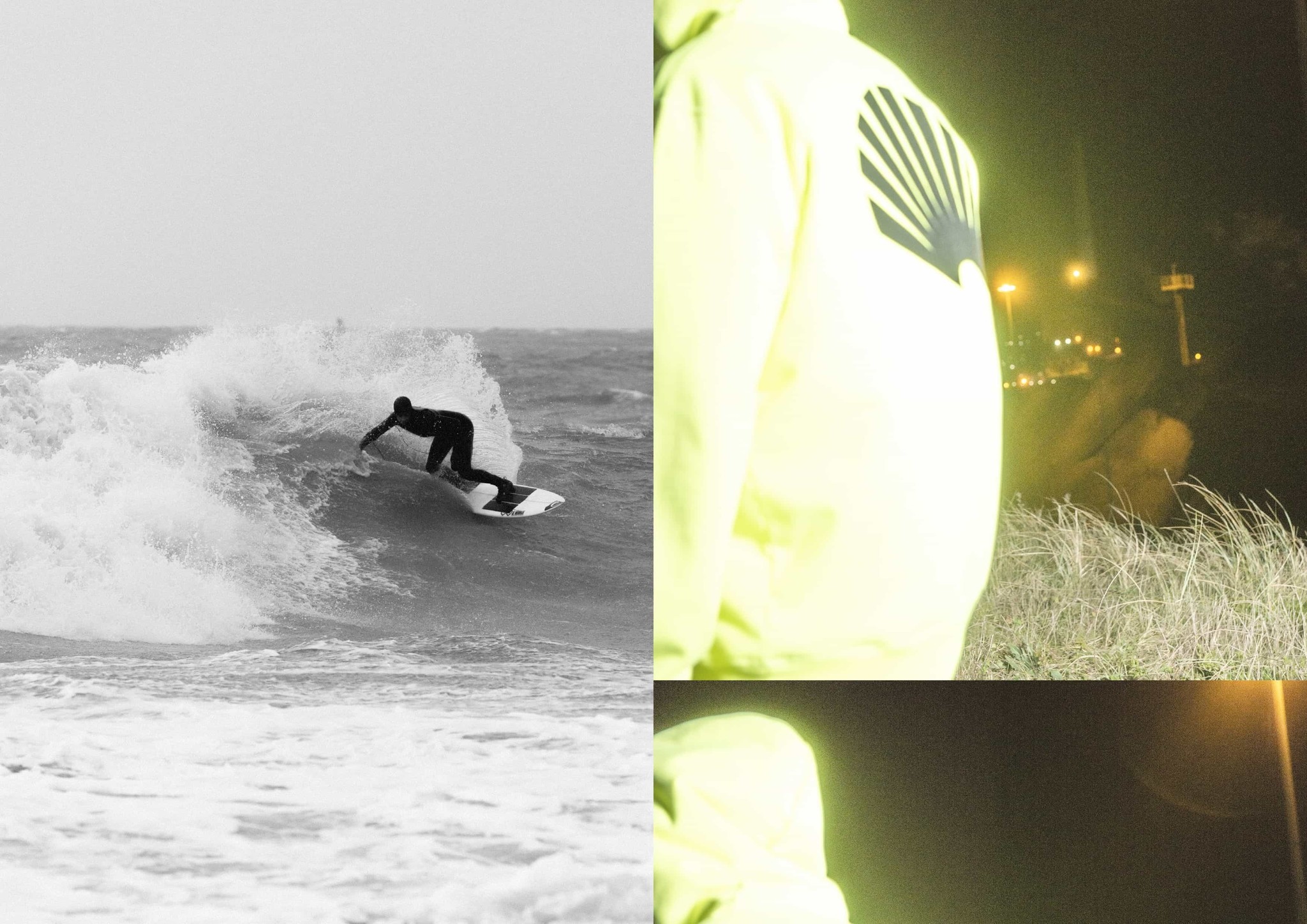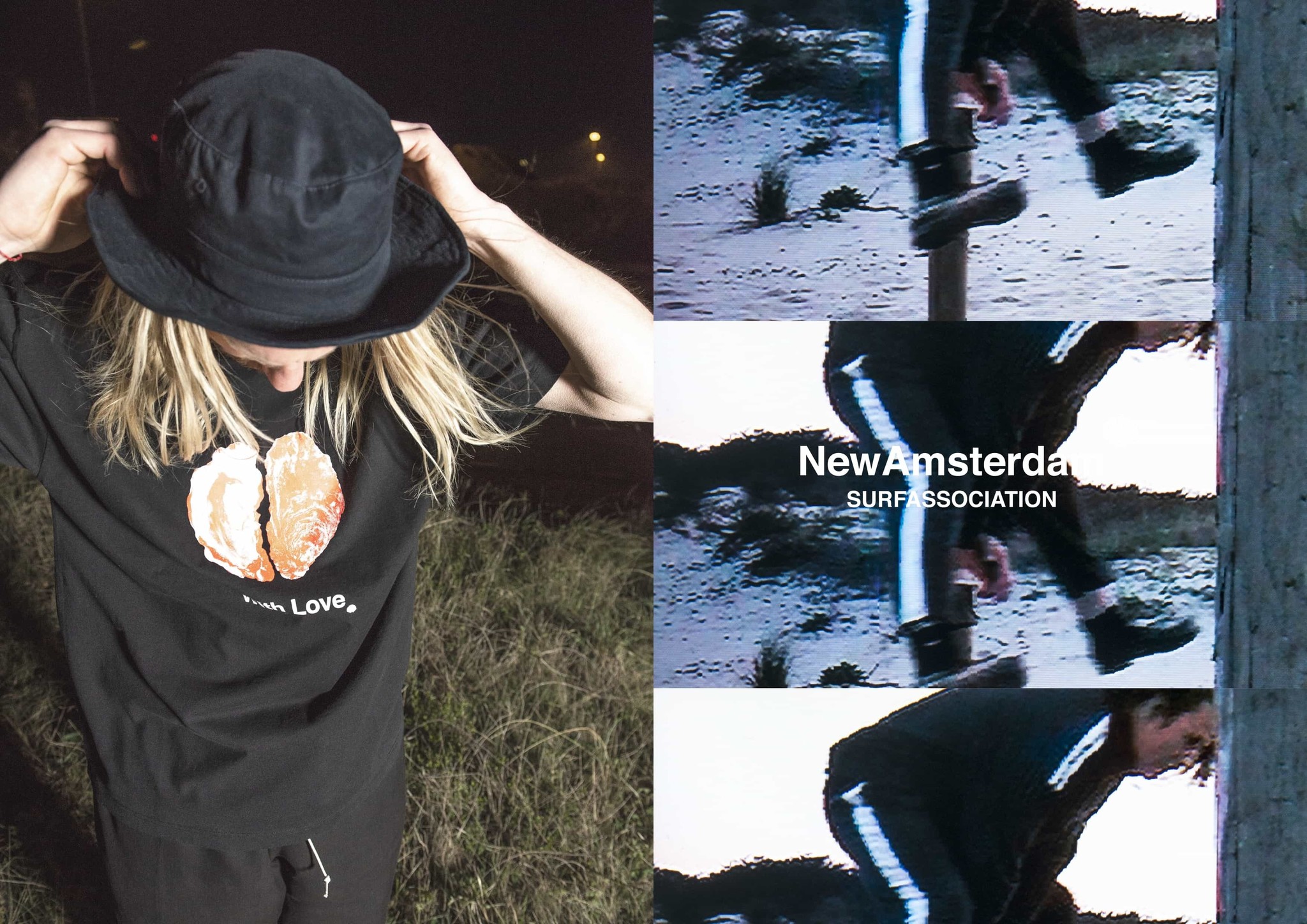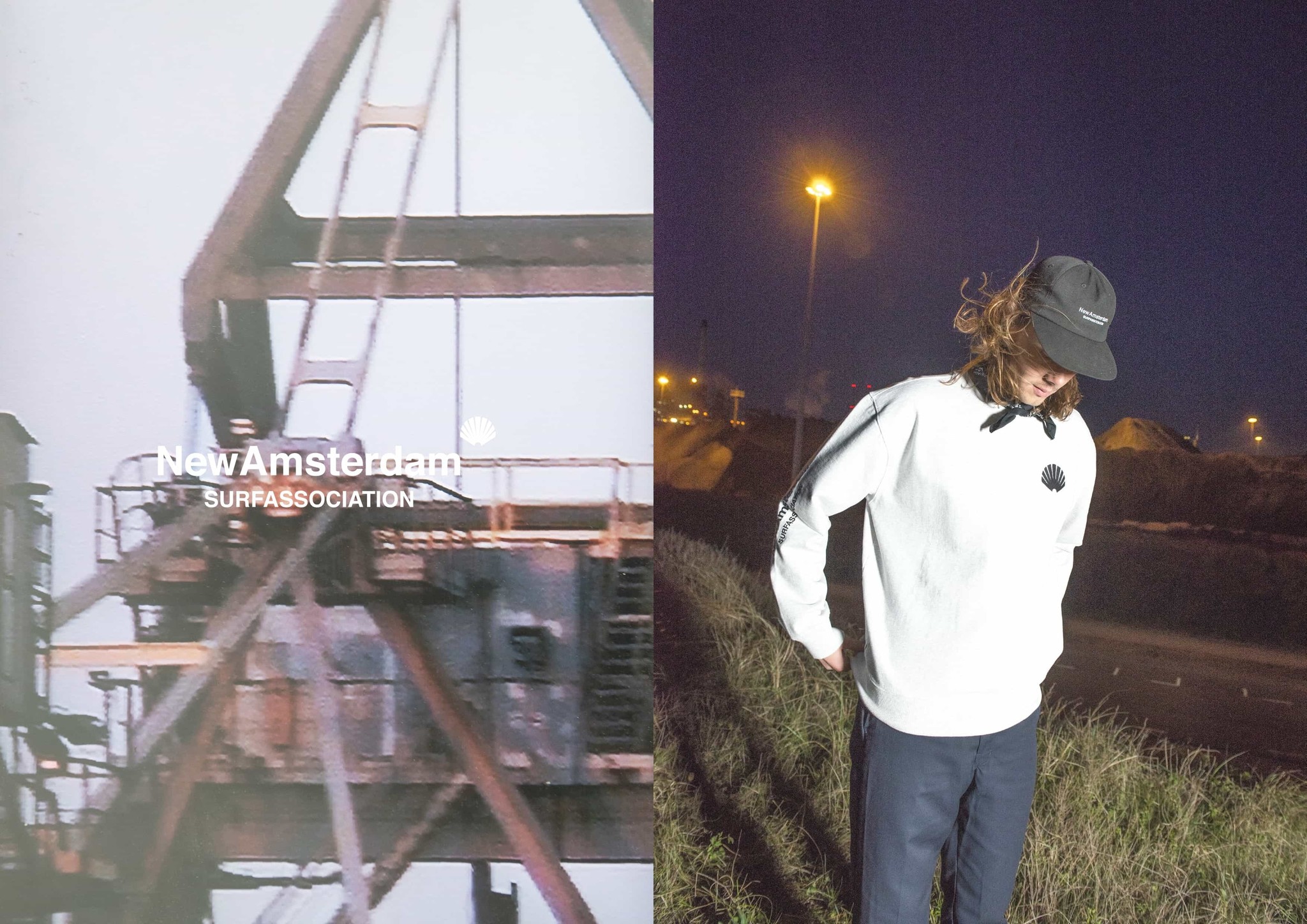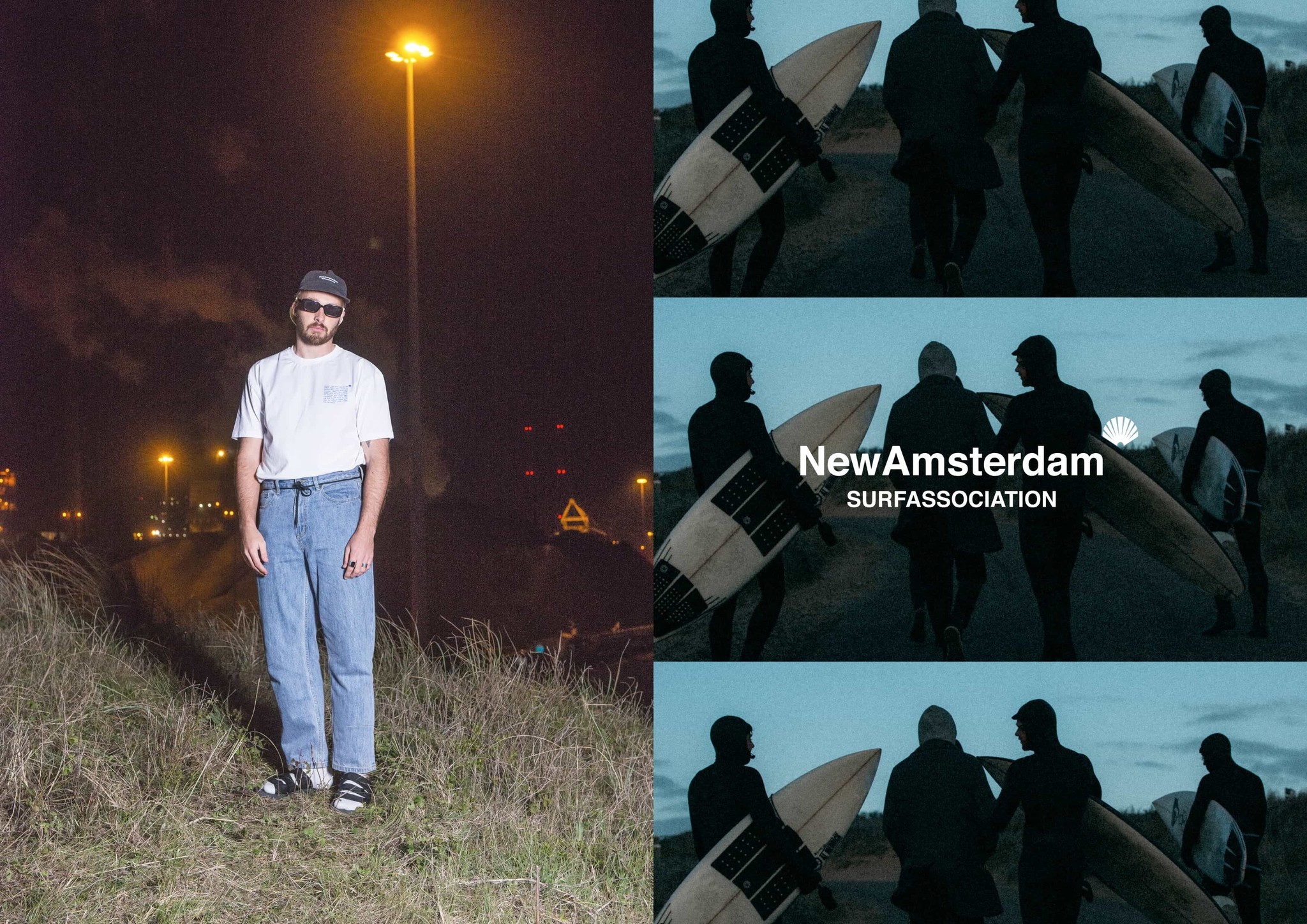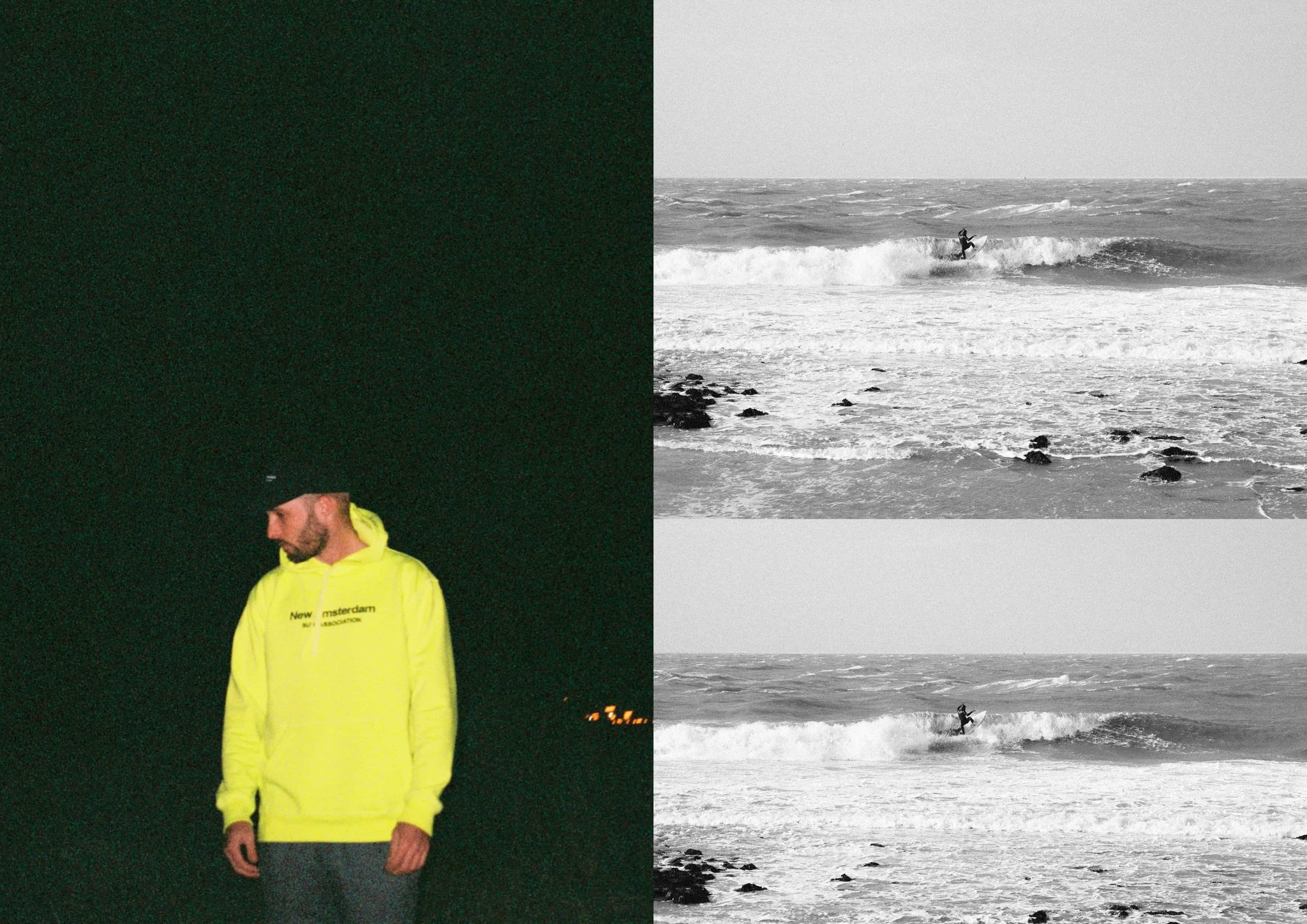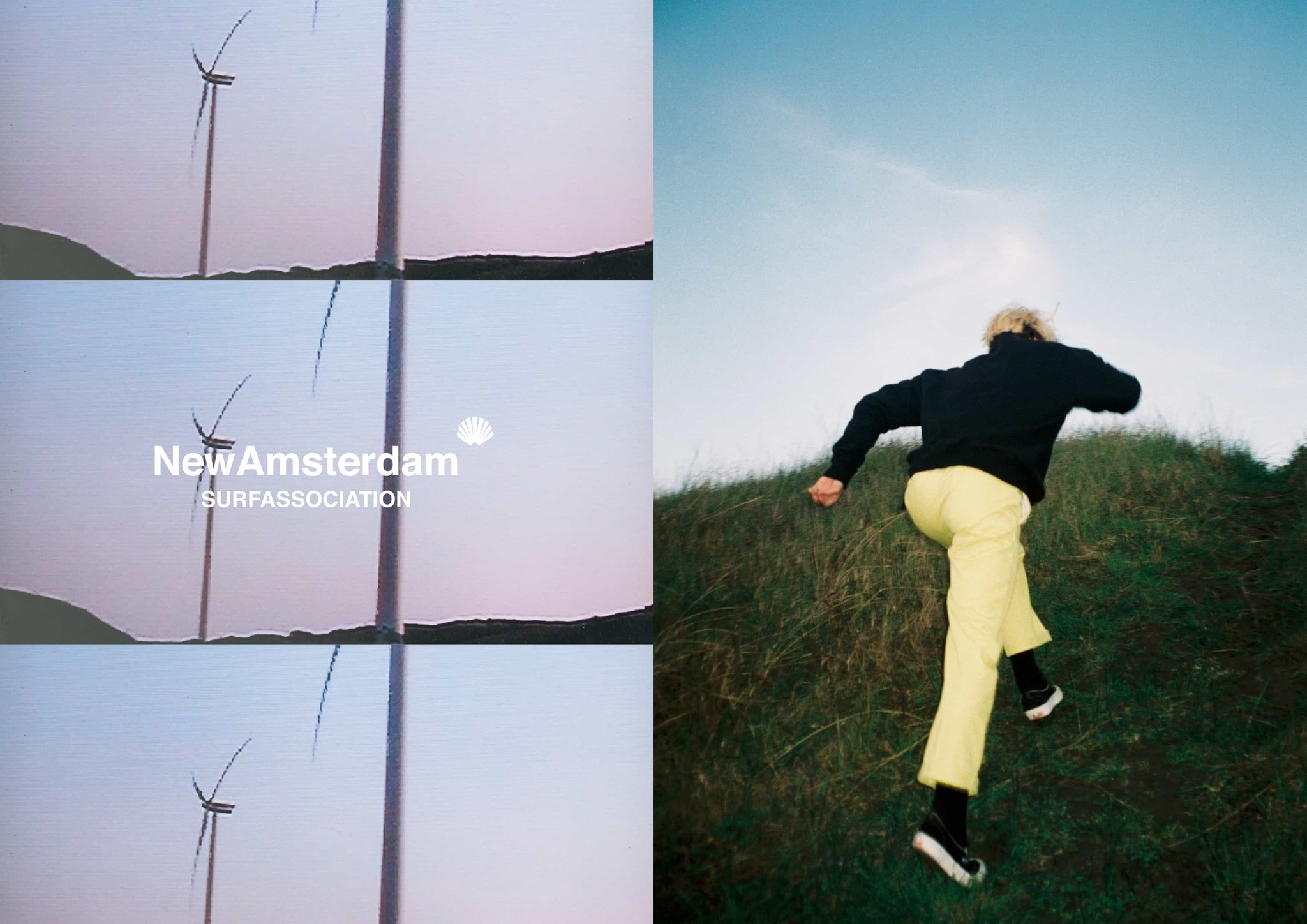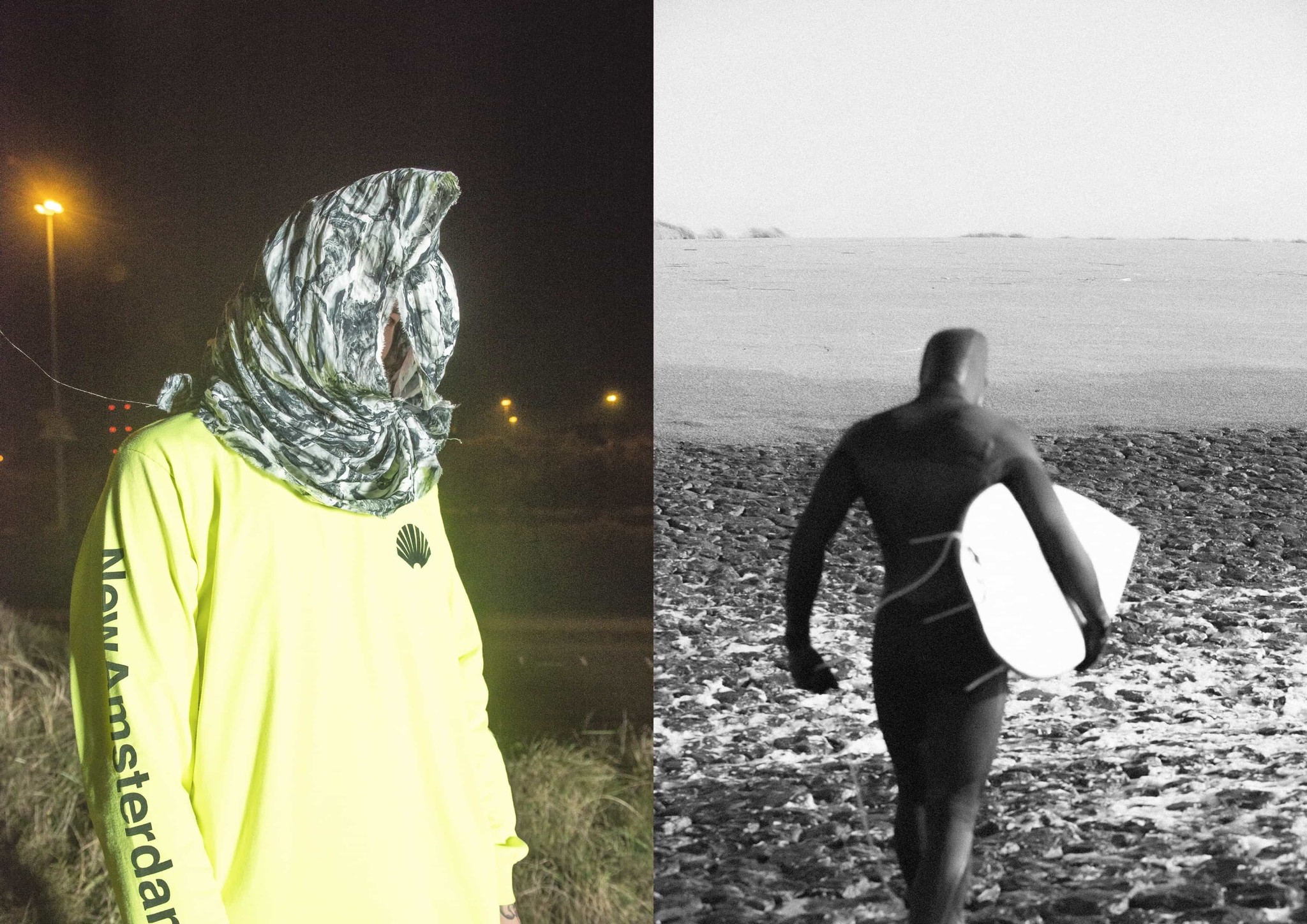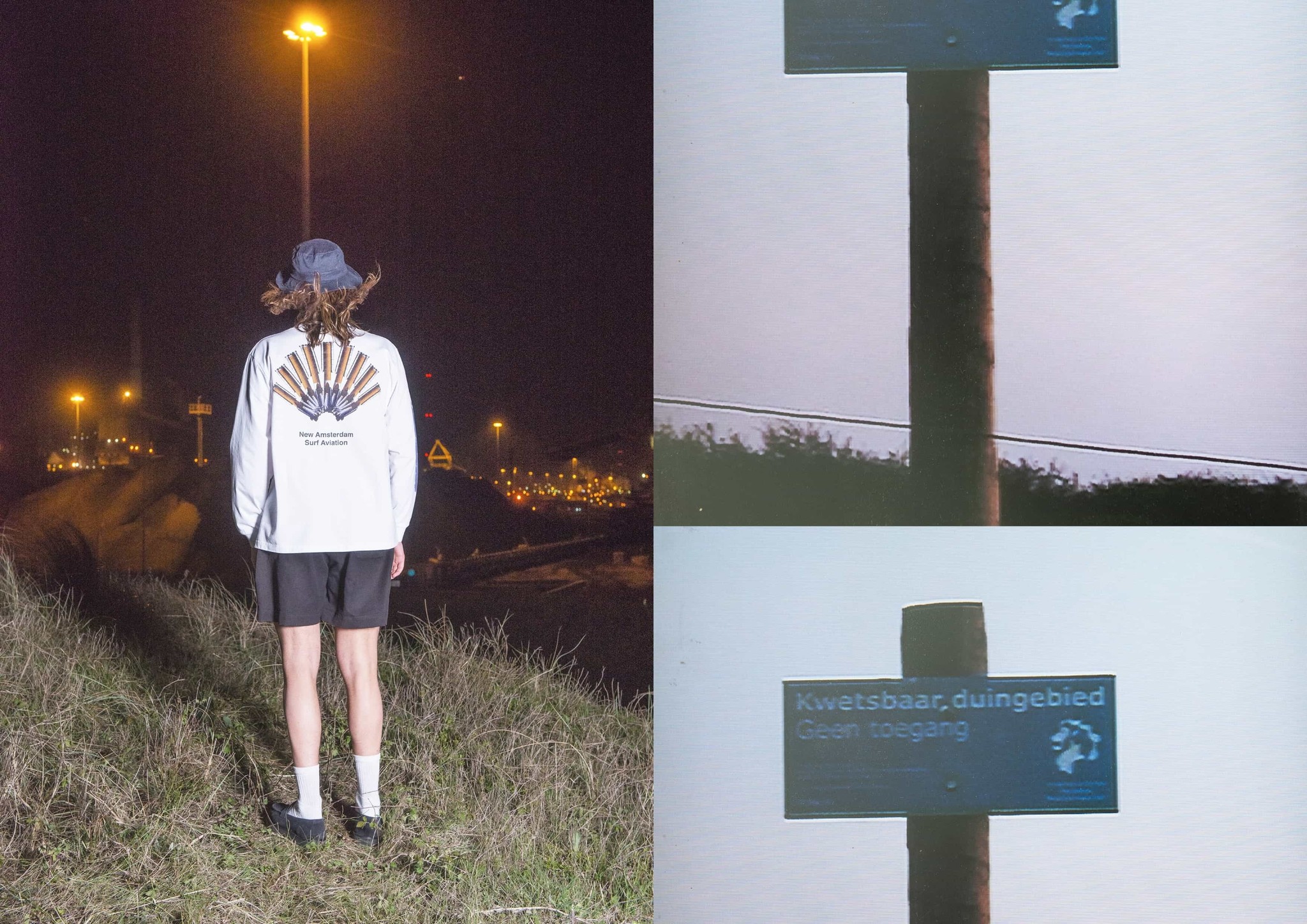 Credits:
Photography: Paul Zeper / Tristan Fopma
Models / surfers / team: Mees Koch, Senne Roeper, Jaas Roeper, Lars Jalving, Joey van Holland, Dexter Dirkmaat and Paul Zeper