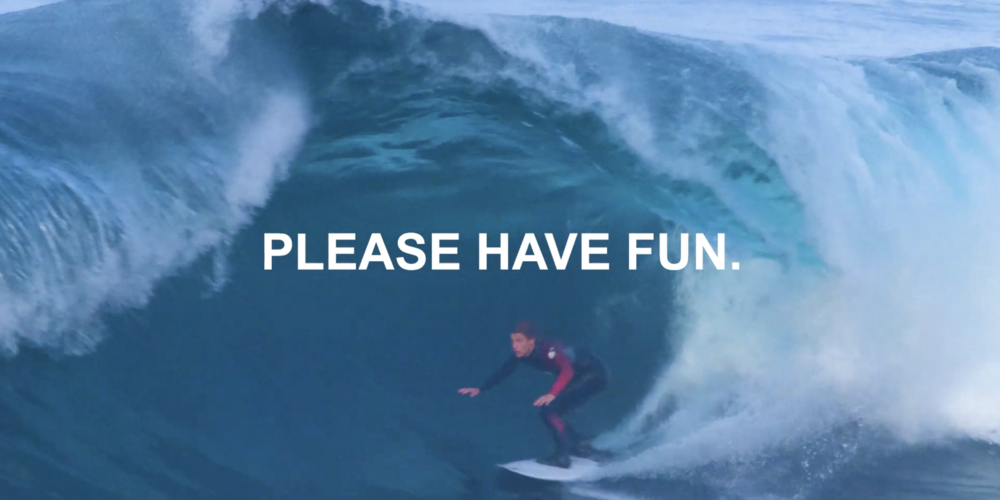 24 April, 2019
Please have fun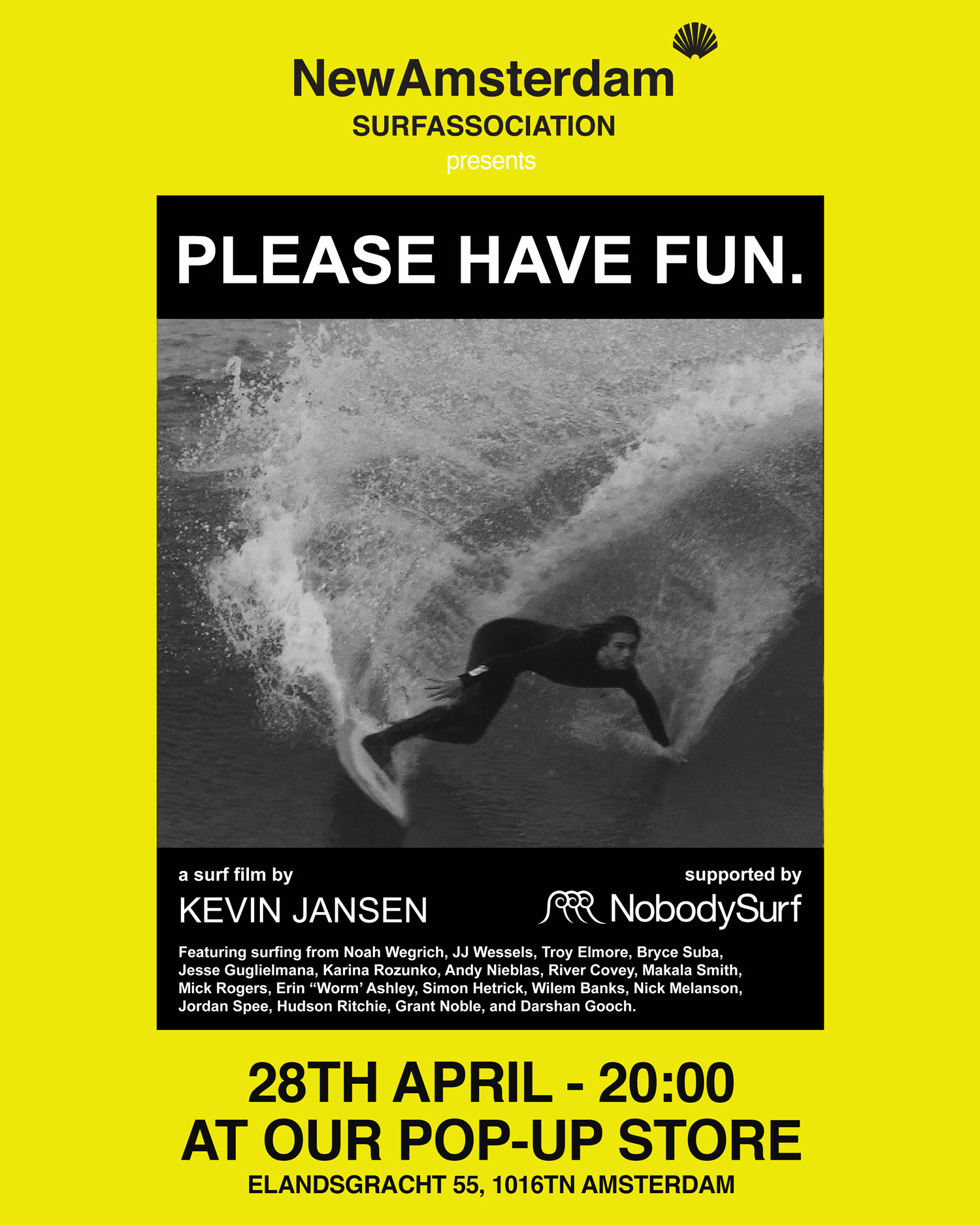 Recent articles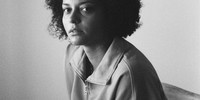 Reflections of amsterdam - amber
Amber is a social butterfly with a passion for traveling and made to be surrounded by nature. She fell in love with waves and everything related to surfing. It gives her the stokeness feeling that all surfers can relate to. She is here to tell us about her surfing journey, experience and vision.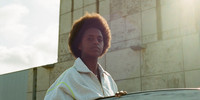 Reflections of amsterdam - helena
 "New Amsterdam Surf Association was born out of a  need for exposing a hidden reality . Most surf brands are portraying surfing as a blue water, perfect waves, bikini babes on the tropic beach lifestyle", Something that we in Amsterdam experience differently.

Part of that constructed image , which is mostly portrayed through marketing and advertisements, is the lack of inclusivity in surf. 

The mainstream image does not reflect the reality. We of New Amsterdam want to create visibility for all surfers.

So that's why we are presenting to you our new ongoing concept ''Reflection of Amsterdam'' where we will show the real reflection of our society all year around.

For this episode we had the honour to capture and chat with five inspiring woman telling us their experience within surfing. First up is: Helena.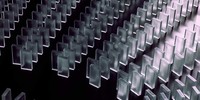 Pre'21 - domino
"Black Saturday refers, in France, to the day of the year when road traffic is most dense due to the many departures on holiday. (Traffic problems are exacerbated by France's extreme centralisation, with Paris being the hub of the entire national highway network.) This Saturday is usually at the end of July."