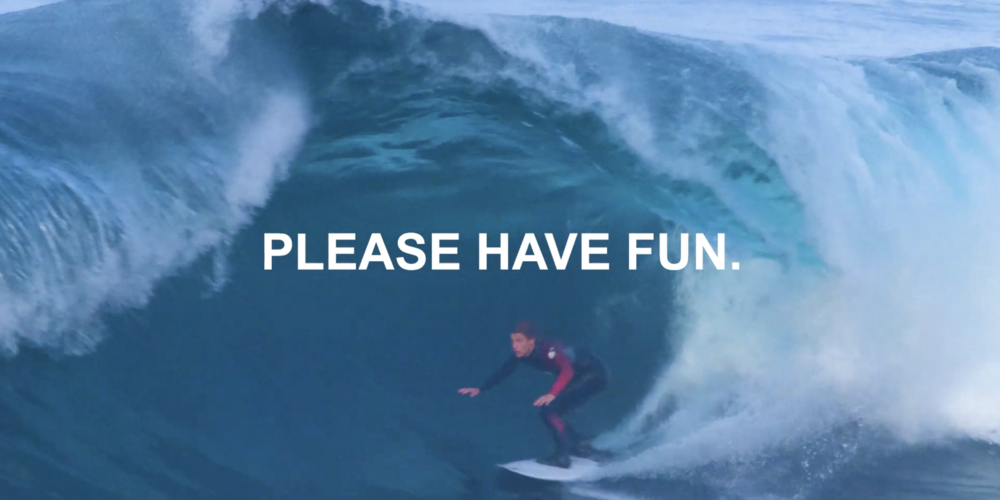 24 April, 2019
Please have fun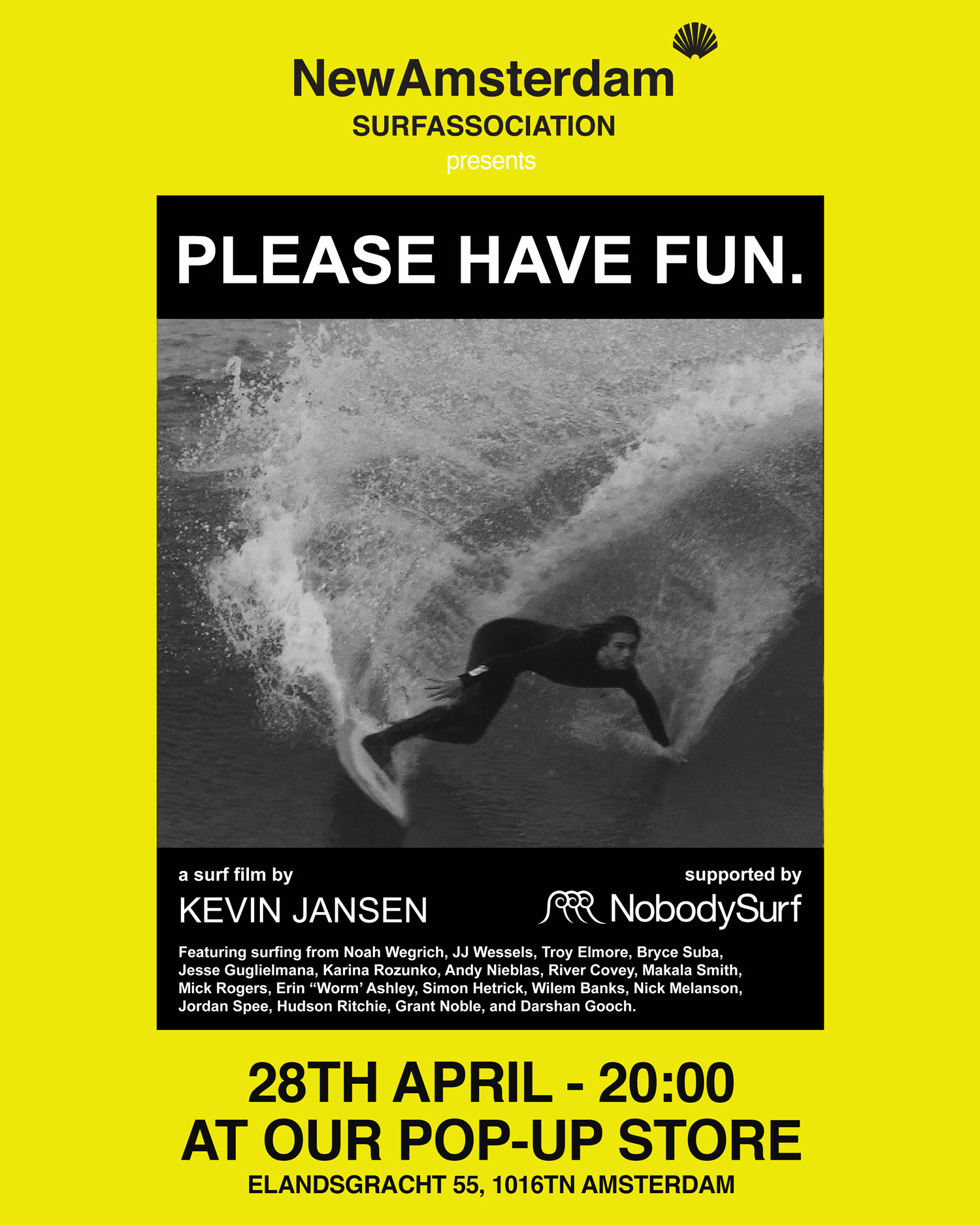 Recent articles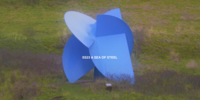 Ss23 - a sea of steel campaign
Sitting in the water one would expect a form of peacefulness. Being one with the water and the surroundings, with only the sound of the waves.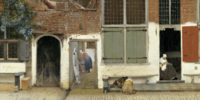 New amsterdam x rijksmuseum
A collaboration between New Amsterdam Surf Association and the Rijksmuseum in honour of their new Vermeer exhibition. The biggest Vermeer exhibition to date.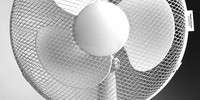 Aw22 - thewind campaign shoot
Waves are most commonly caused by wind. Wind-driven waves, or surface waves, are created by the friction between wind and surface water.