09 December, 2020
Pre'21 - domino
New Amsterdam Surf Association SS21 Black Saturday collection. 
"Black Saturday refers, in France, to the day of the year when road traffic is most dense due to the many departures on holiday. (Traffic problems are exacerbated by France's extreme centralisation, with Paris being the hub of the entire national highway network.) This Saturday is usually at the end of July."
The black colour is the qualification with which the French government web site Bison Futé designates a day with extrêmement dense (extremely busy) traffic. The French newspapers call this day samedi noir after Bison Futé's designation. Usually, the French call these days les jours de grands départs (days of great departures). In Dutch, this French phenomenon was known as zwarte zaterdag long before the French adopted the term samedi noir, both meaning (literally) Black Saturday.
For our first drop, the PRE'21, we start of with the concept of the start of this phenomenon. A chain reaction of people planning their summer holiday back to that same spot they go to every year. A domino effect of people planning the same moves and preparing themselves to follow each other to their holiday destination.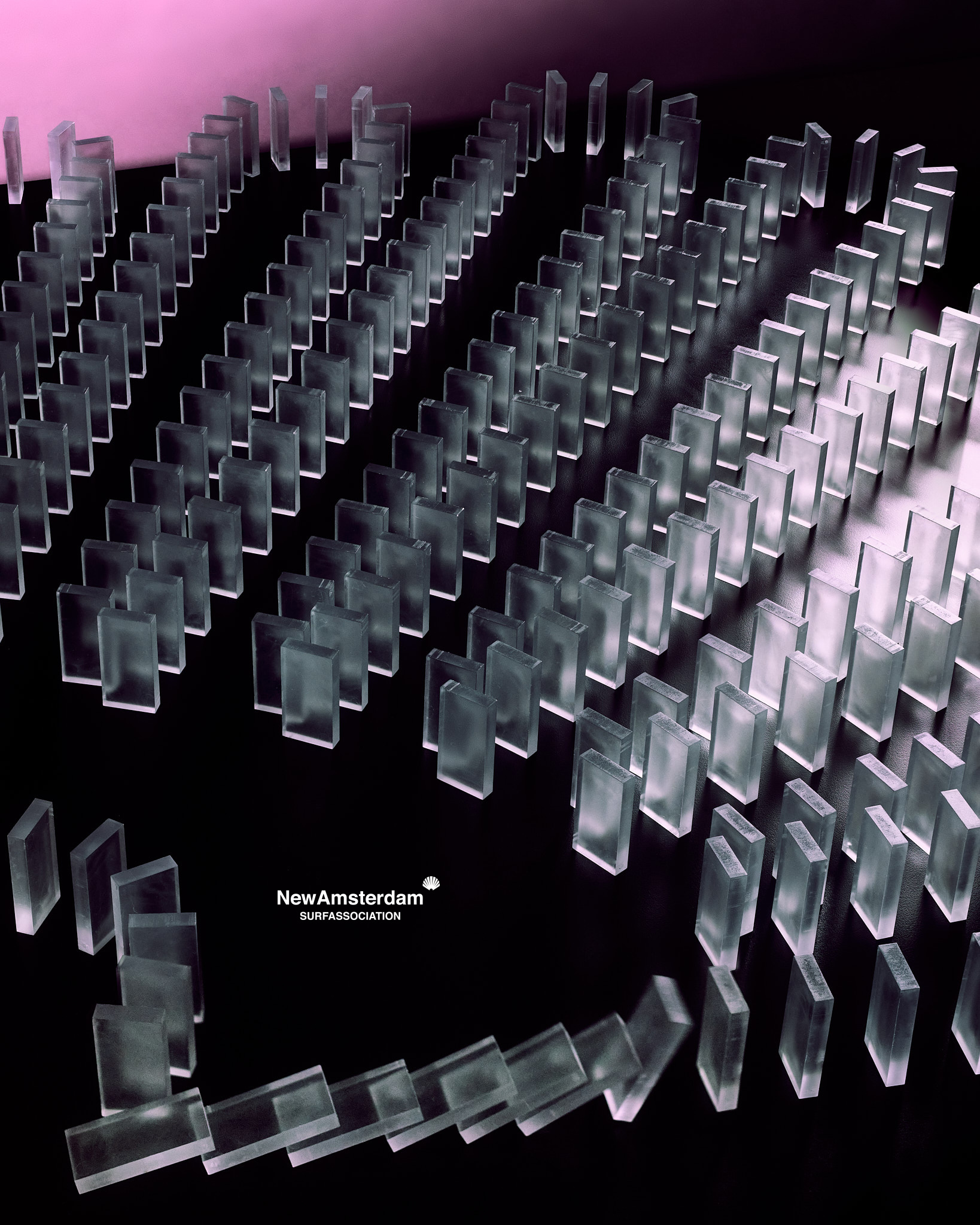 Credits: Tristan Fopma / Luca Halma / Tisja Janssen / Paul Zeper