18 February, 2021
Spring'21 - enroute
"Enroute". Our theme for our second drop and part of the SS21-Black Saturday collection.

"Black Saturday , in France, is the day of the year when road traffic is most dense due to the many departures on holiday.''

For our second drop spring'21 Enroute collection, we continue with the experience of being on the road to our final holiday destination. We experience packed line ups and traffic jams when being on the road.  The collections is full of graphics of this on the road experiences from a road service logo to a disney land paris graphic design.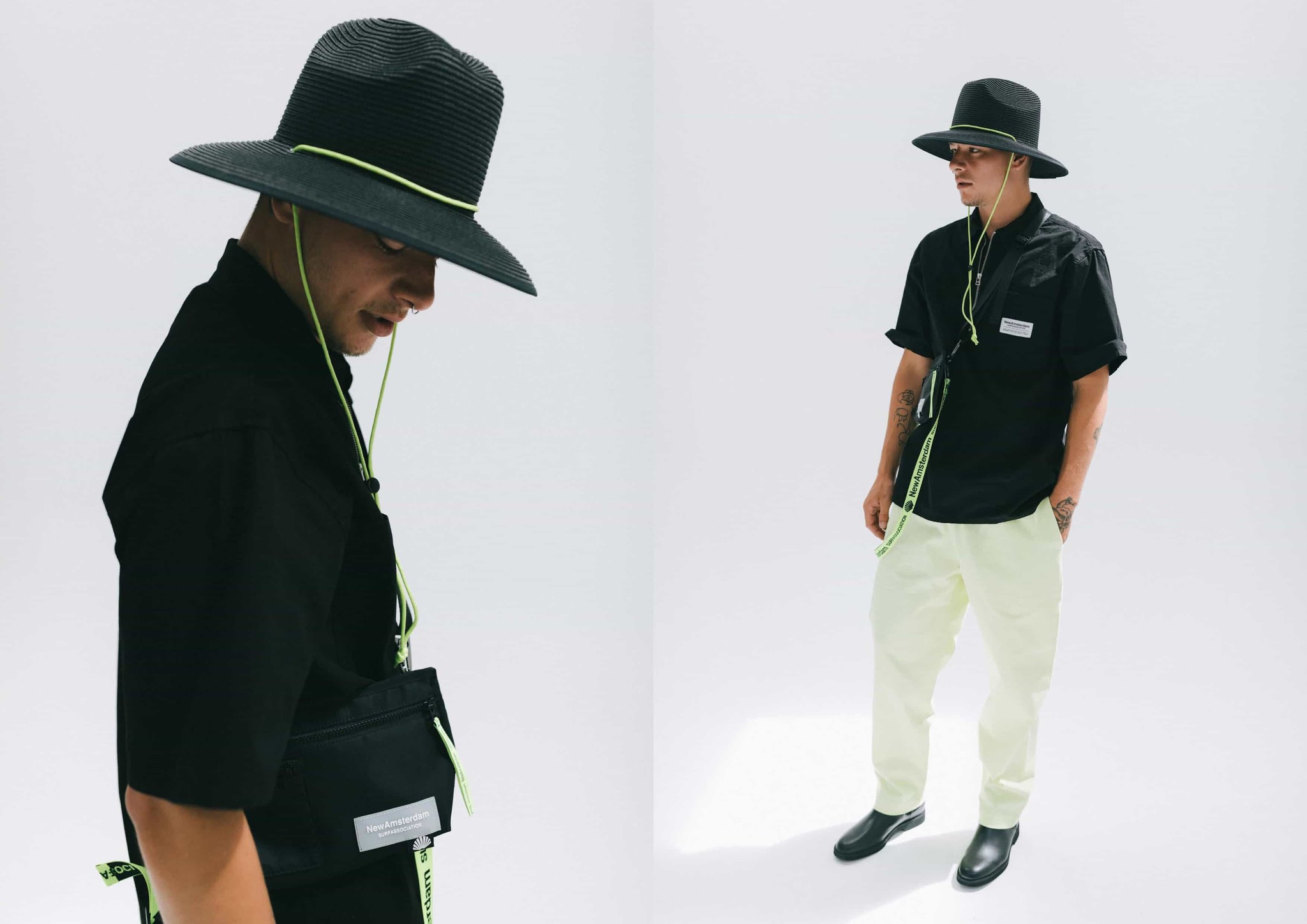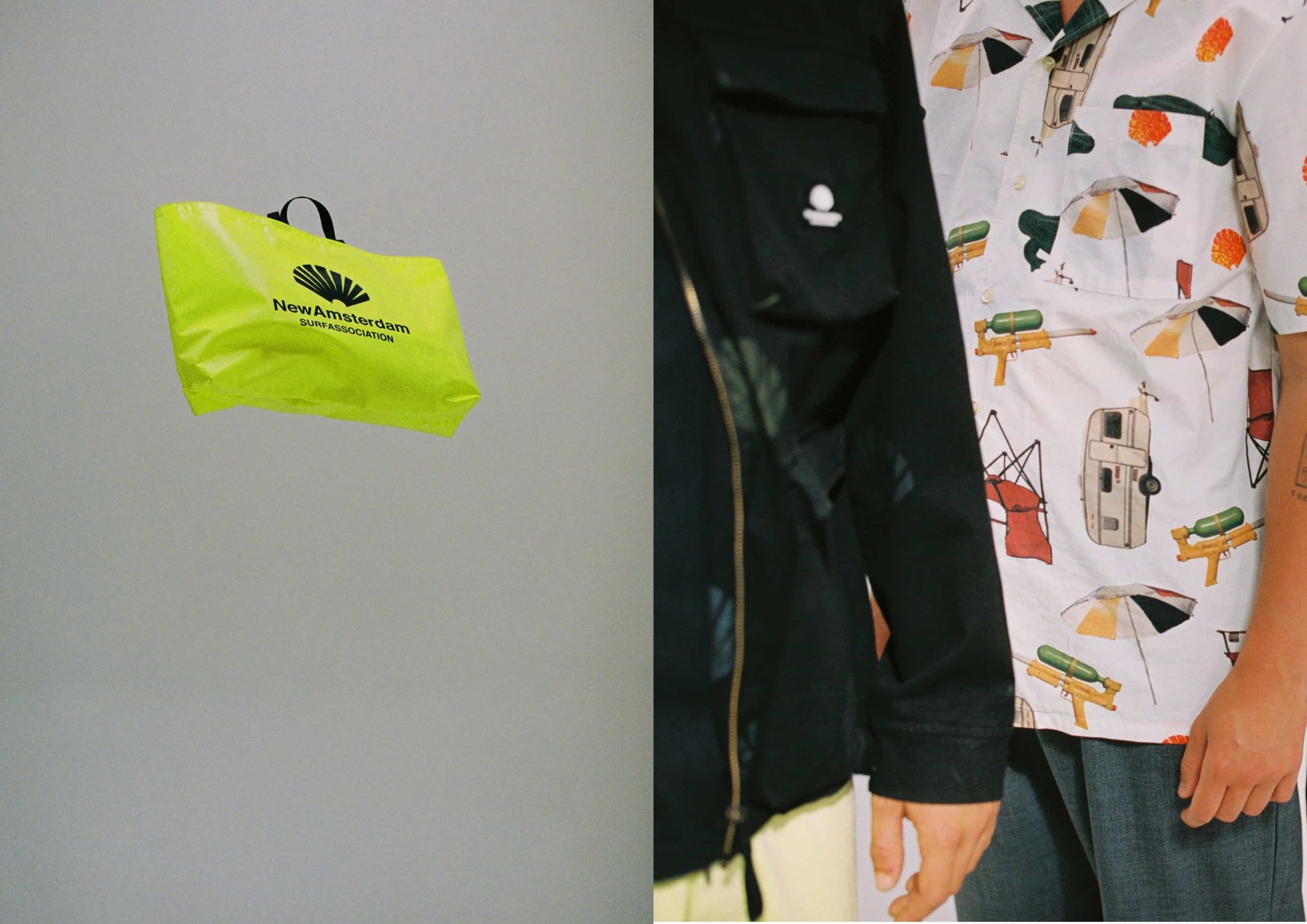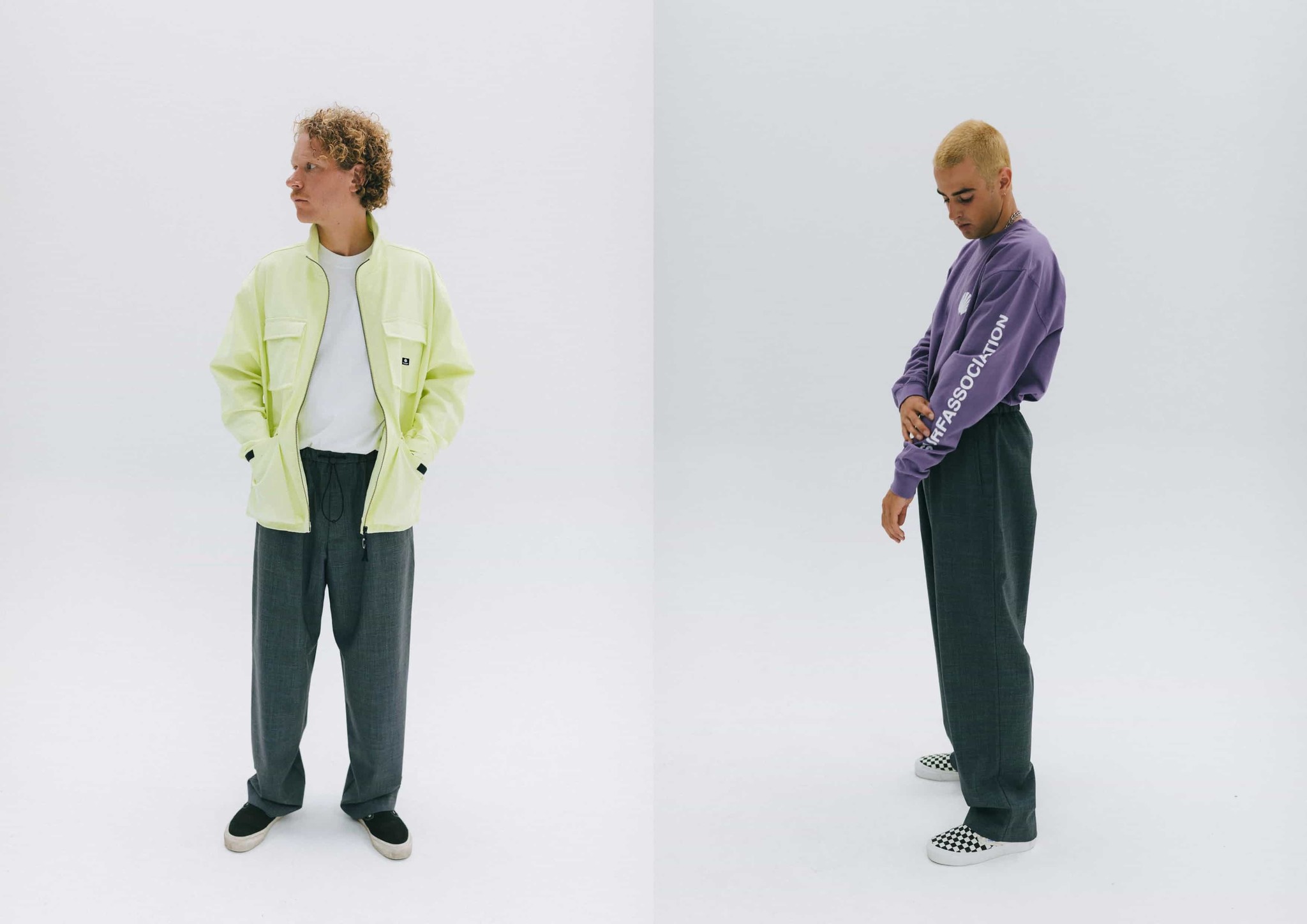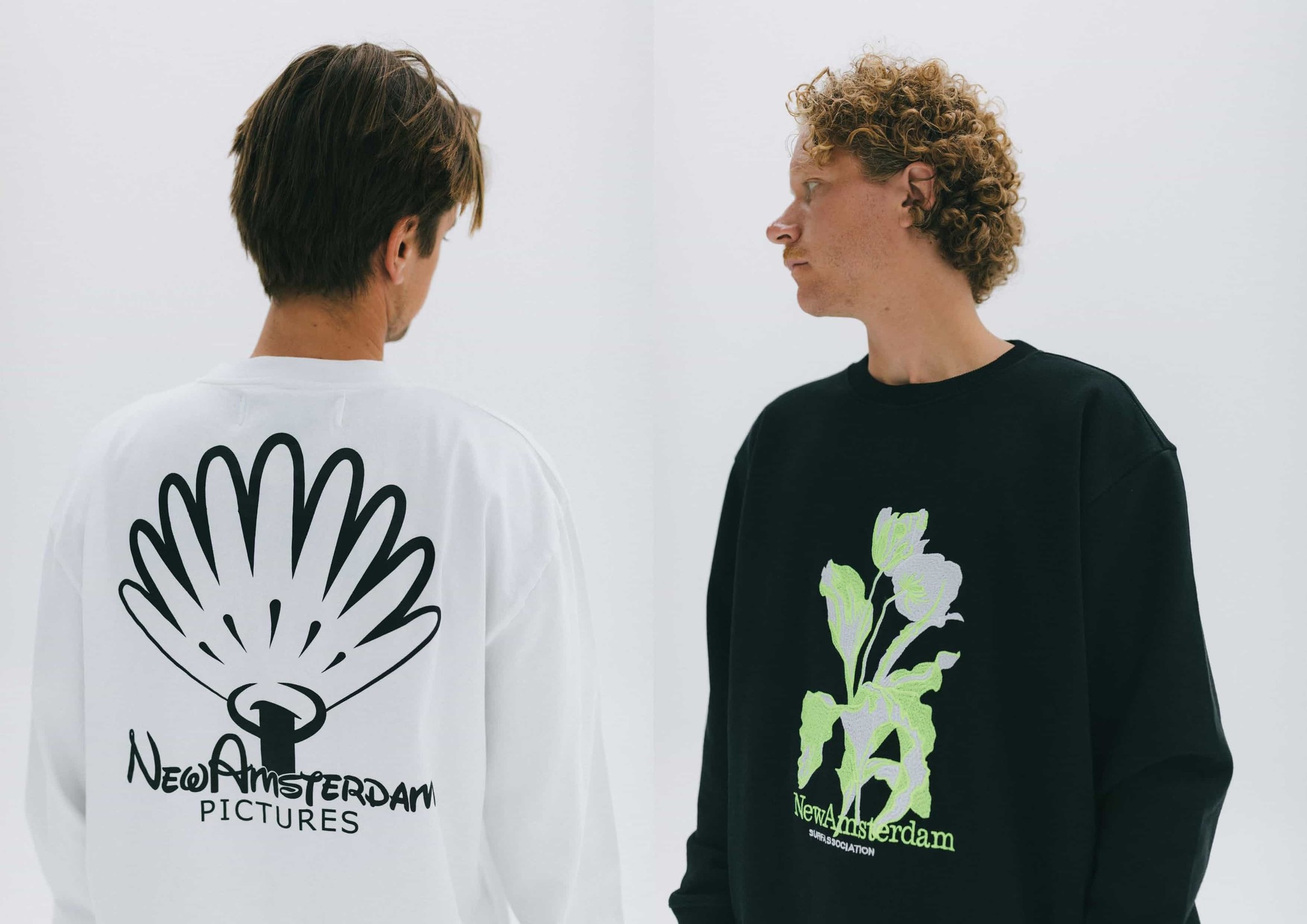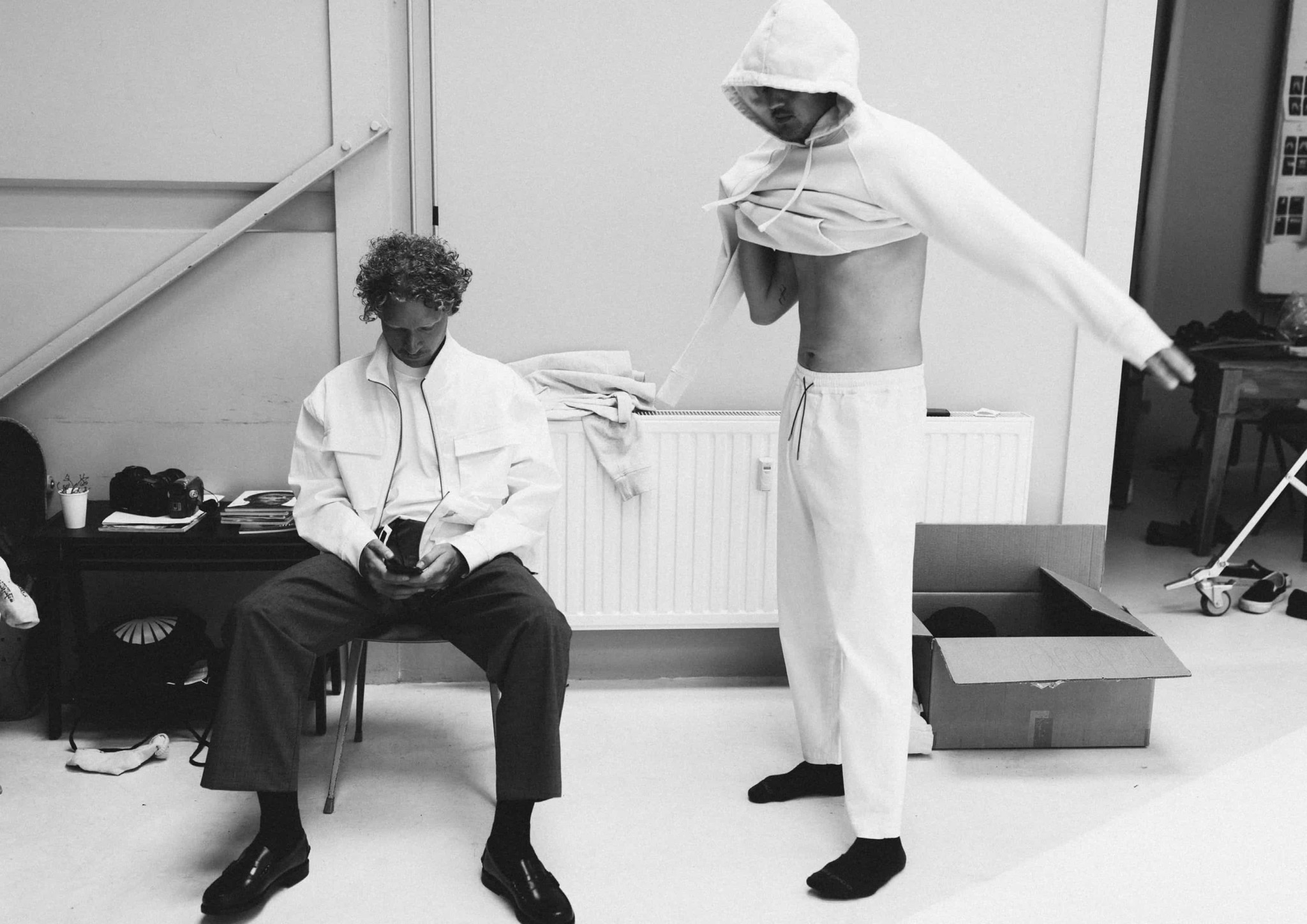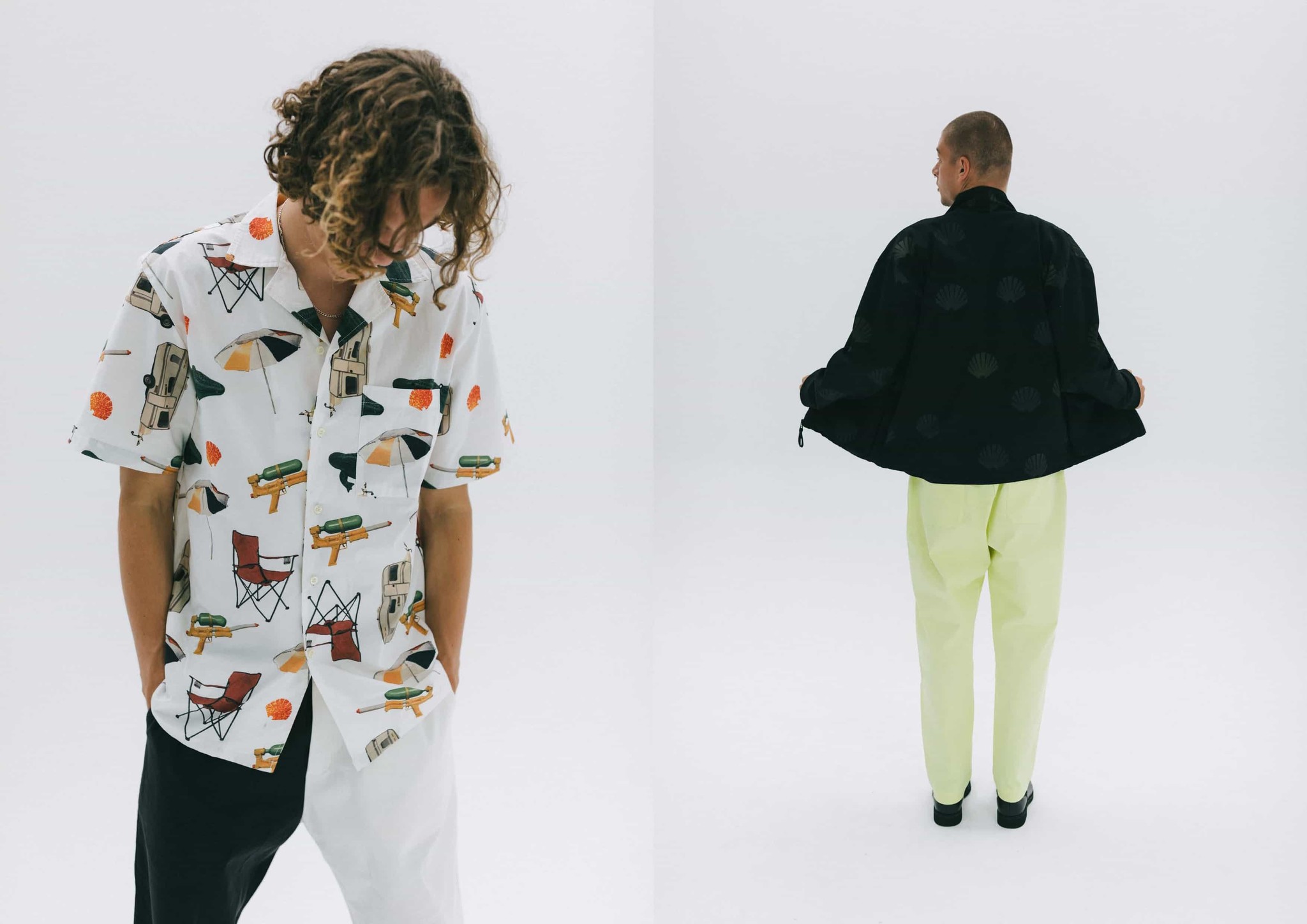 Credits:
Photography: Tristan Fopma
Models: Lars Jalving / Marc Vollebregt / Laurens van Balsfoort / Kay vd Valk / Joey v Holland / Ties Heetvelt / Dexter Dirkmaat / Jaas Roeper