15 June, 2021
Ss'21 - editorial by sophie van hasselt
This shoot took place at one of the teams main surf spots. Right next to one of the biggest steel factories in Europe, two of our surf team members showcase our Black Saturday collection.
The 'BLACK SATURDAY' collection. Black Saturday is known for the day that the masses move to the campsites in the south of France. Surfspots, beaches and highways are overcrowded and all prices are twice as high as usual.
This collections is a translation of full beaches, packed line-ups, traffic jams and swarms of people.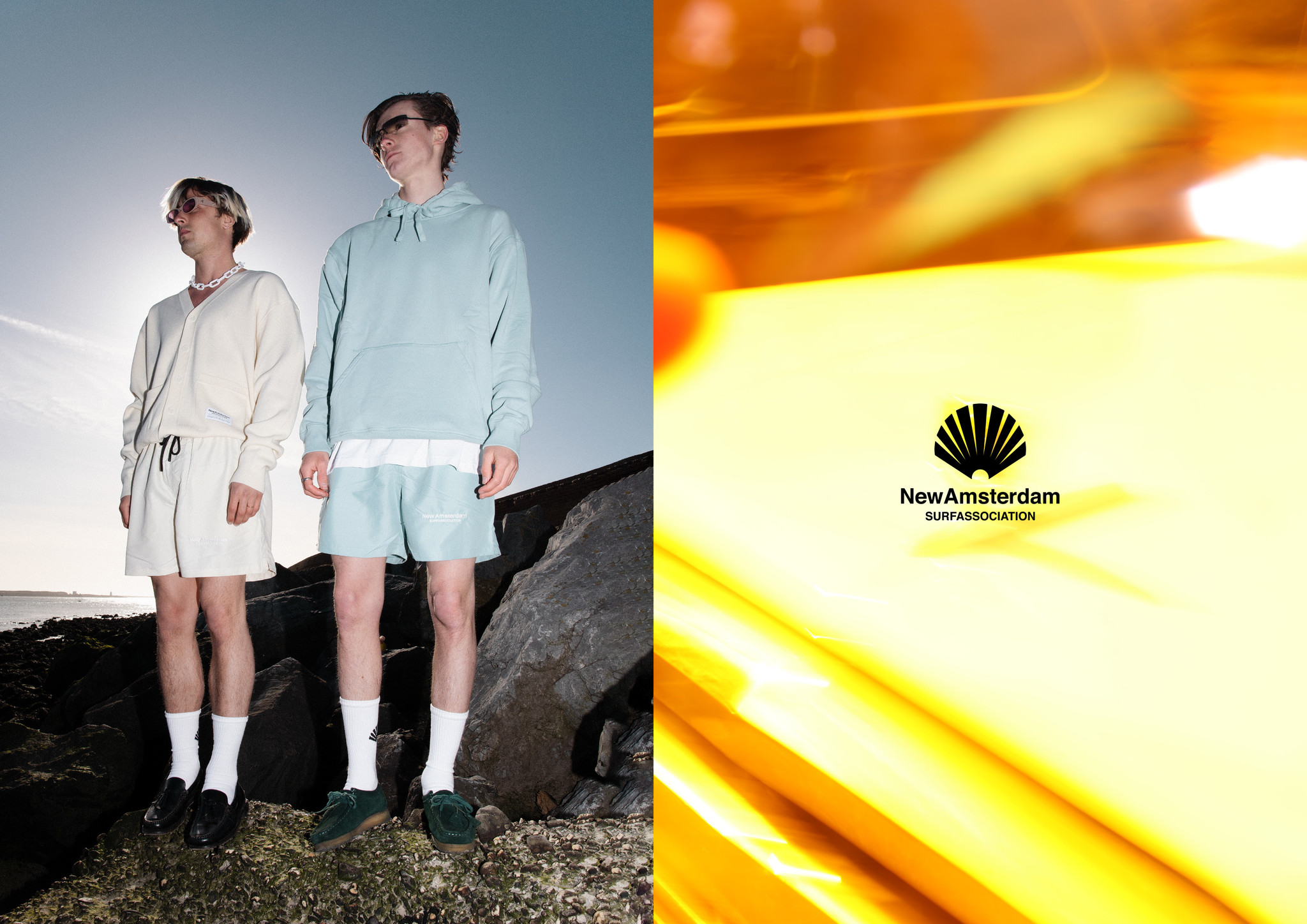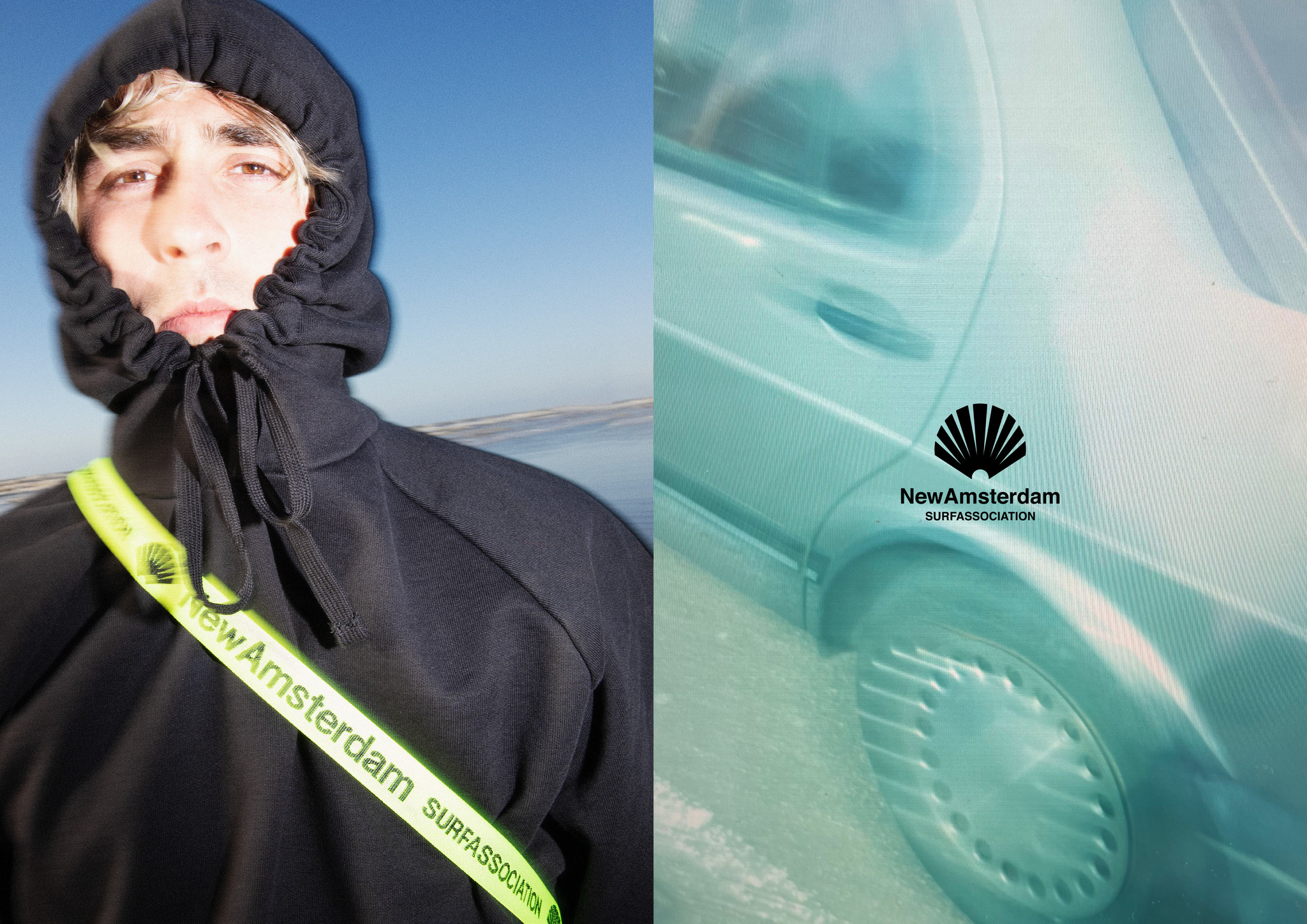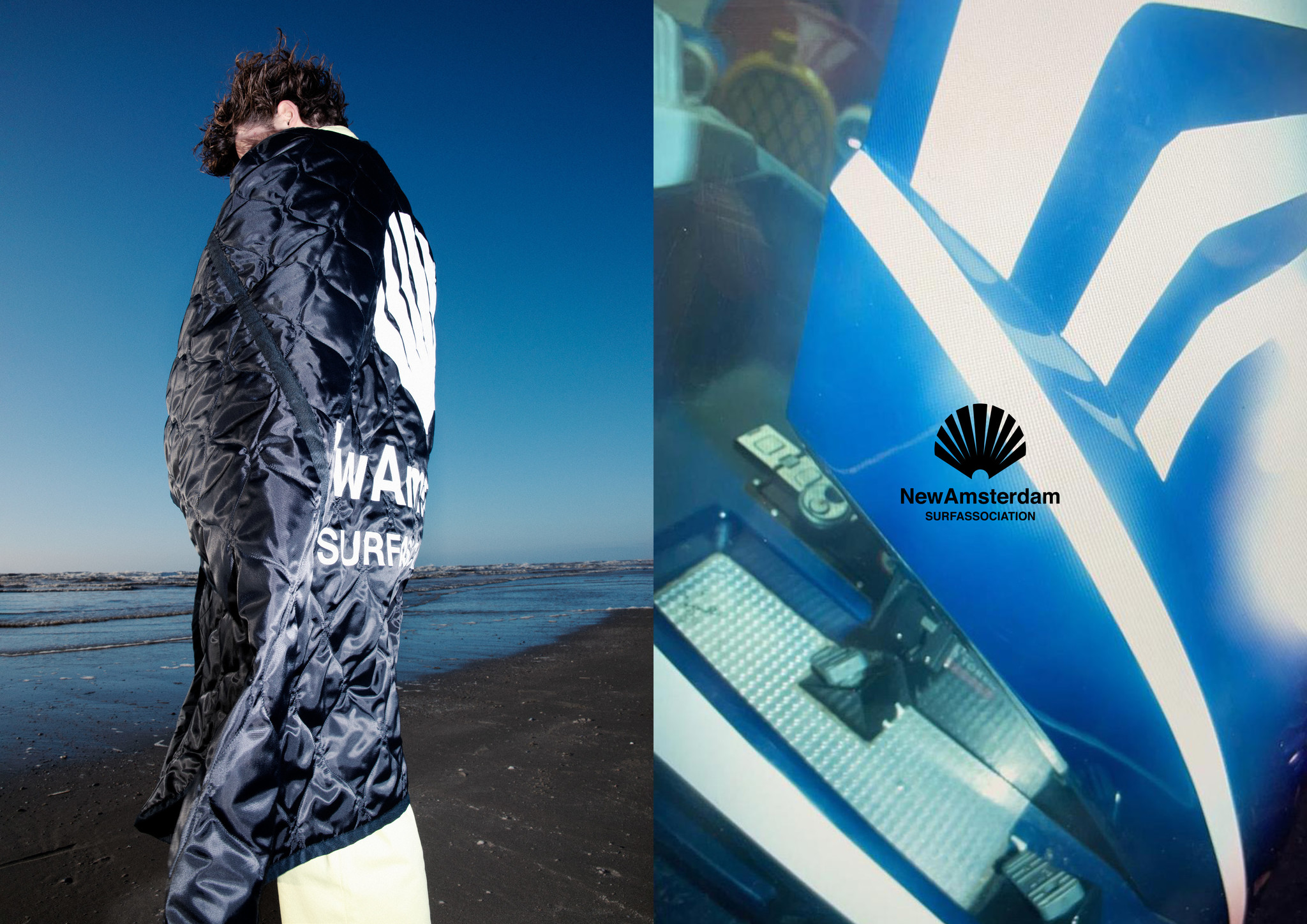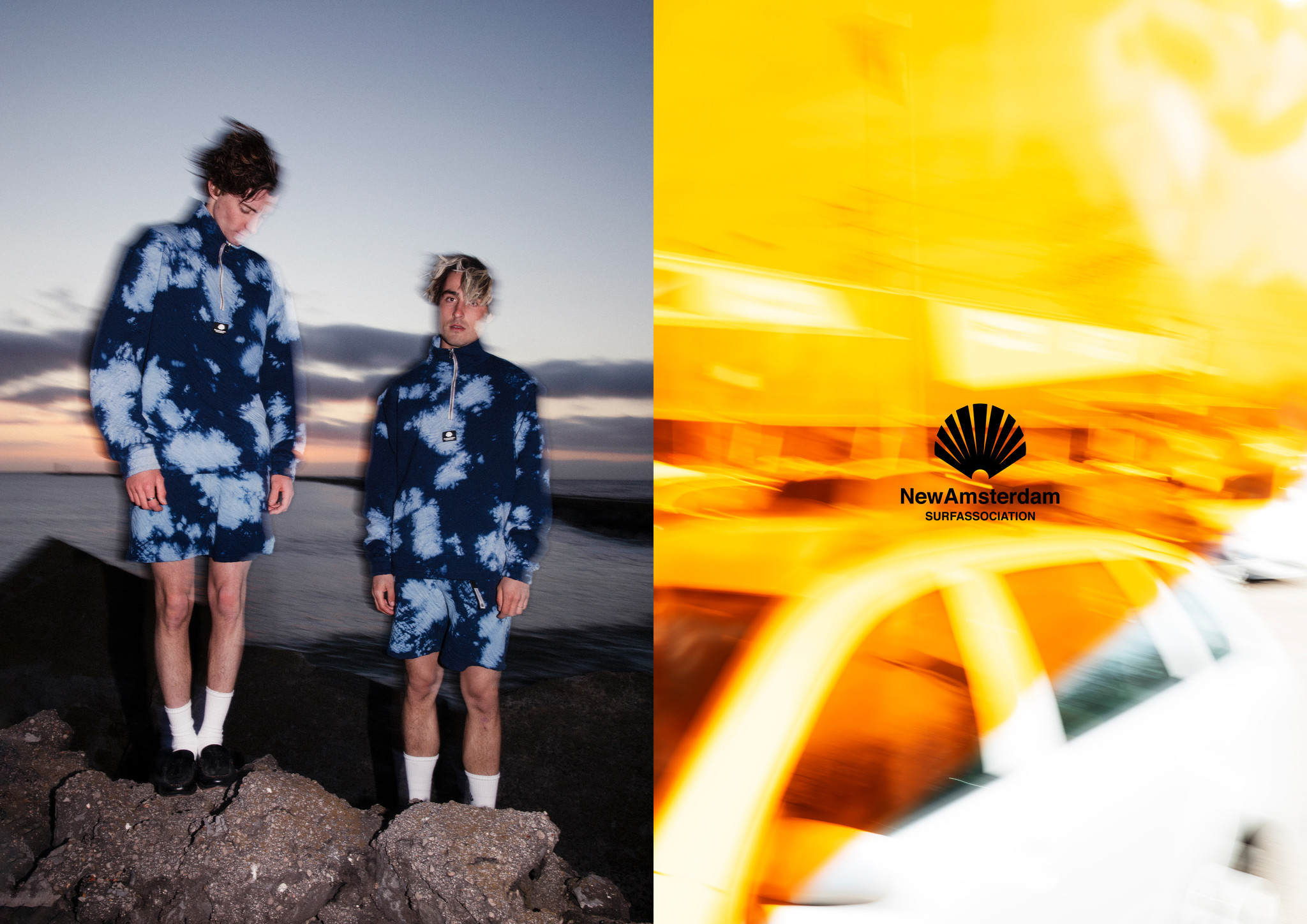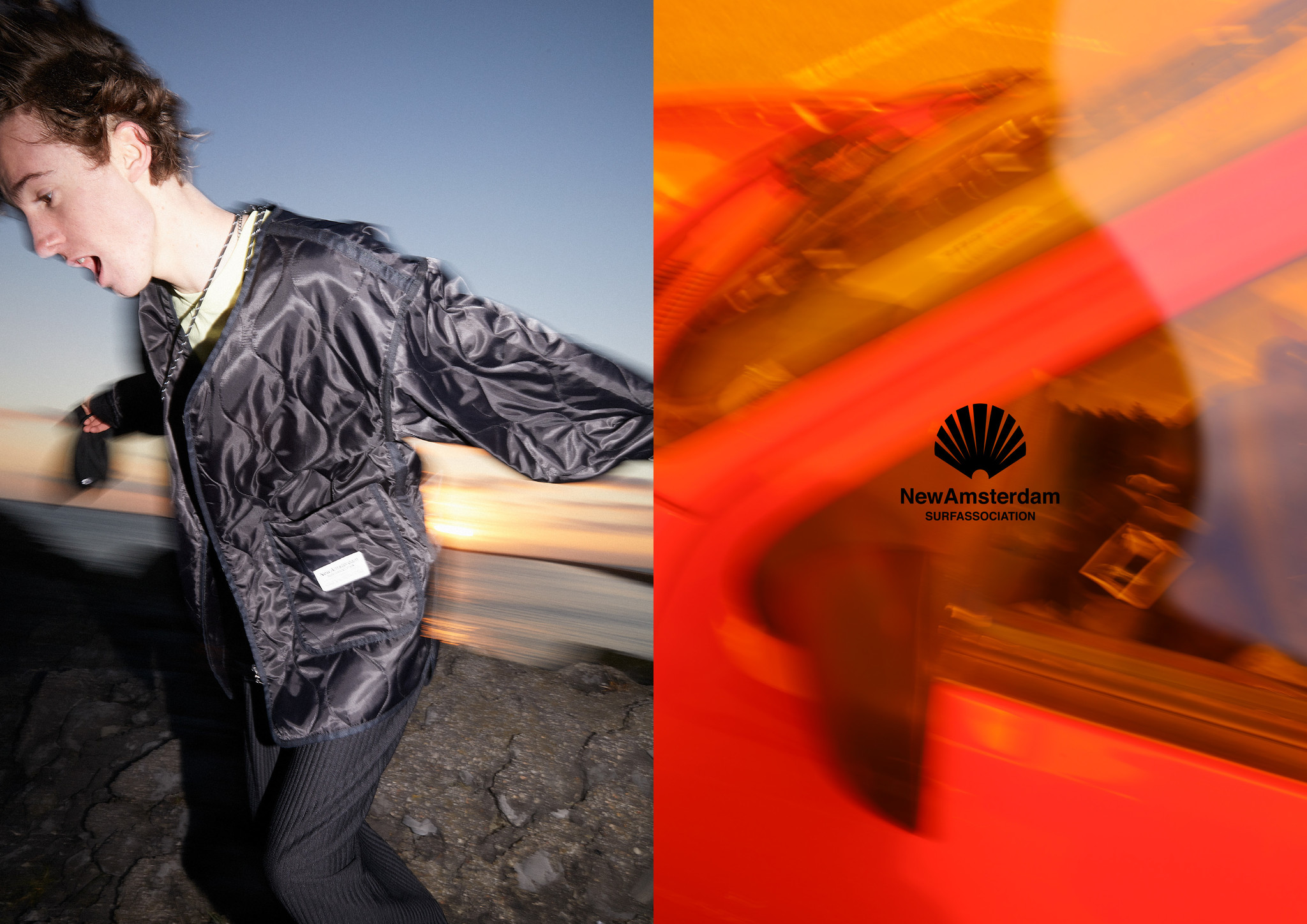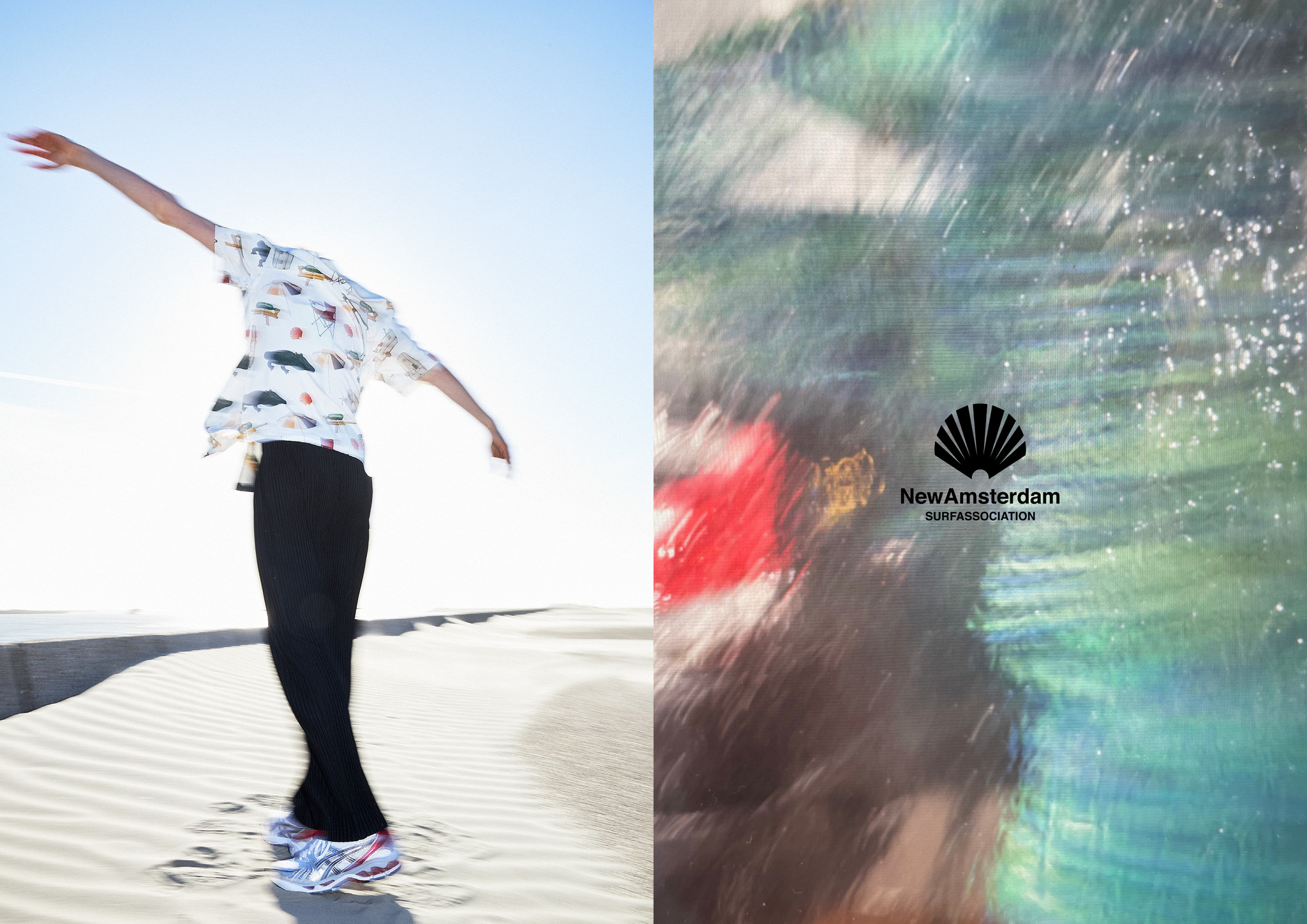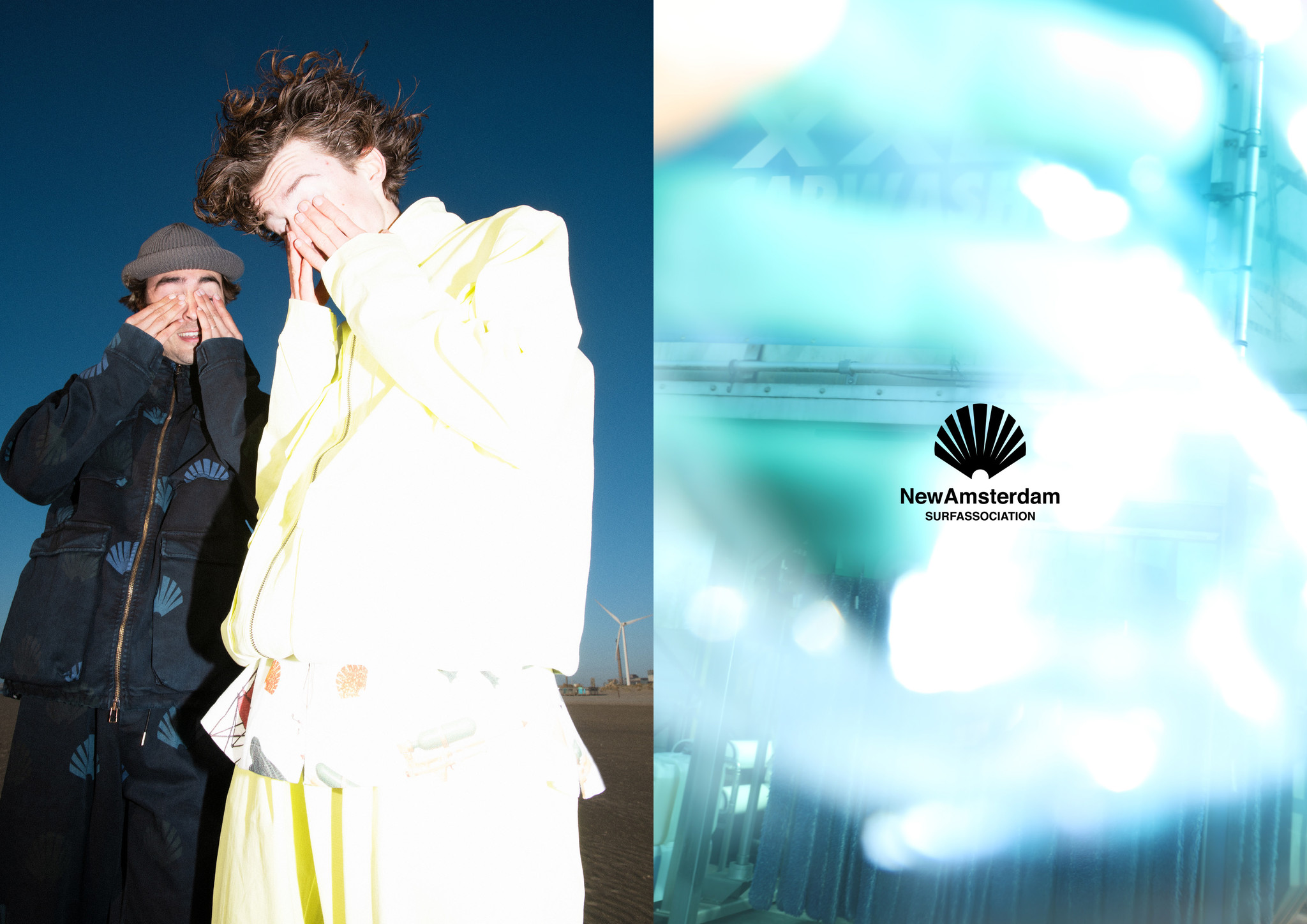 Photography by Sophie van Hasselt. Models: Senne Roeper / Ruben Zonneveld