18 March, 2021
Summer'21 abundance lookbook
"Abundance". Our theme for our third drop and part of the SS21-Black Saturday collection.

"Black Saturday , in France, is the day of the year when road traffic is most dense due to the many departures on holiday.''

For our third and last drop SS21 " Abundance " collection, we finally arrive at our holiday destination. We expierience overcrowded beaches and swarms of people.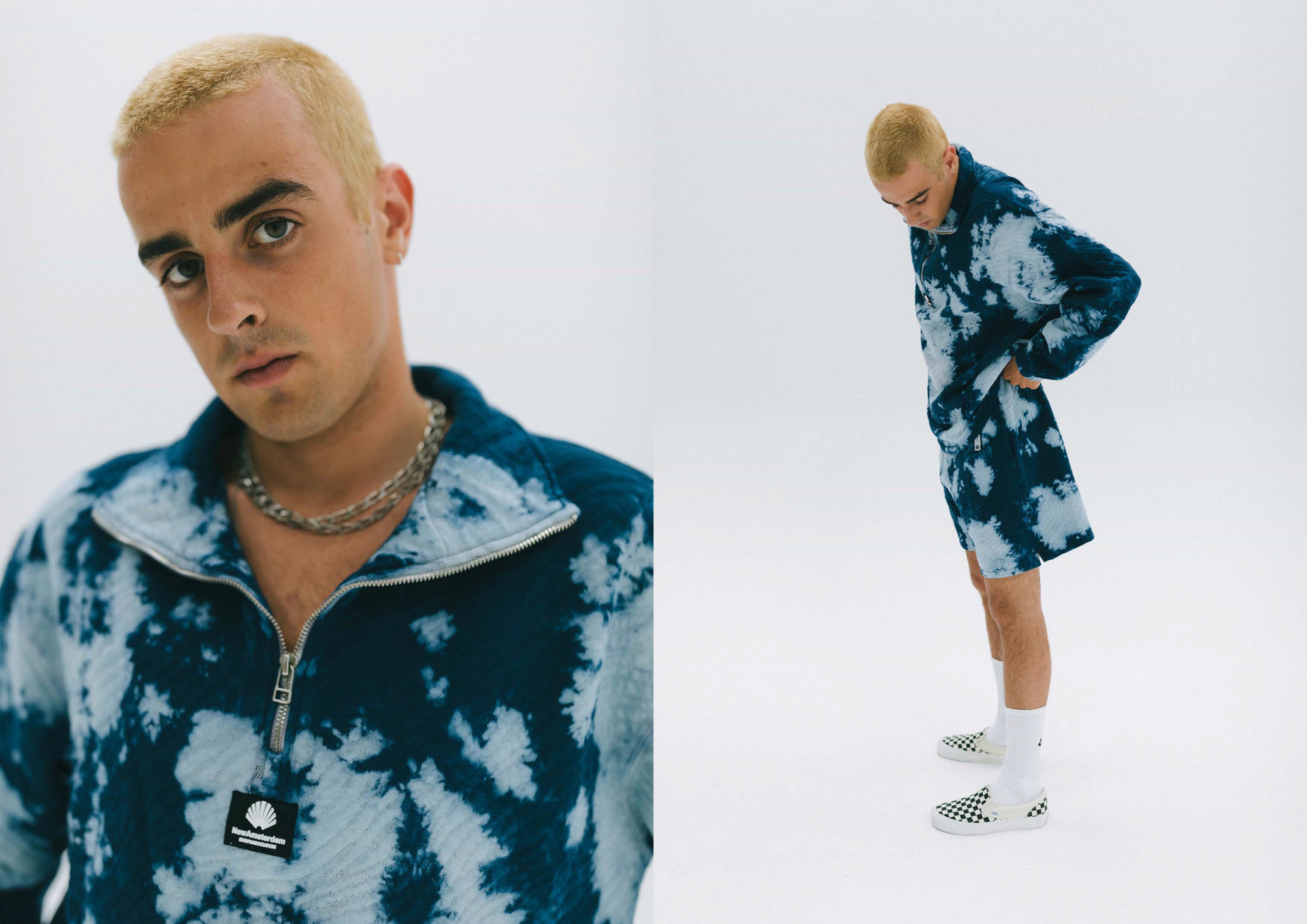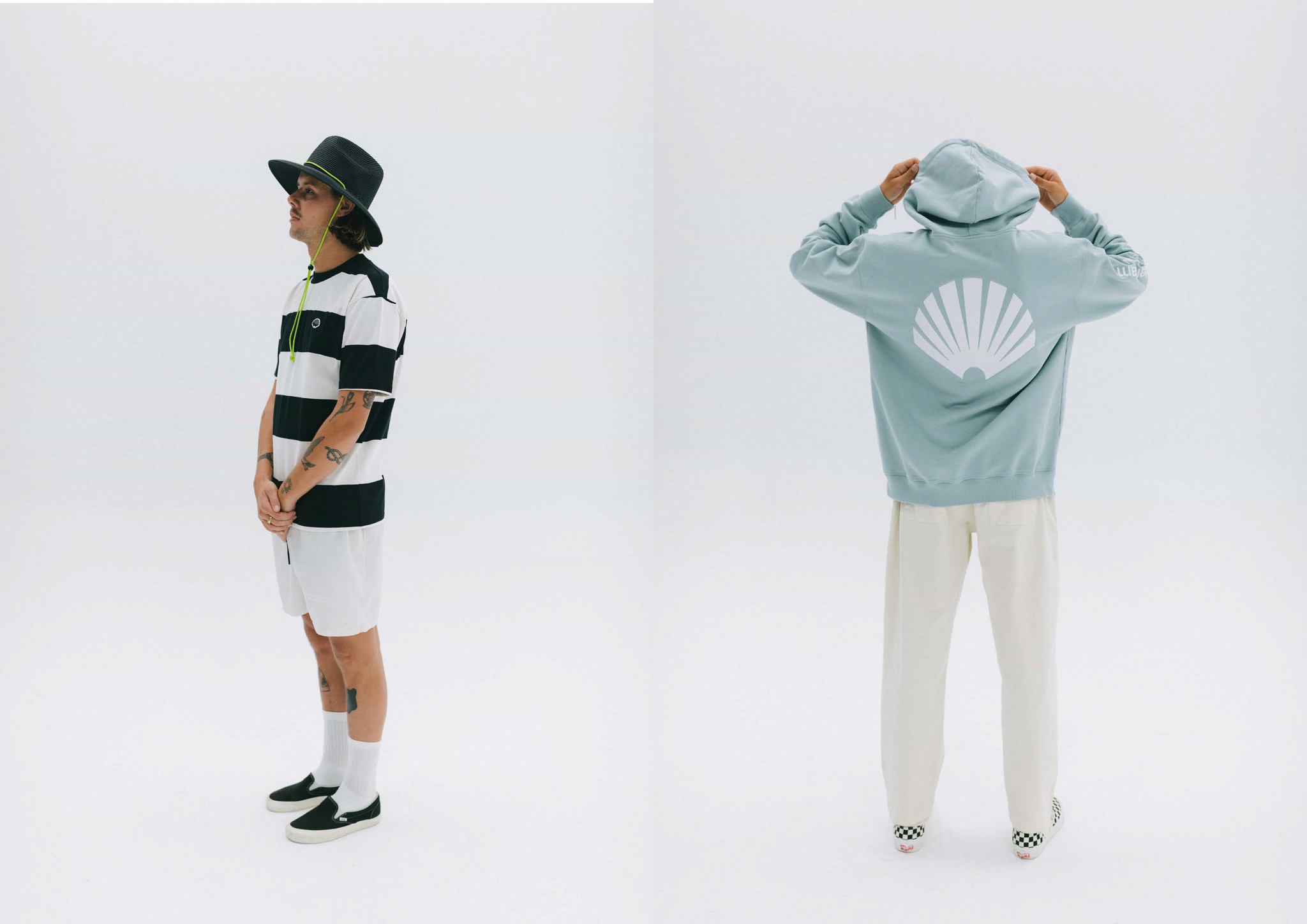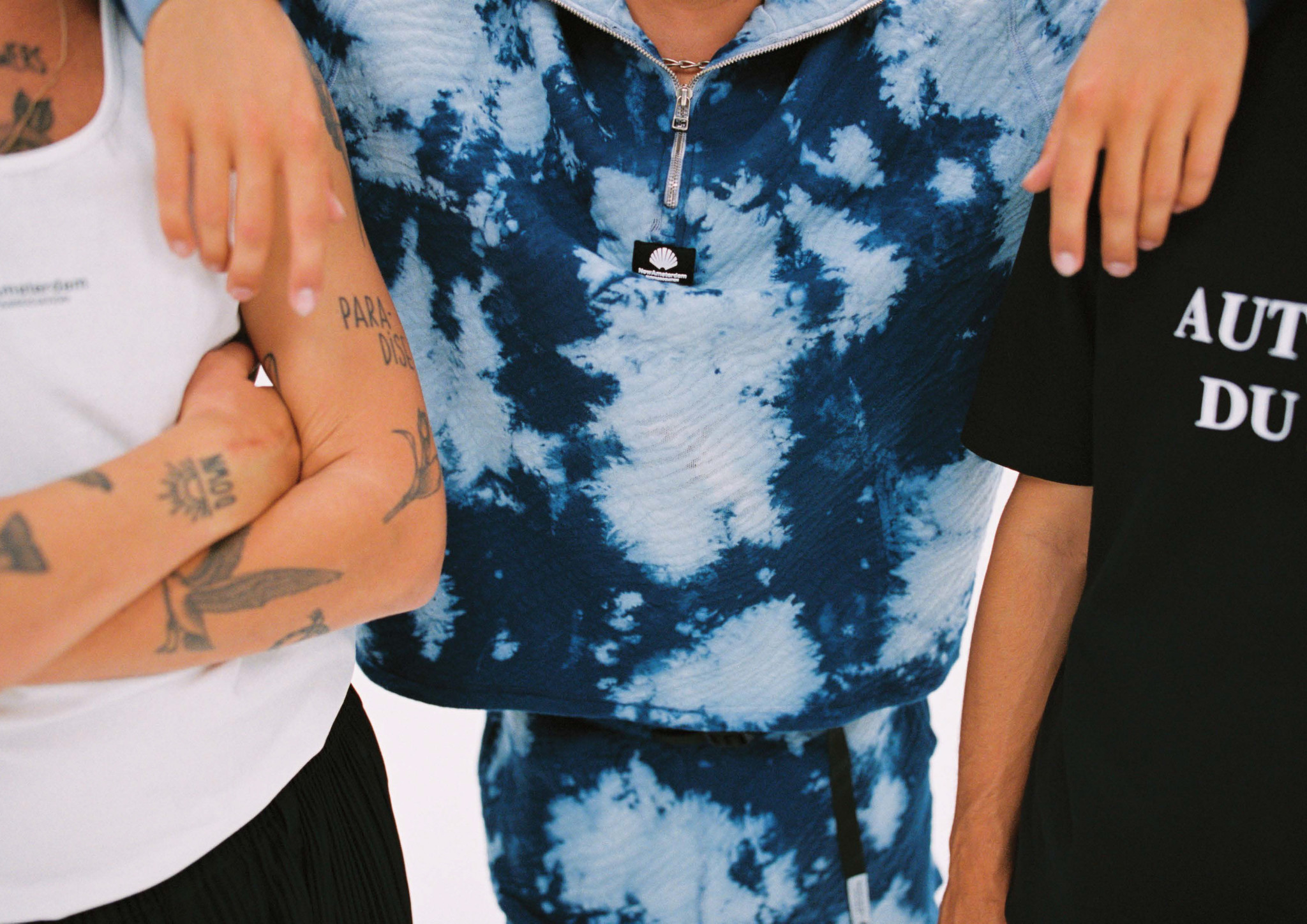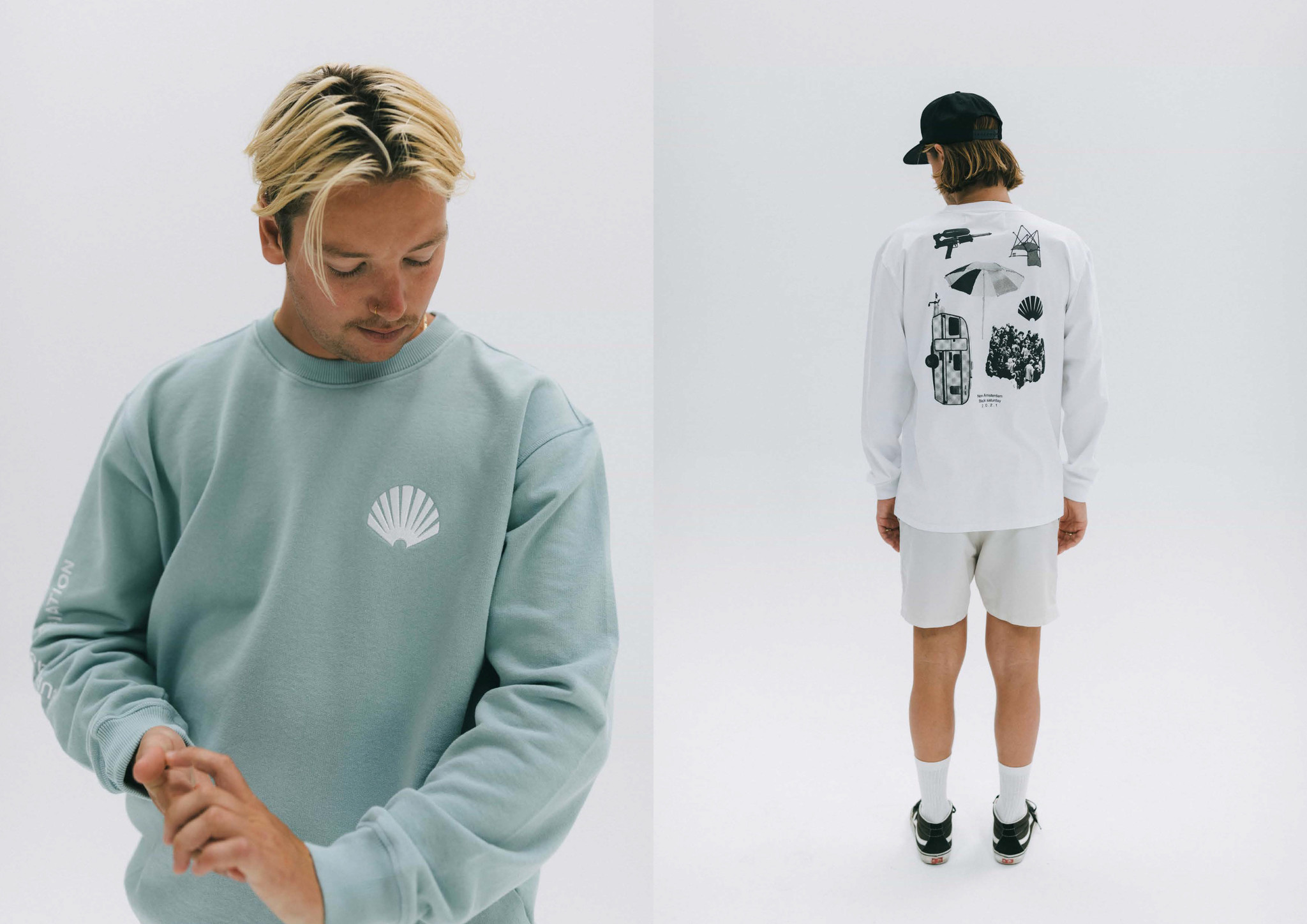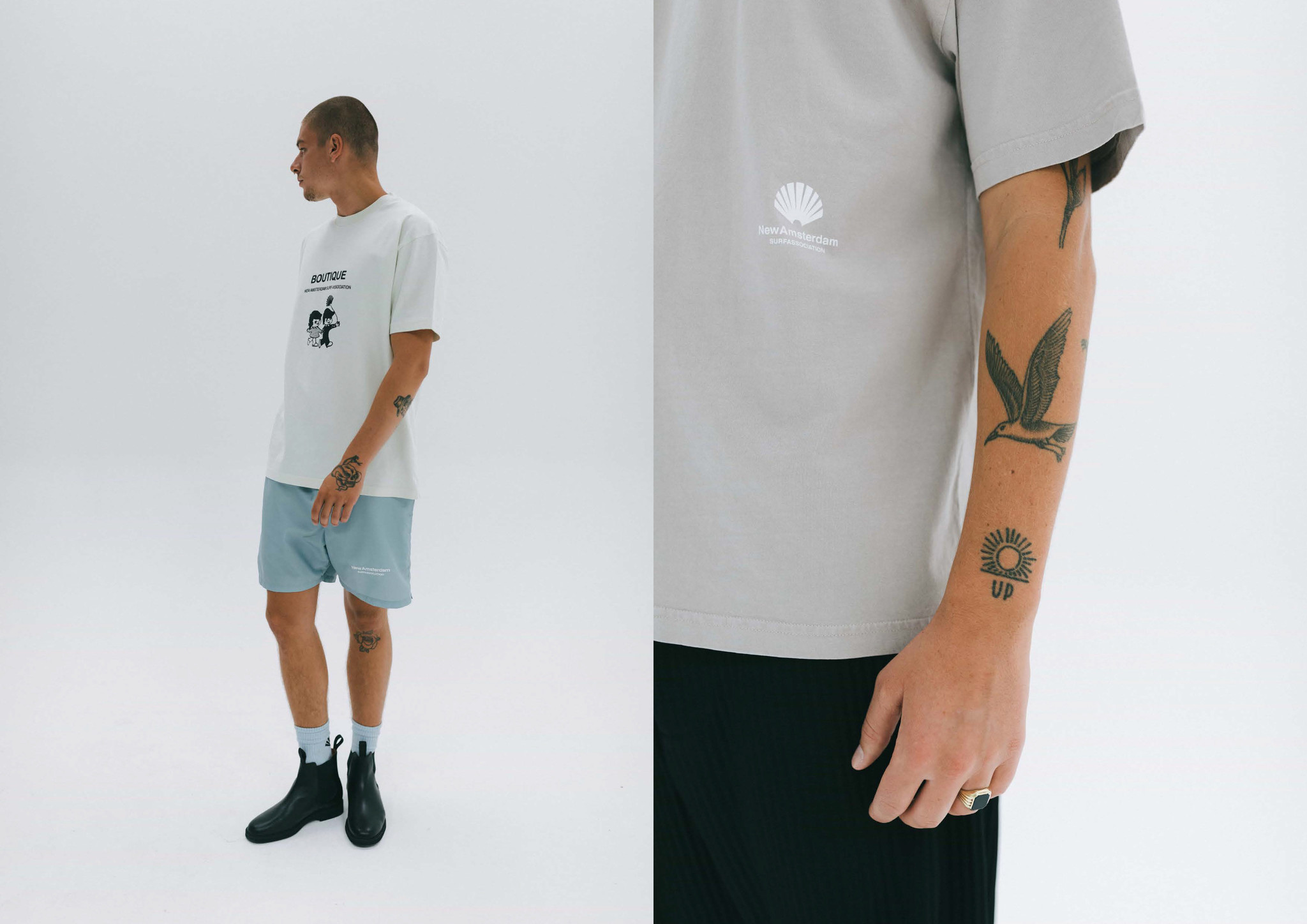 Credits:
Photography: Tristan Fopma
Styling: Senne Roeper
Surfteam / Models: Niels Jalving / Joey v Holland / Lars Jalving / Jaas Roeper