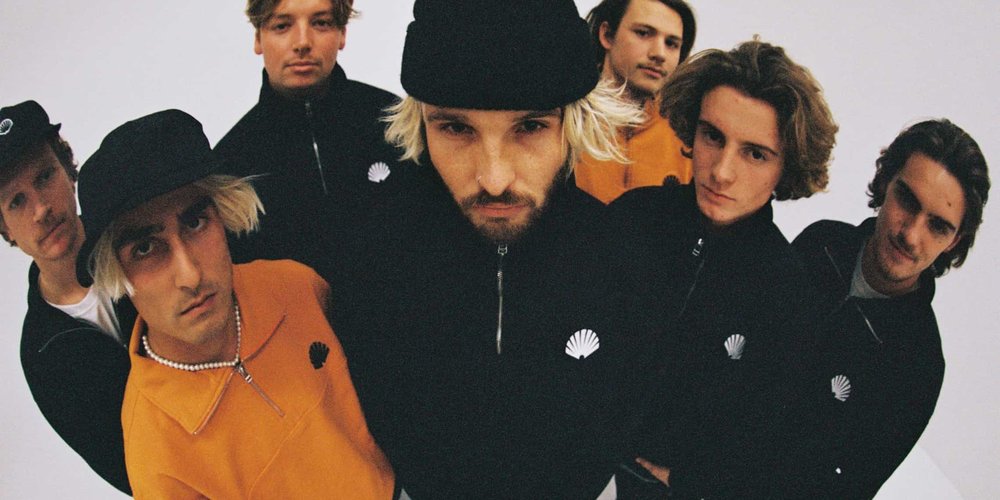 02 February, 2020
The team suit
A little in between TEAM suit shoot by Tristan Fopma.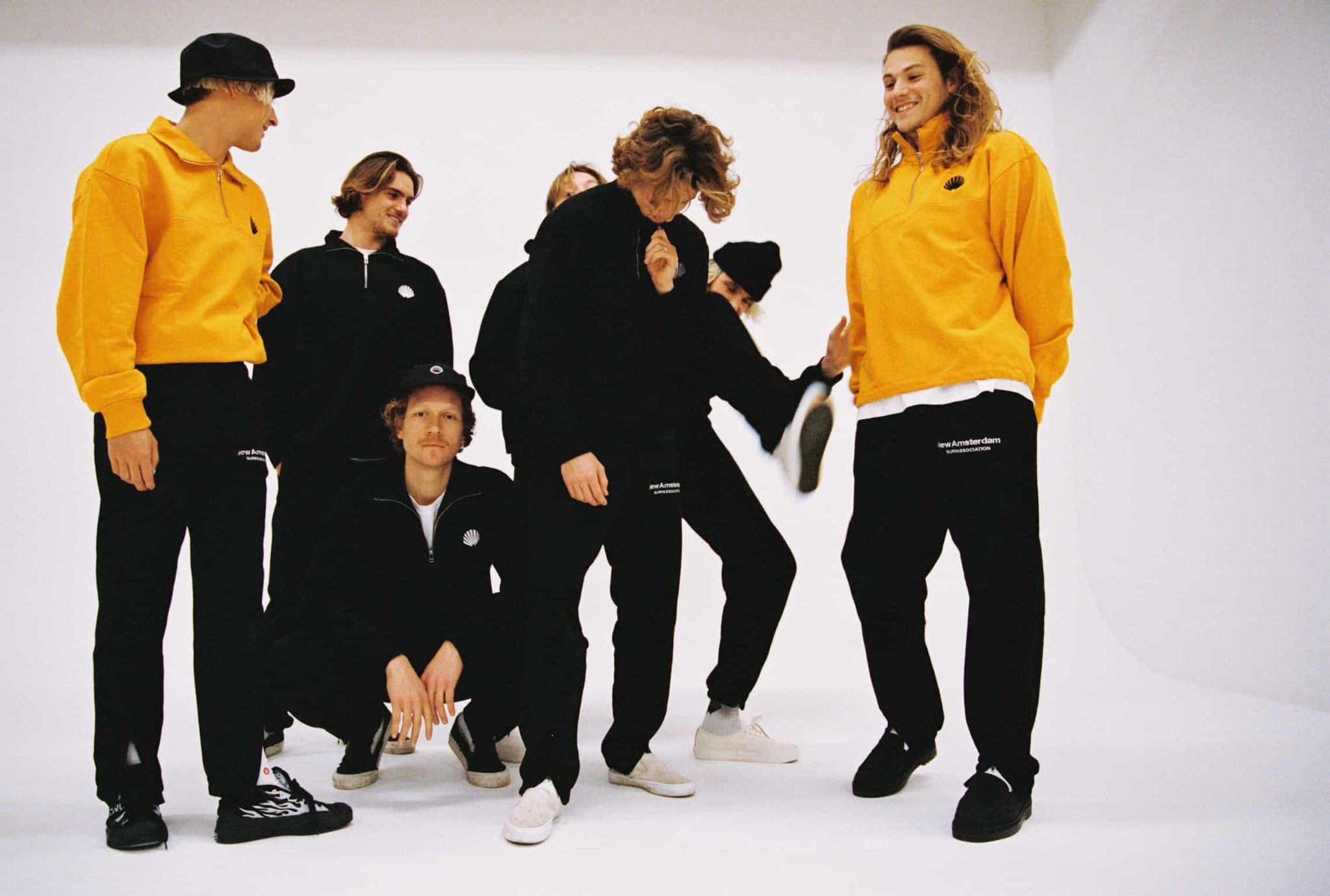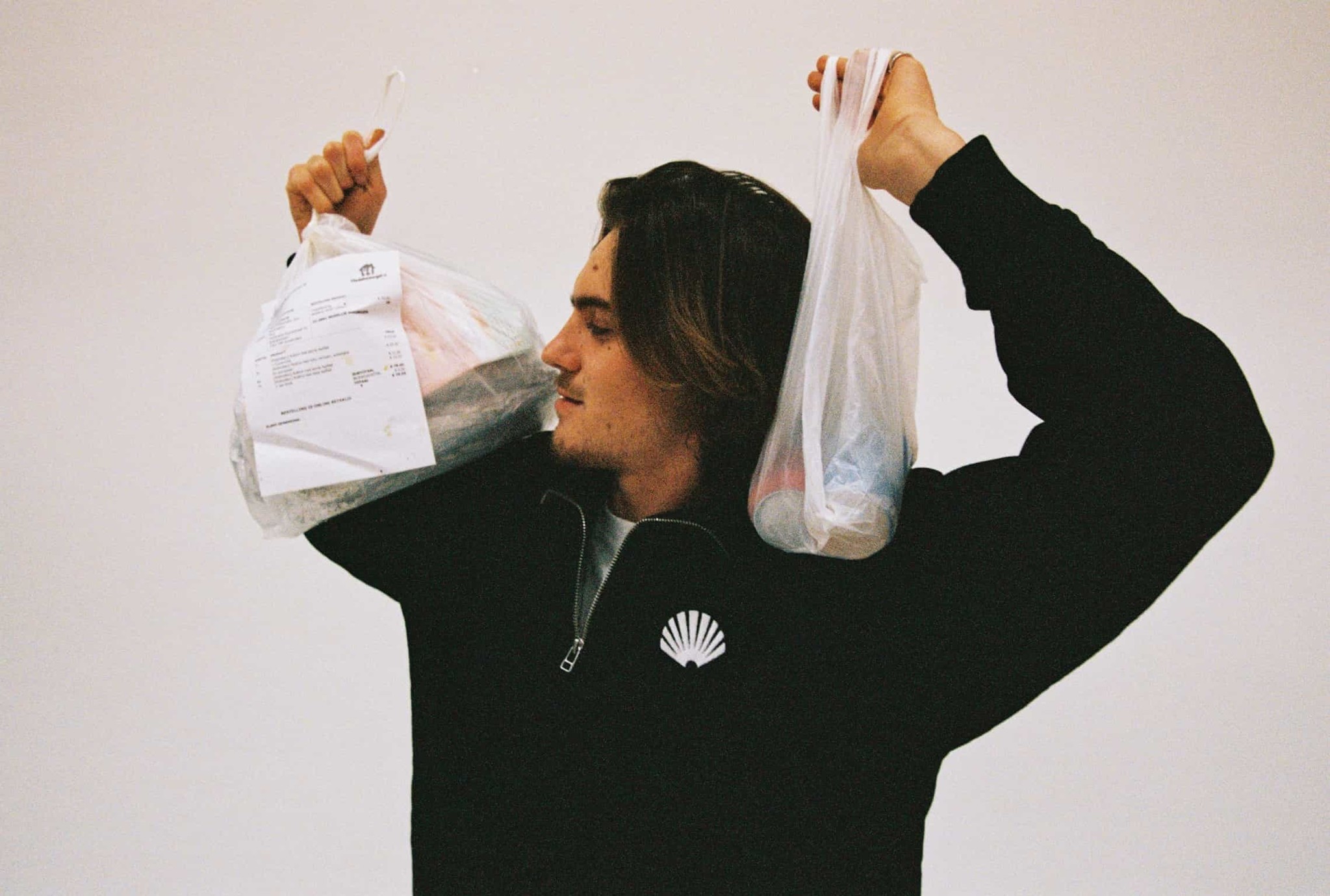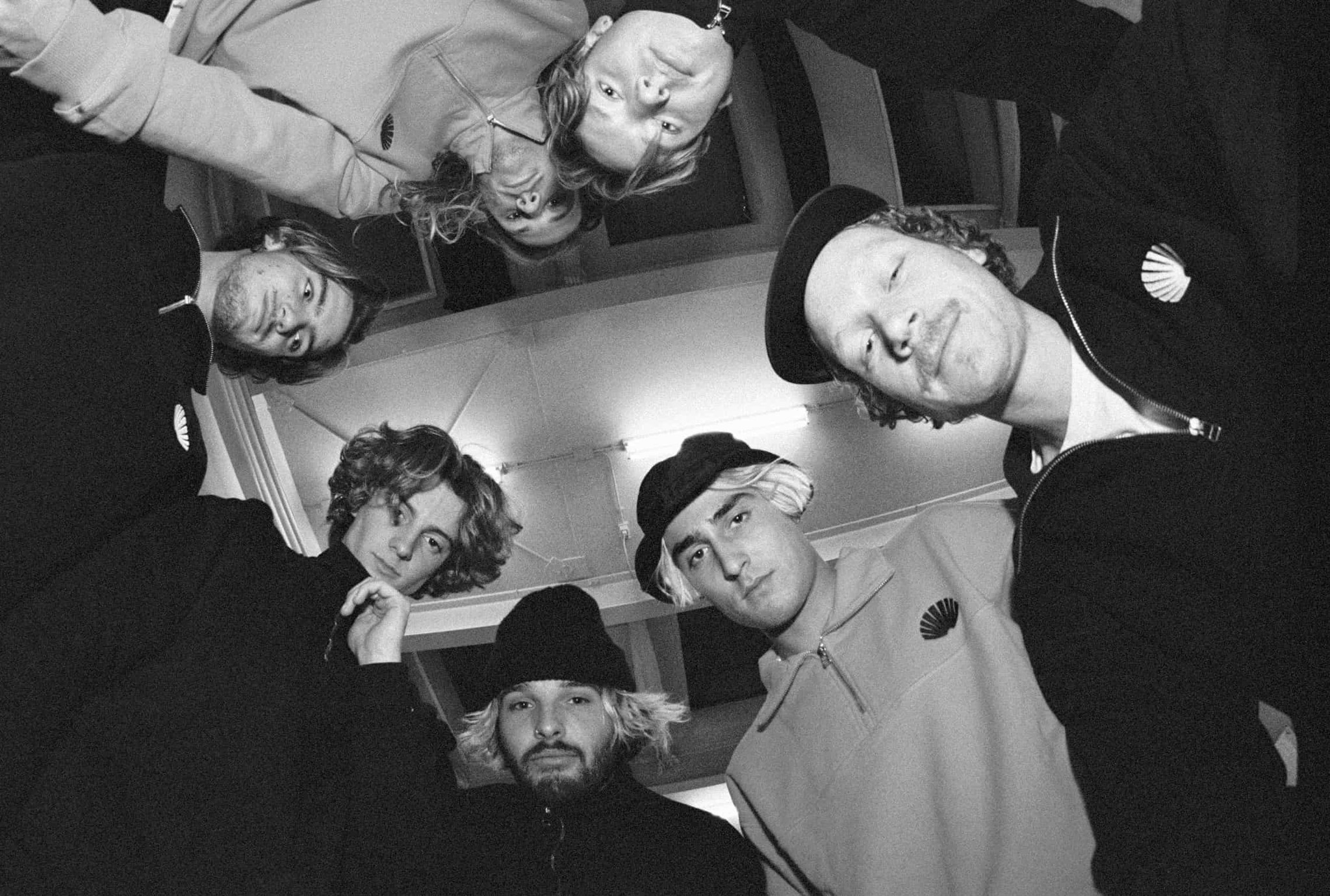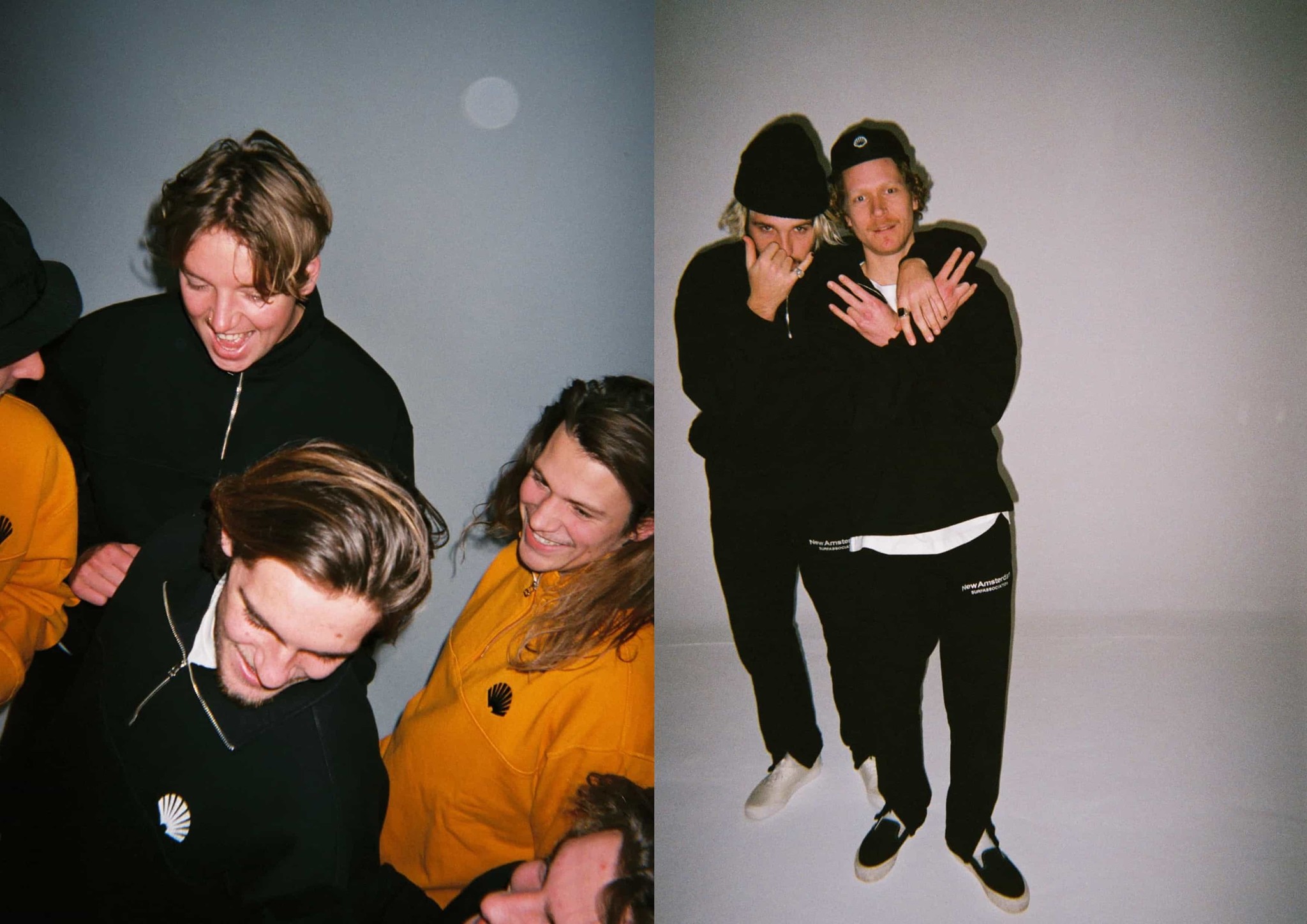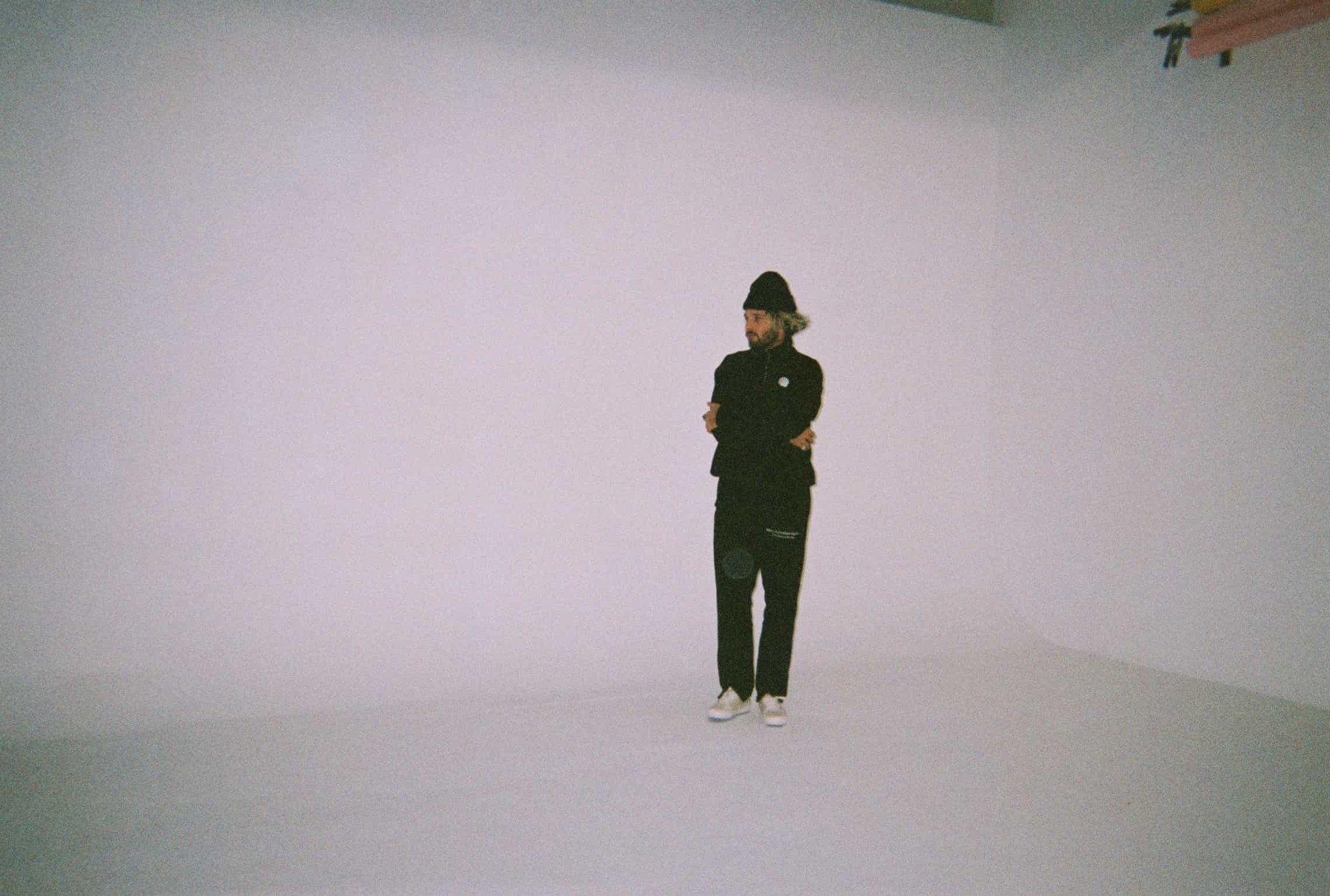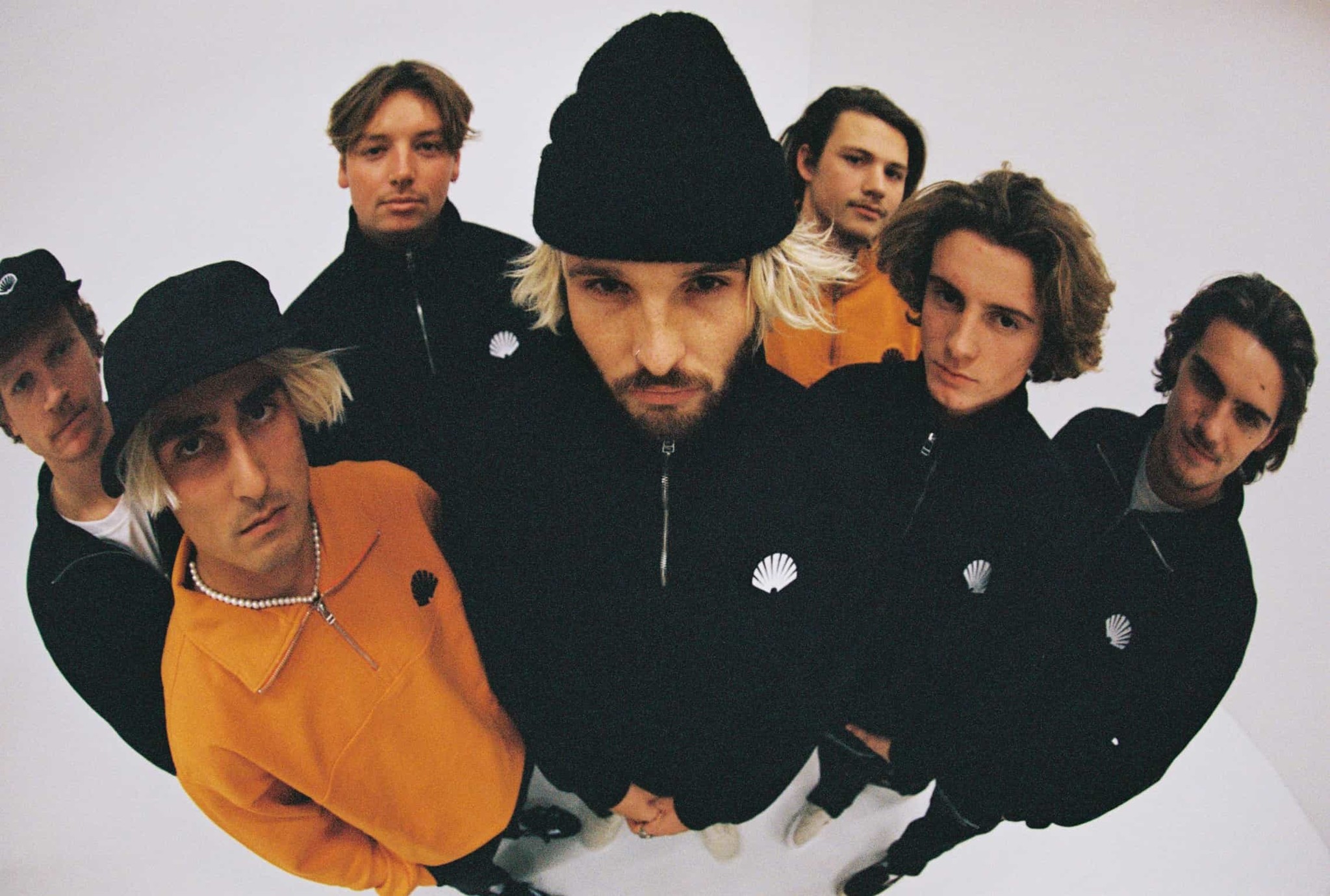 Recent articles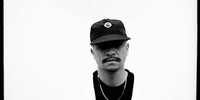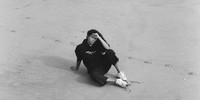 Reflections of amsterdam - nina
For this episode we had the honour to capture and chat with five inspiring women telling us their experience within surfing. We linked up with surfers and creatives Nina Moerdijk and Patrick Rietvelt to lead and photograph the first editions. 

Fourth up is: Nina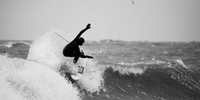 Storms
Local storm session with Senne, Jaas and Joey. Shot by Tristan.