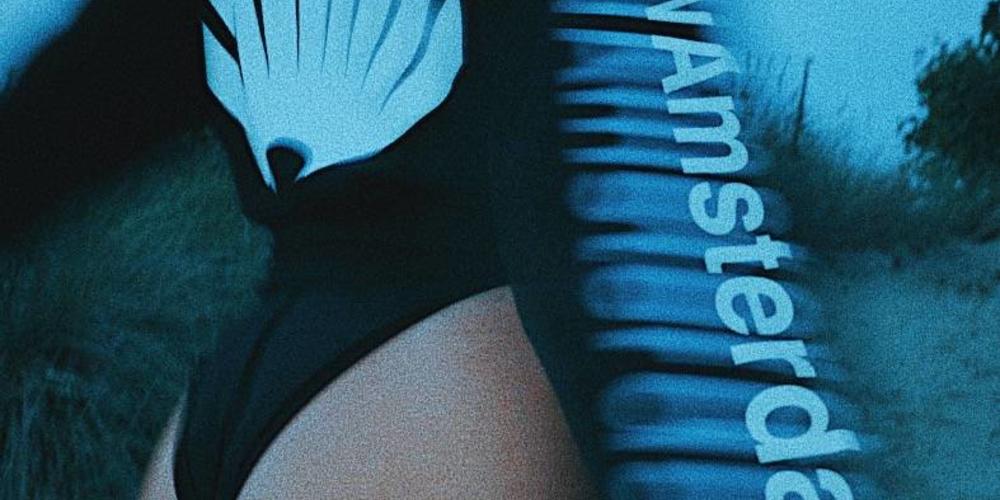 26 September, 2018
Tristan fopma muze 1.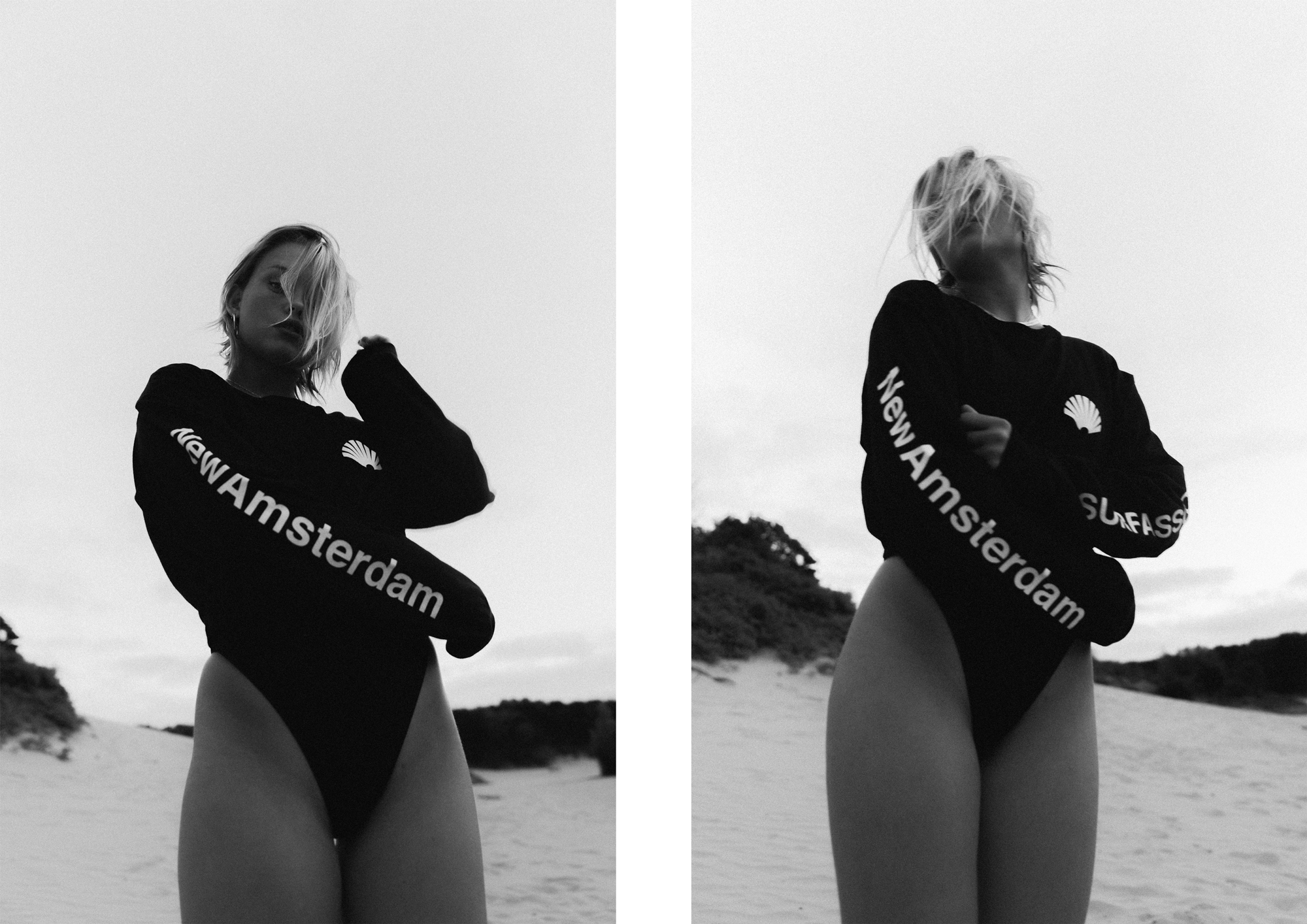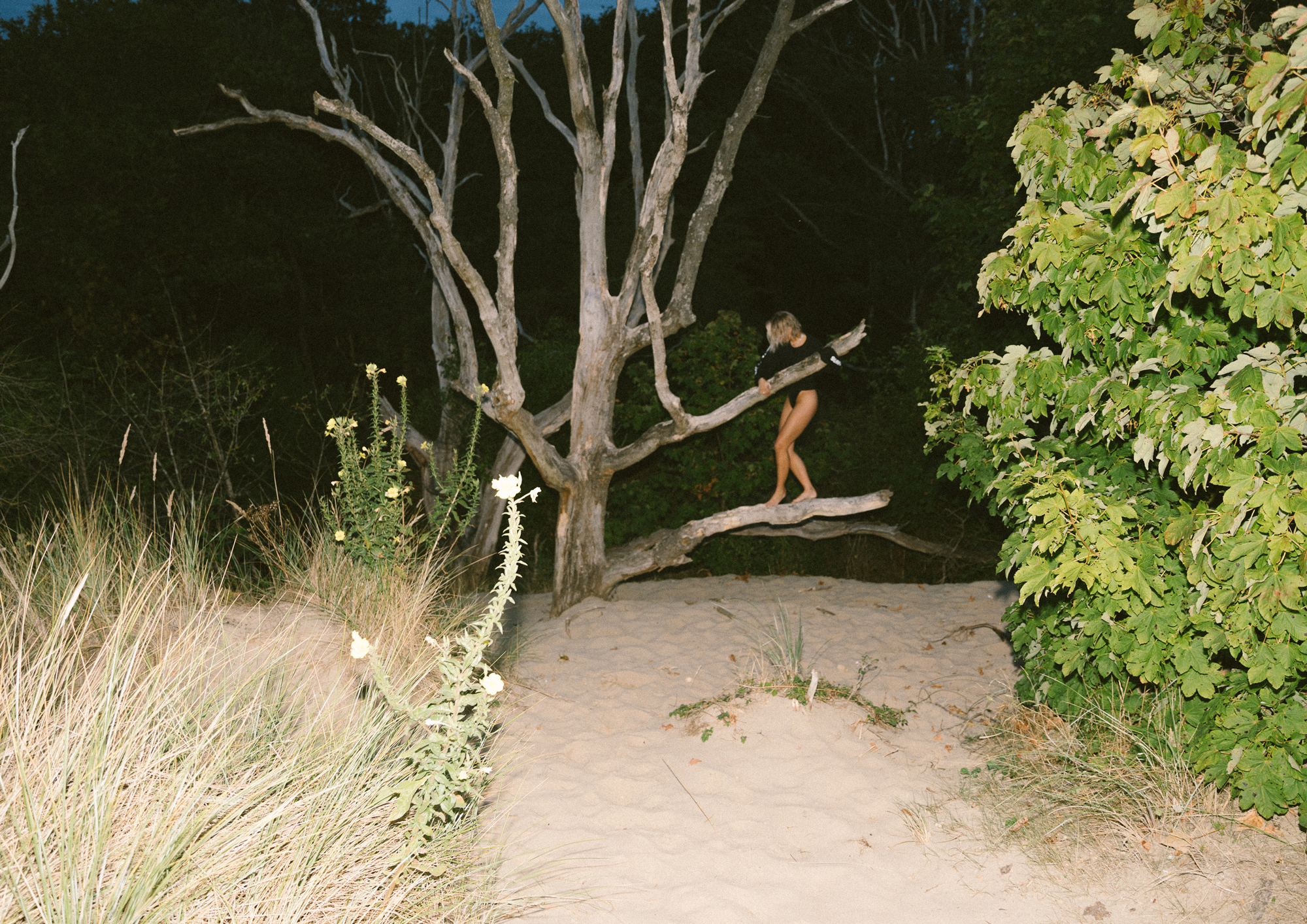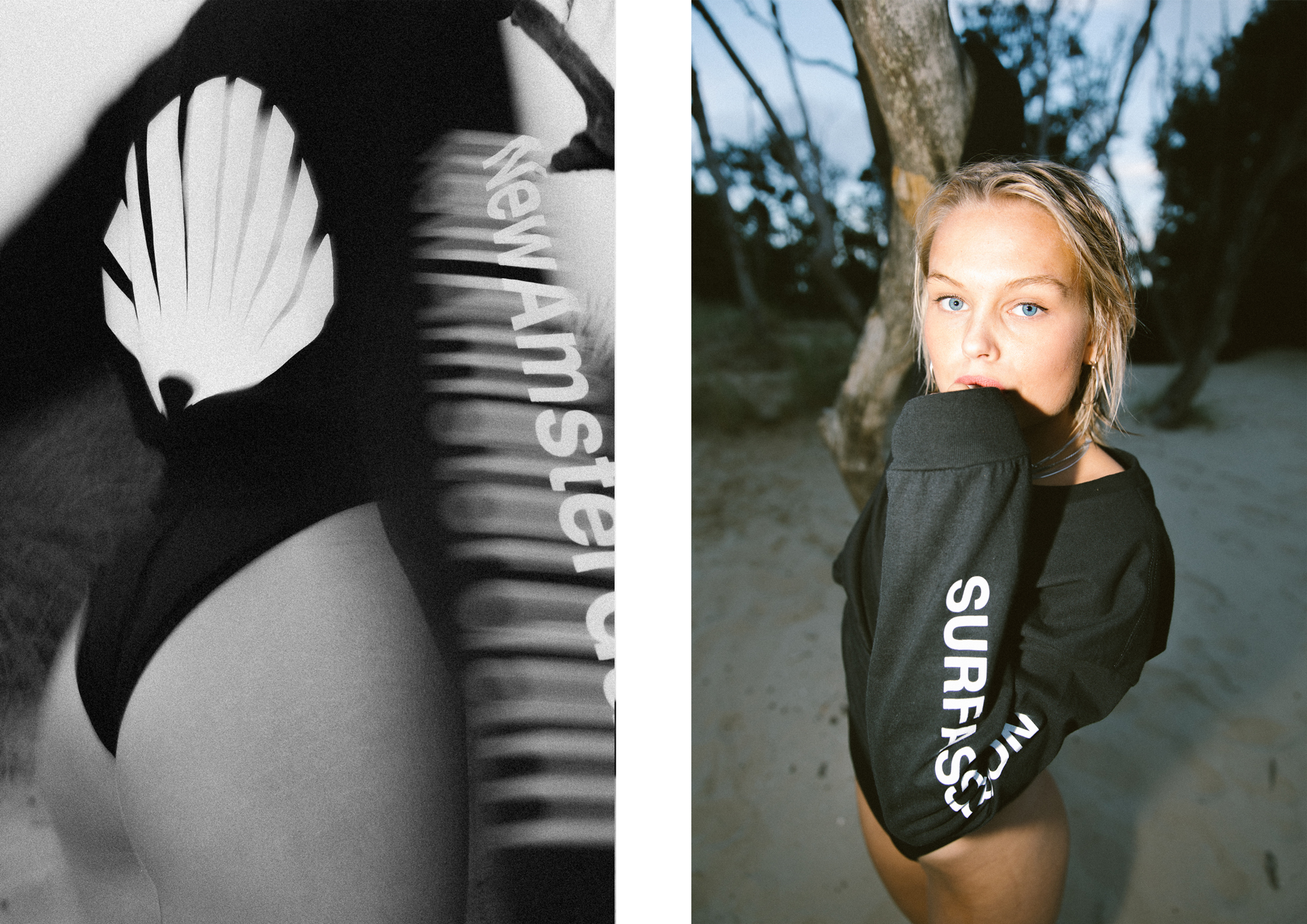 Guest editorial by: Tristan Fopma
Model: Maartje Faber
Recent articles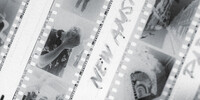 Paris summer '23
A weekend during Paris fashion week with the team, shot by Ruben Zonneveld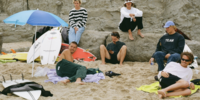 Aw23 campaign
The new AW23 campaign shot on the beach in Biarritz with the surf team.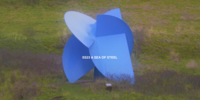 Ss23 - a sea of steel campaign
Sitting in the water one would expect a form of peacefulness. Being one with the water and the surroundings, with only the sound of the waves.