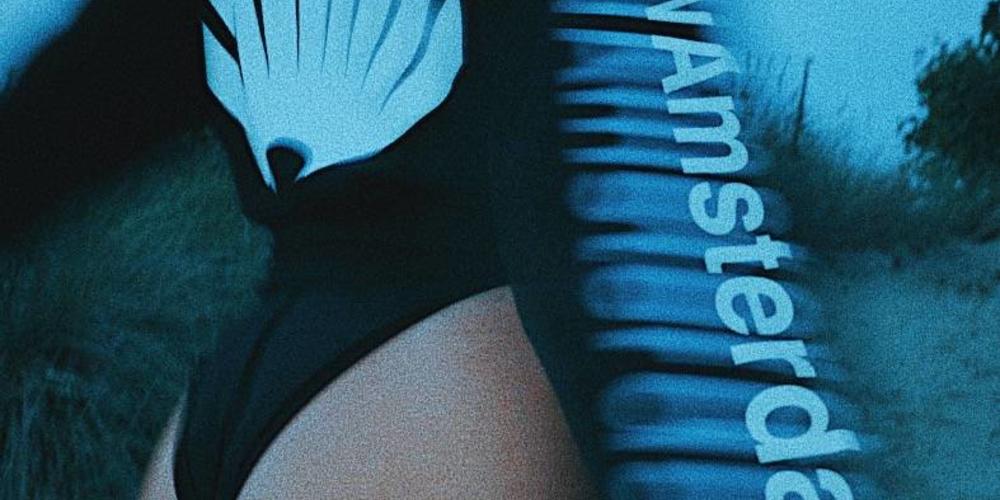 26 September, 2018
Tristan fopma muze 1.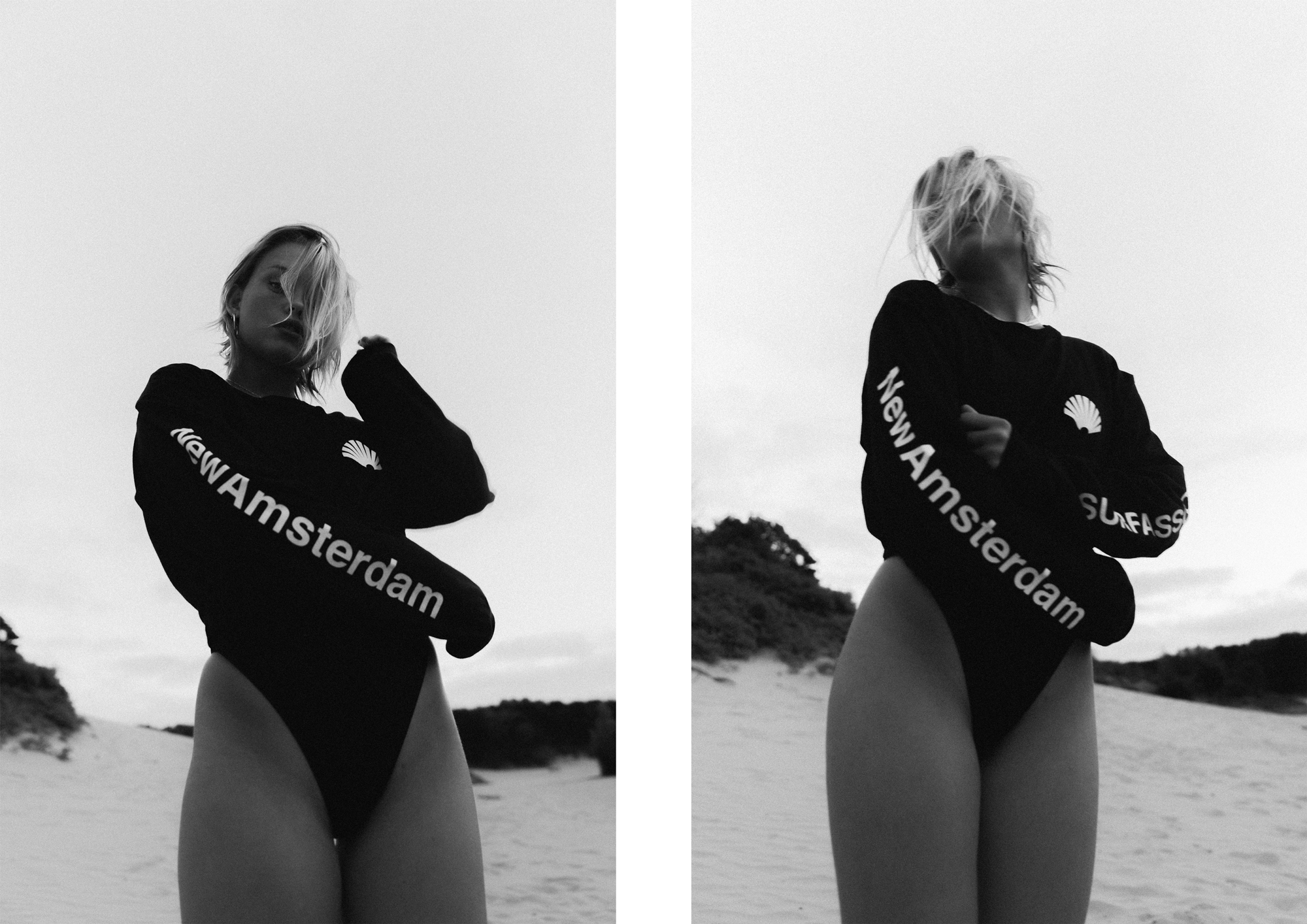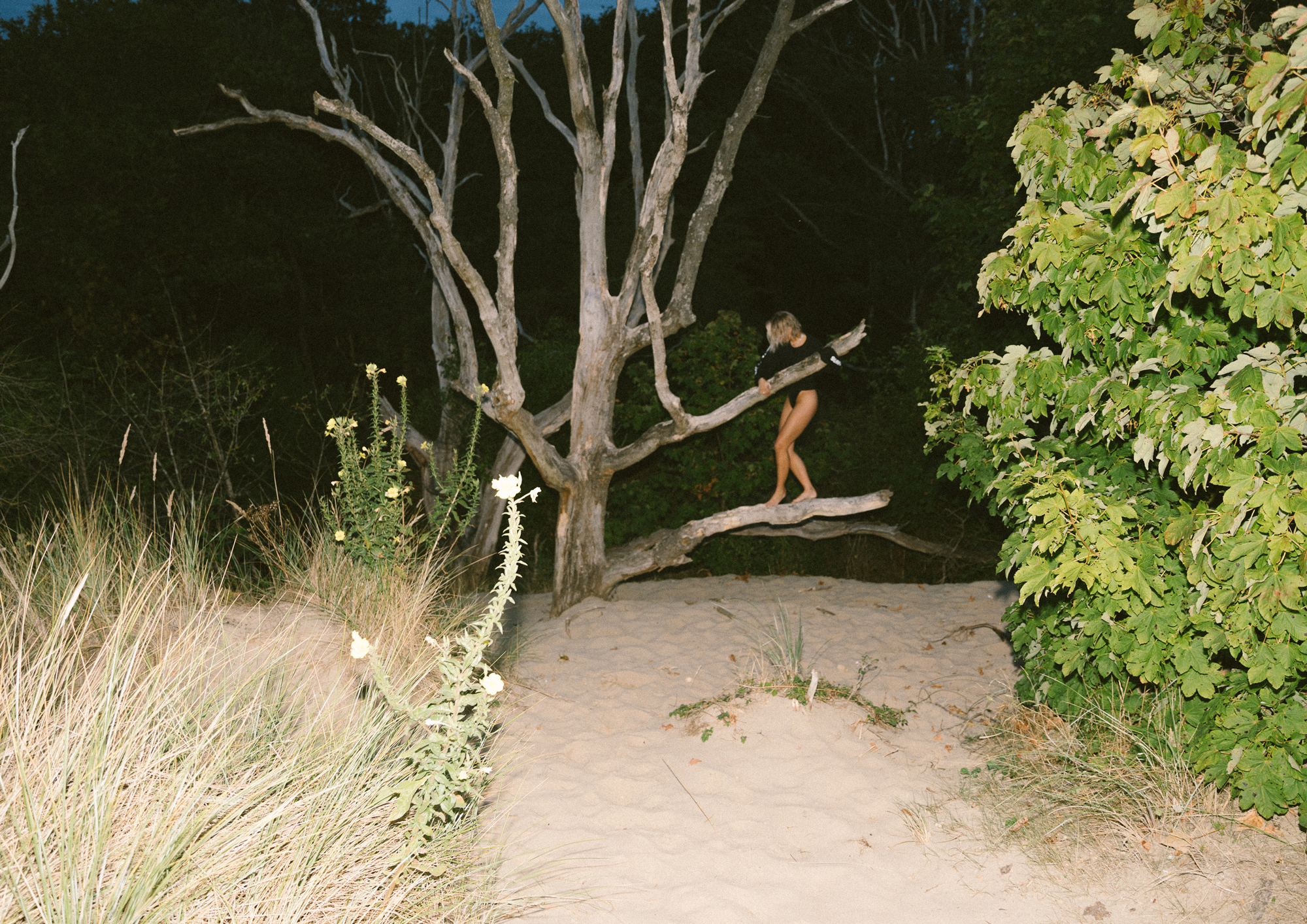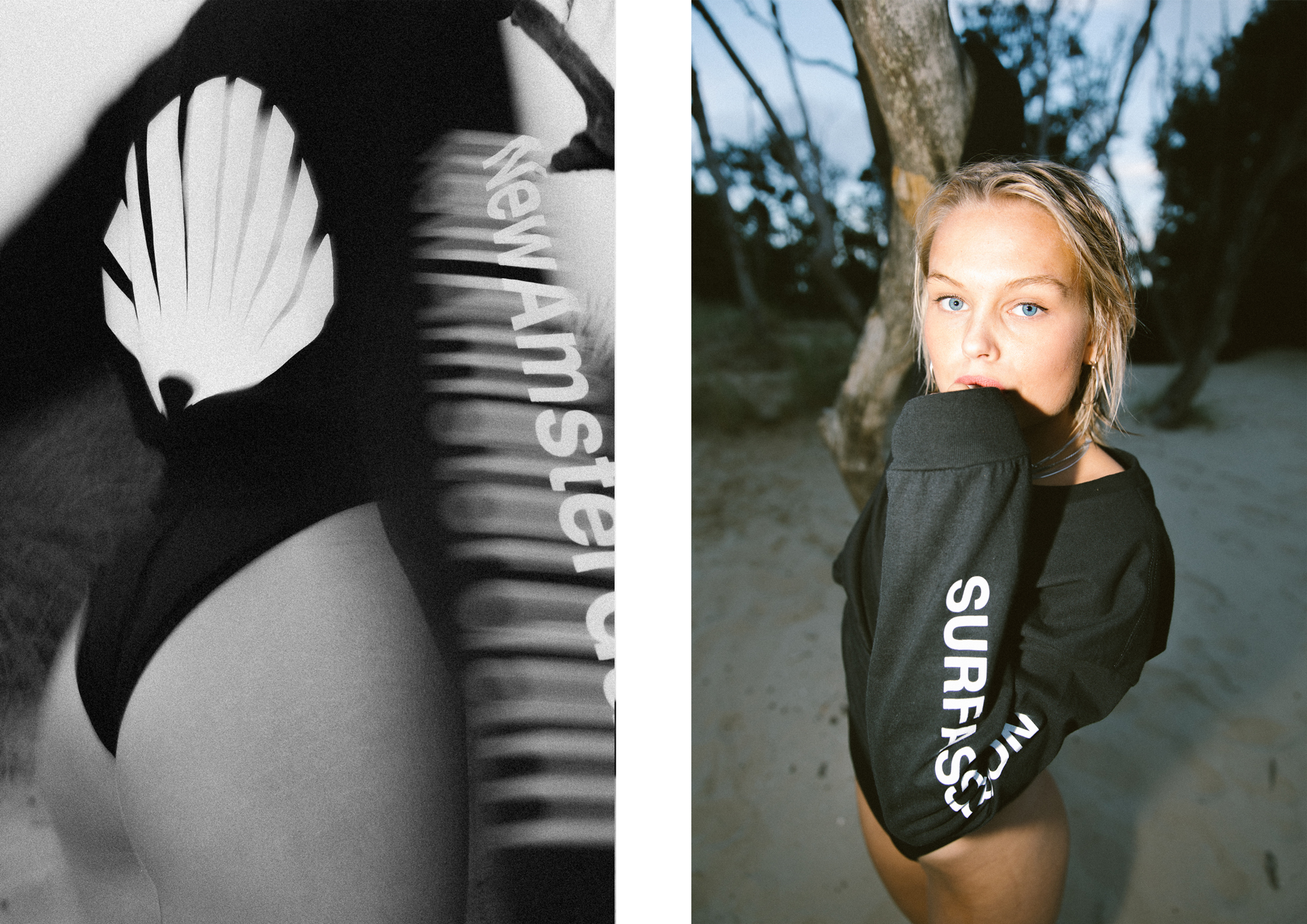 Guest editorial by: Tristan Fopma
Model: Maartje Faber
Recent articles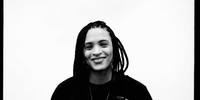 Aw'21 preview
"Amsterdam is often seen as the original city of sin. A place where everything is allowed and none of the vices stay untouched."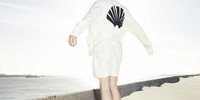 Ss'21 - editorial by sophie van hasselt
This shoot took place at one of the teams main surf spots. Right next to one of the biggest steel factories in Europe, two of our surf team members showcase our Black Saturday collection.