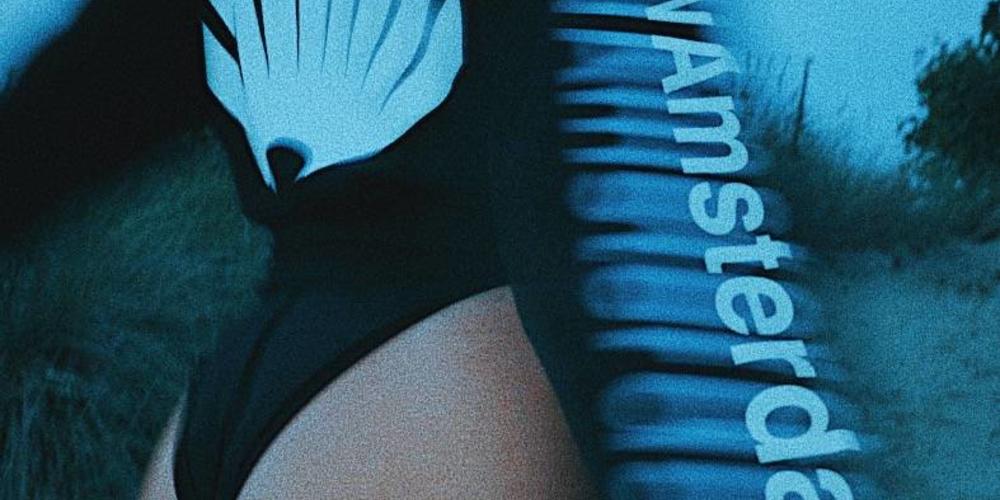 26 September, 2018
Tristan fopma muze 1.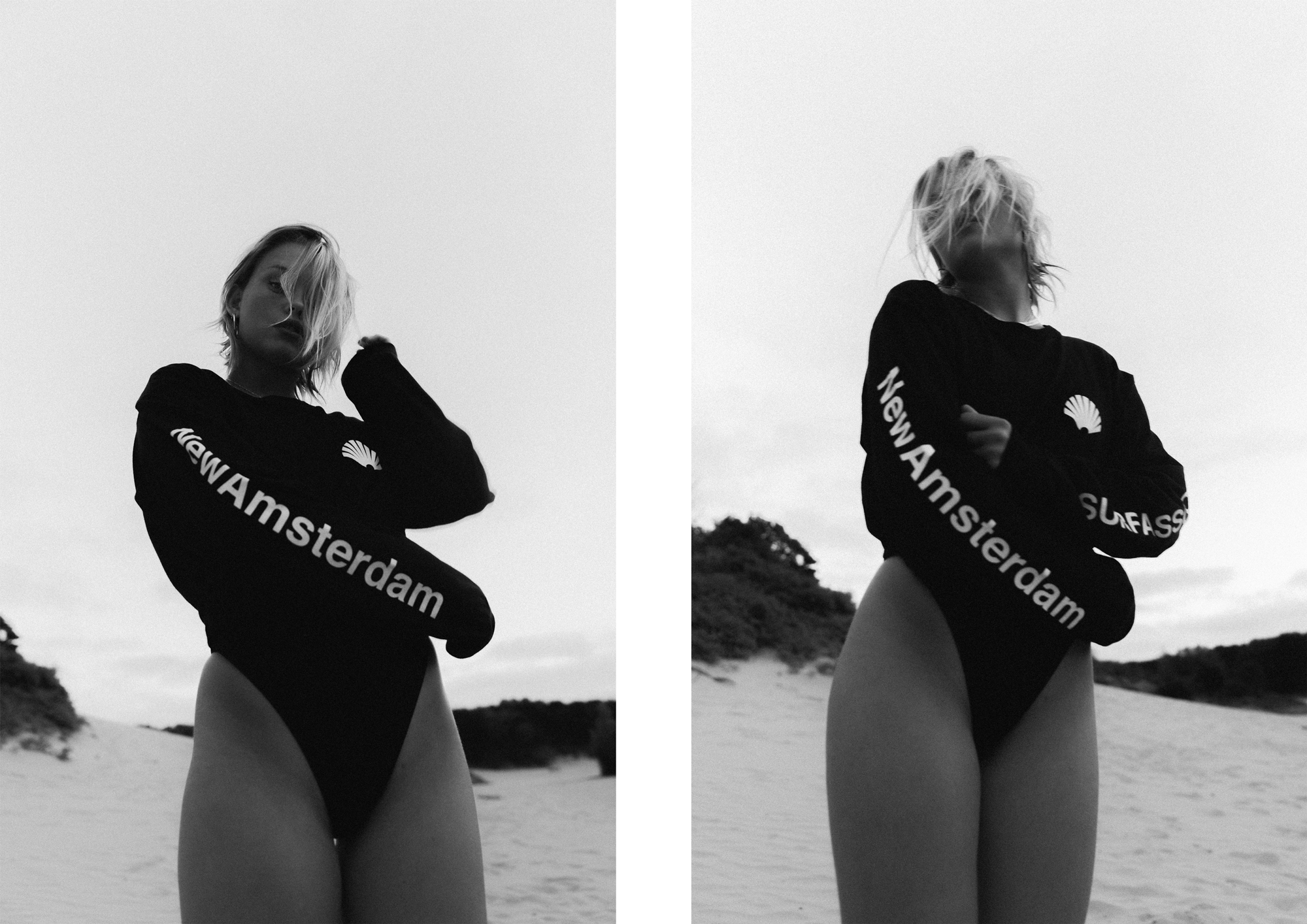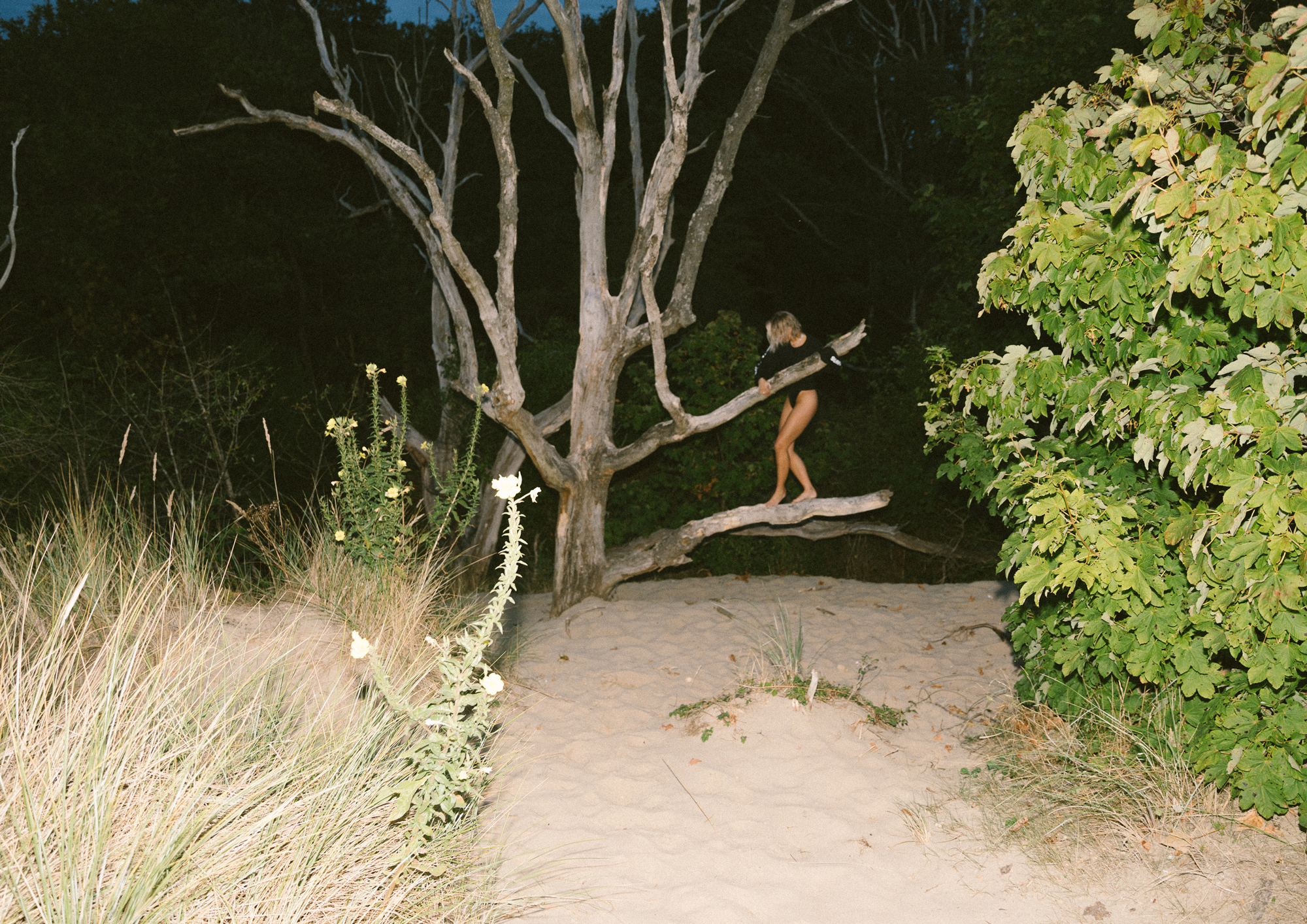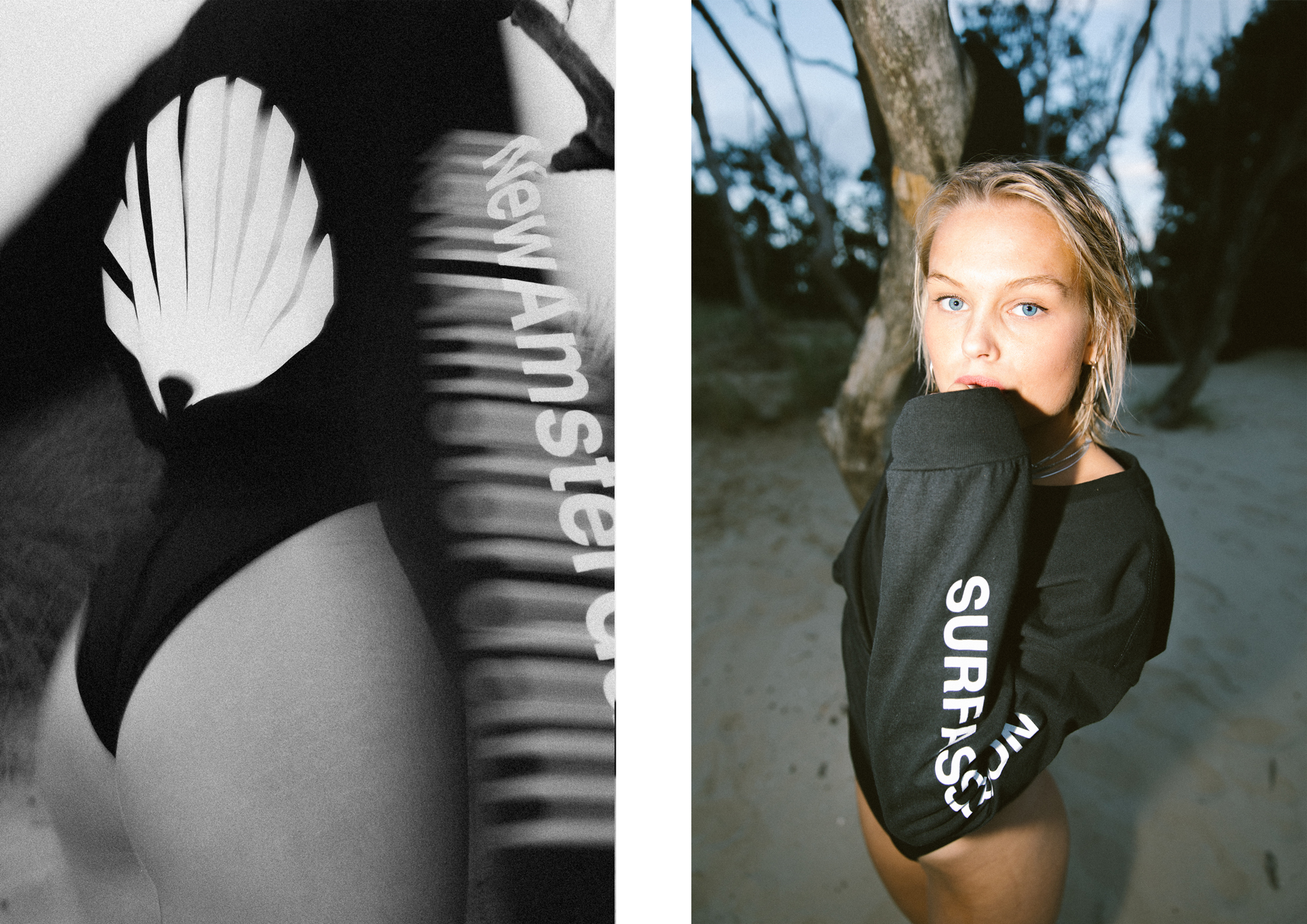 Guest editorial by: Tristan Fopma
Model: Maartje Faber
Recent articles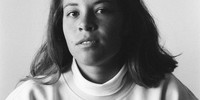 Reflections of amsterdam - sacha
For this episode we had the honour to capture and chat with five inspiring women telling us their experience within surfing. We linked up with surfers and creatives Nina Moerdijk and Patrick Rietvelt to lead and photograph the first editions. Third up is: Sacha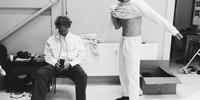 Spring'21 - enroute
For our second drop spring'21 Enroute collection, we continue with the experience of being on the road to our final holiday destination. We experience packed line ups and traffic jams when being on the road.  The collections is full of graphics of this on the road experiences from a road service logo to a disney land paris graphic design.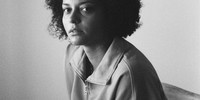 Reflections of amsterdam - amber
Amber is a social butterfly with a passion for traveling and made to be surrounded by nature. She fell in love with waves and everything related to surfing. It gives her the stokeness feeling that all surfers can relate to. She is here to tell us about her surfing journey, experience and vision.