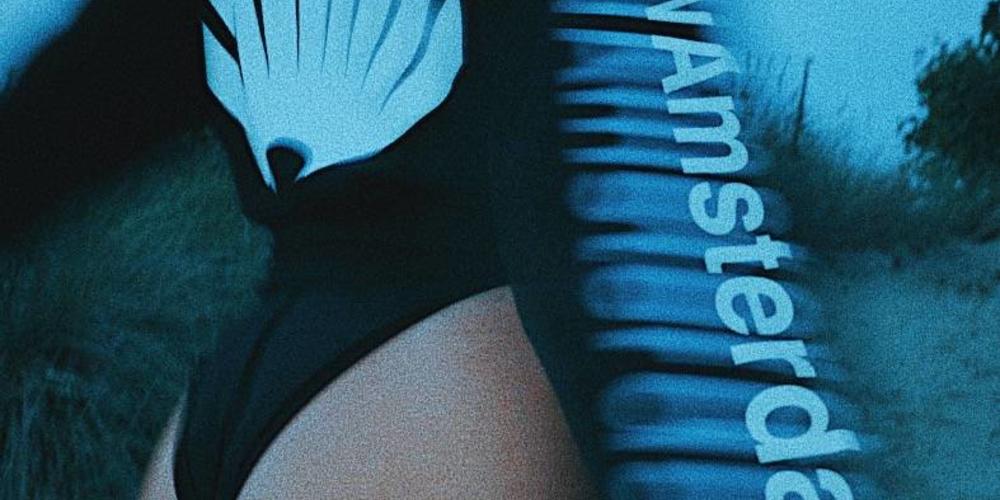 26 September, 2018
Tristan fopma muze 1.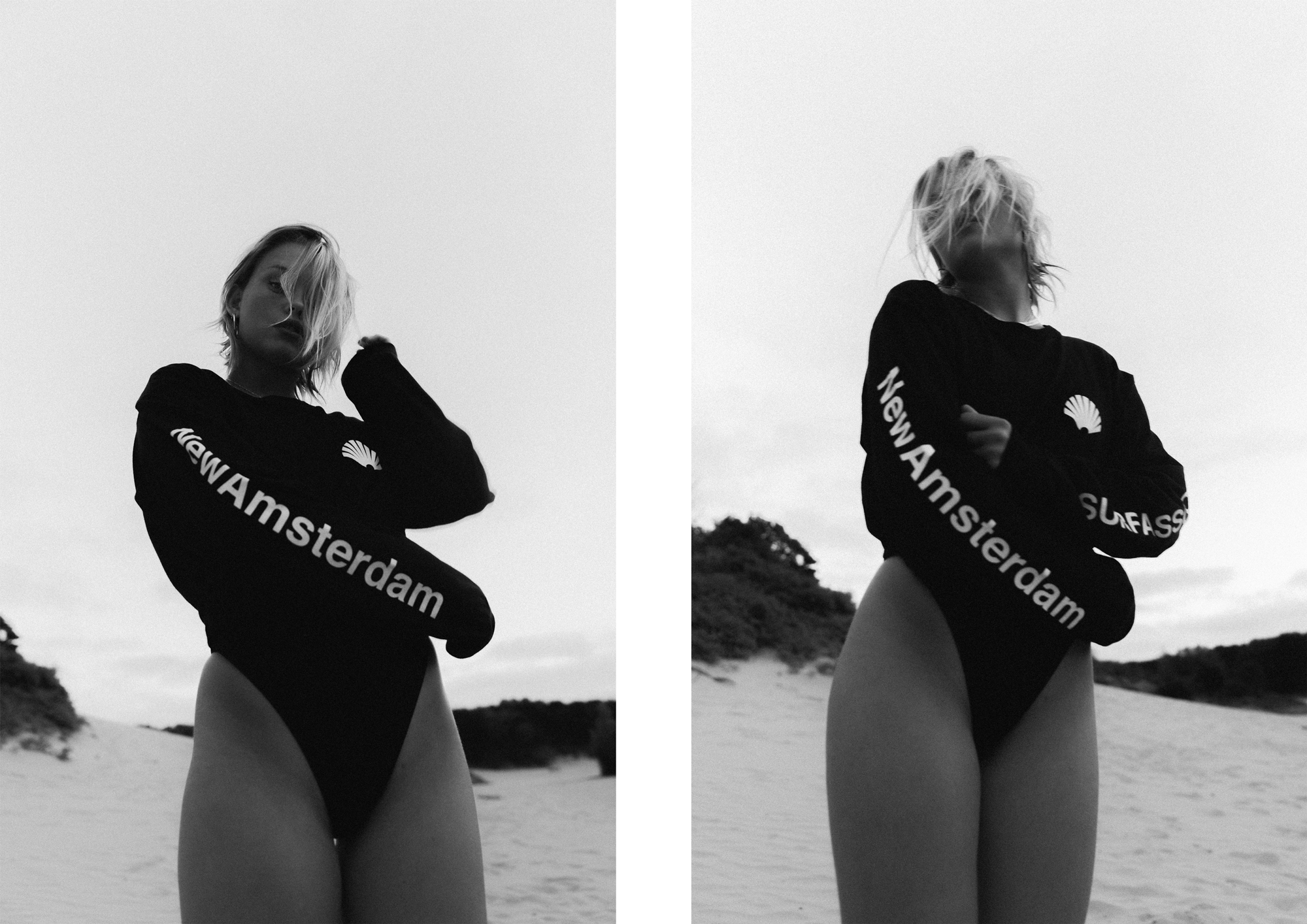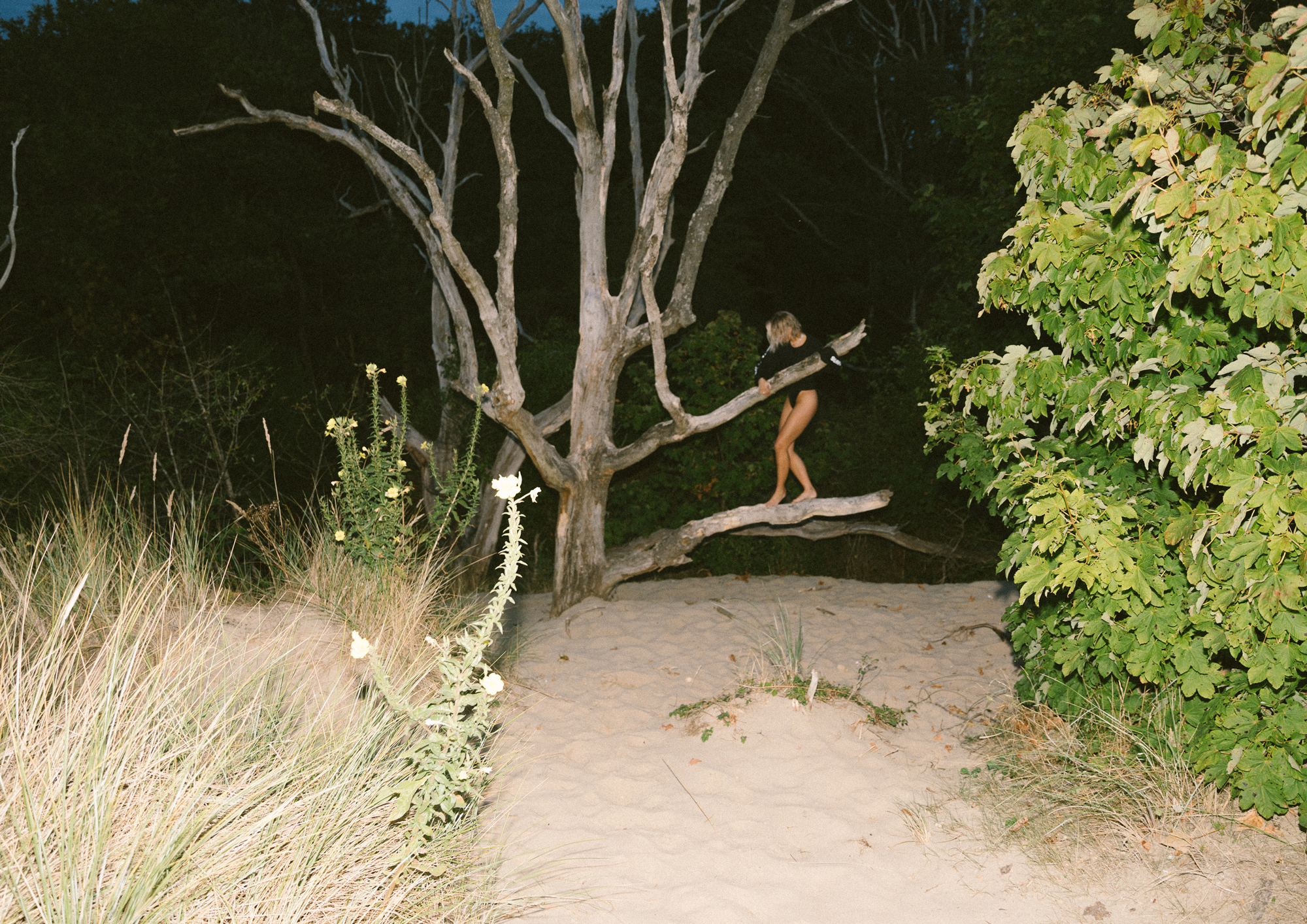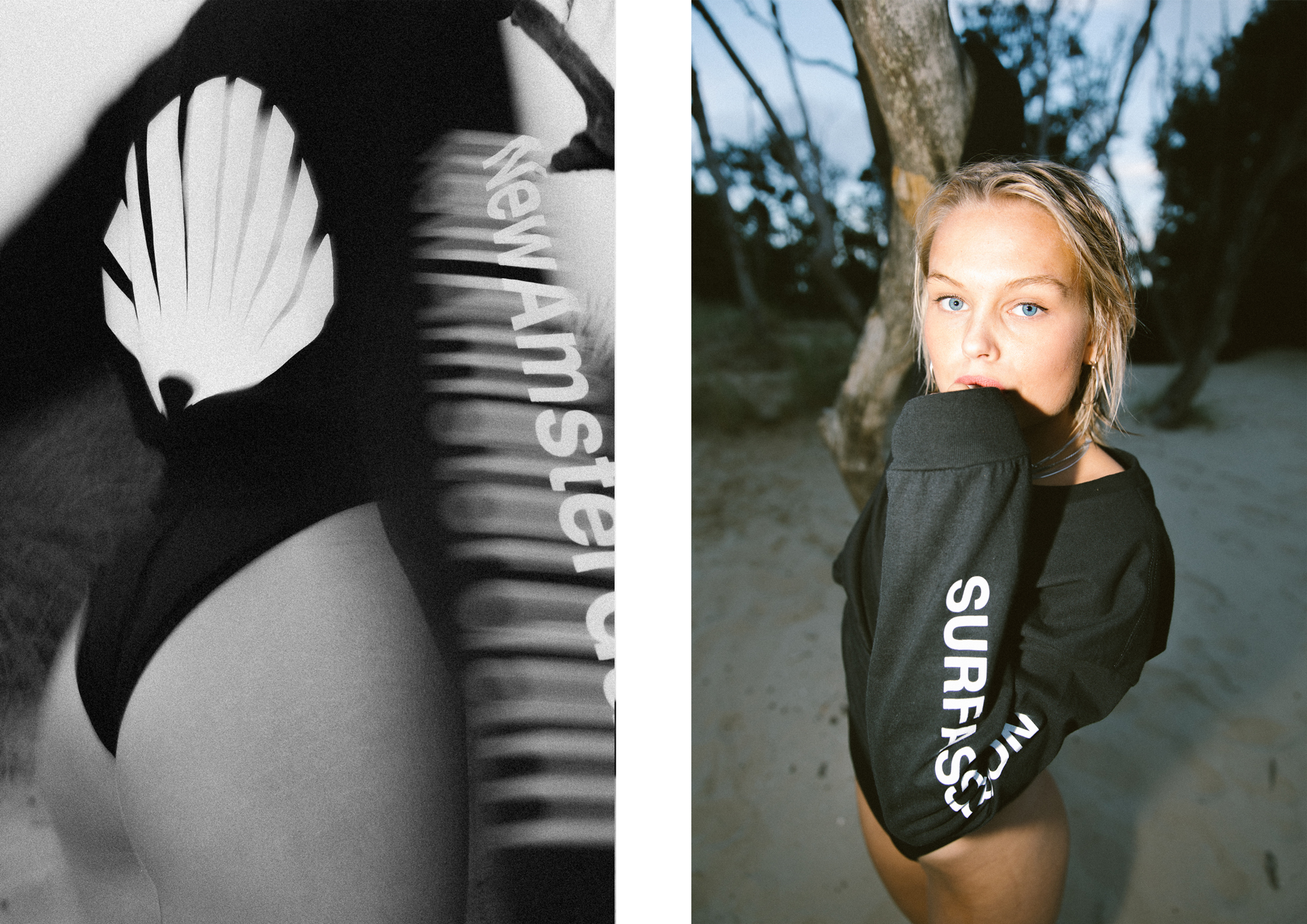 Guest editorial by: Tristan Fopma
Model: Maartje Faber
Recent articles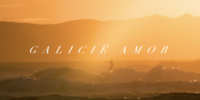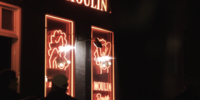 2019 campaign
For our 3rd drop and brand identity in general we wanted to show you what we are about. Why the graphics are so industrial, why we use a lot of black n white...etc. Niels Jalving took on the job to direct our new campaign video with the result right here!
Lowlands
A little Lowlands recap by Jaas Roeper