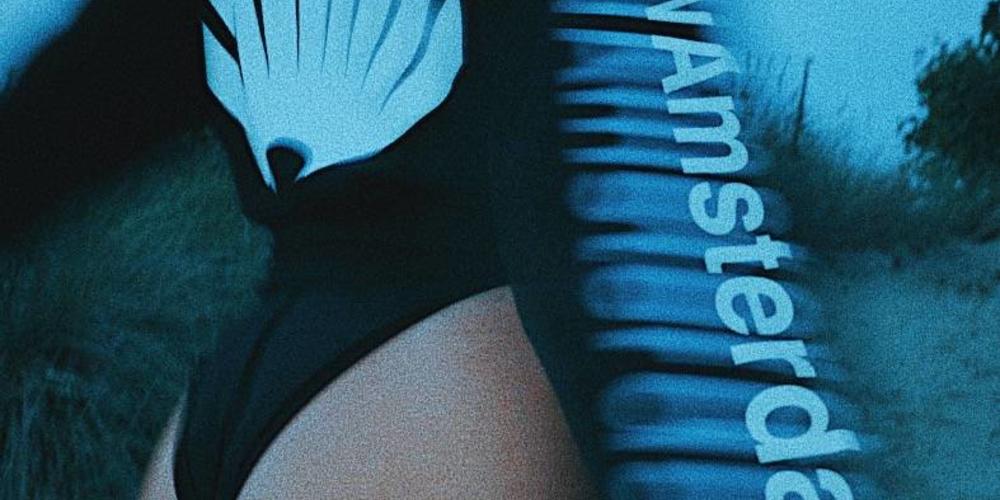 26 September, 2018
Tristan fopma muze 1.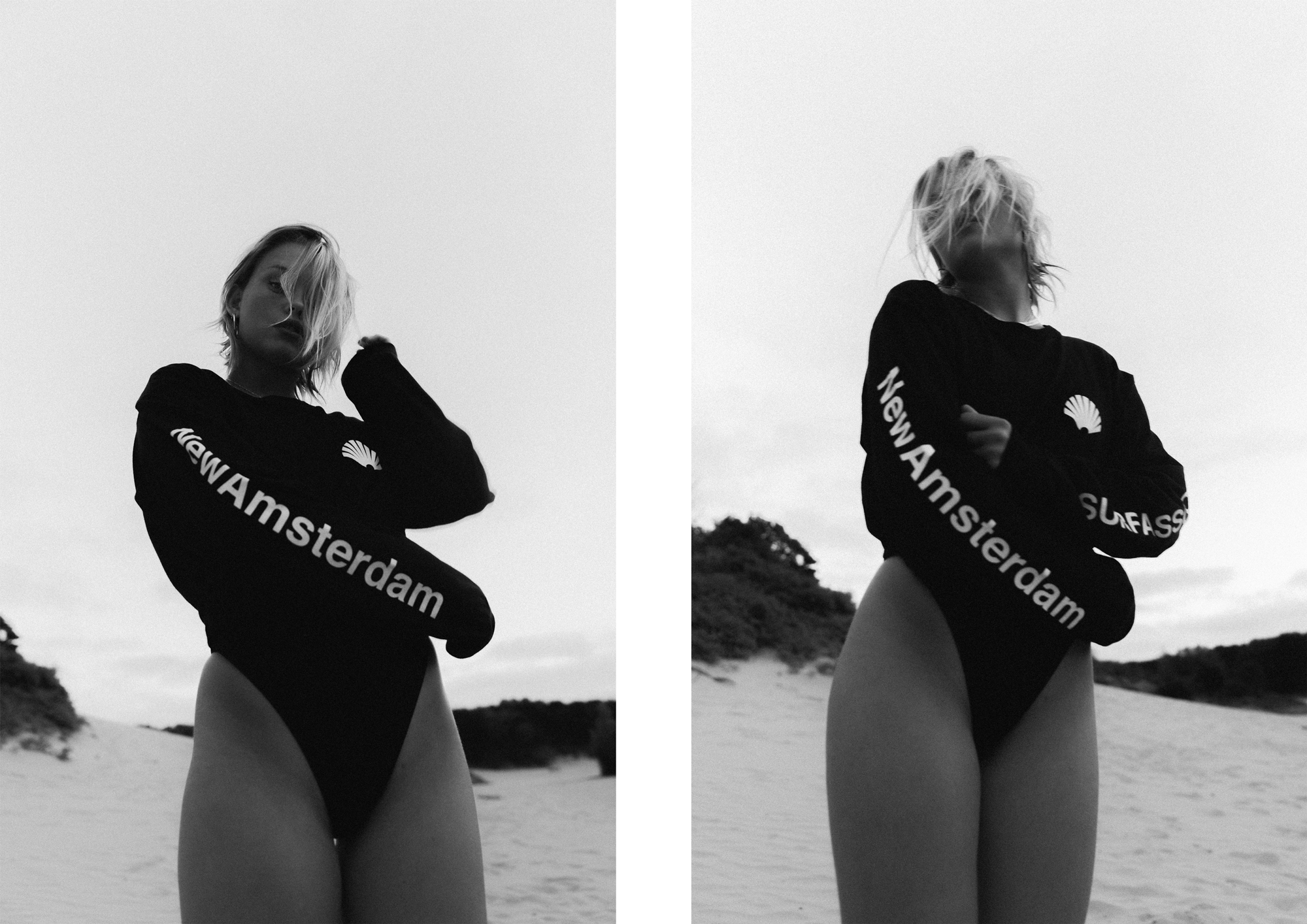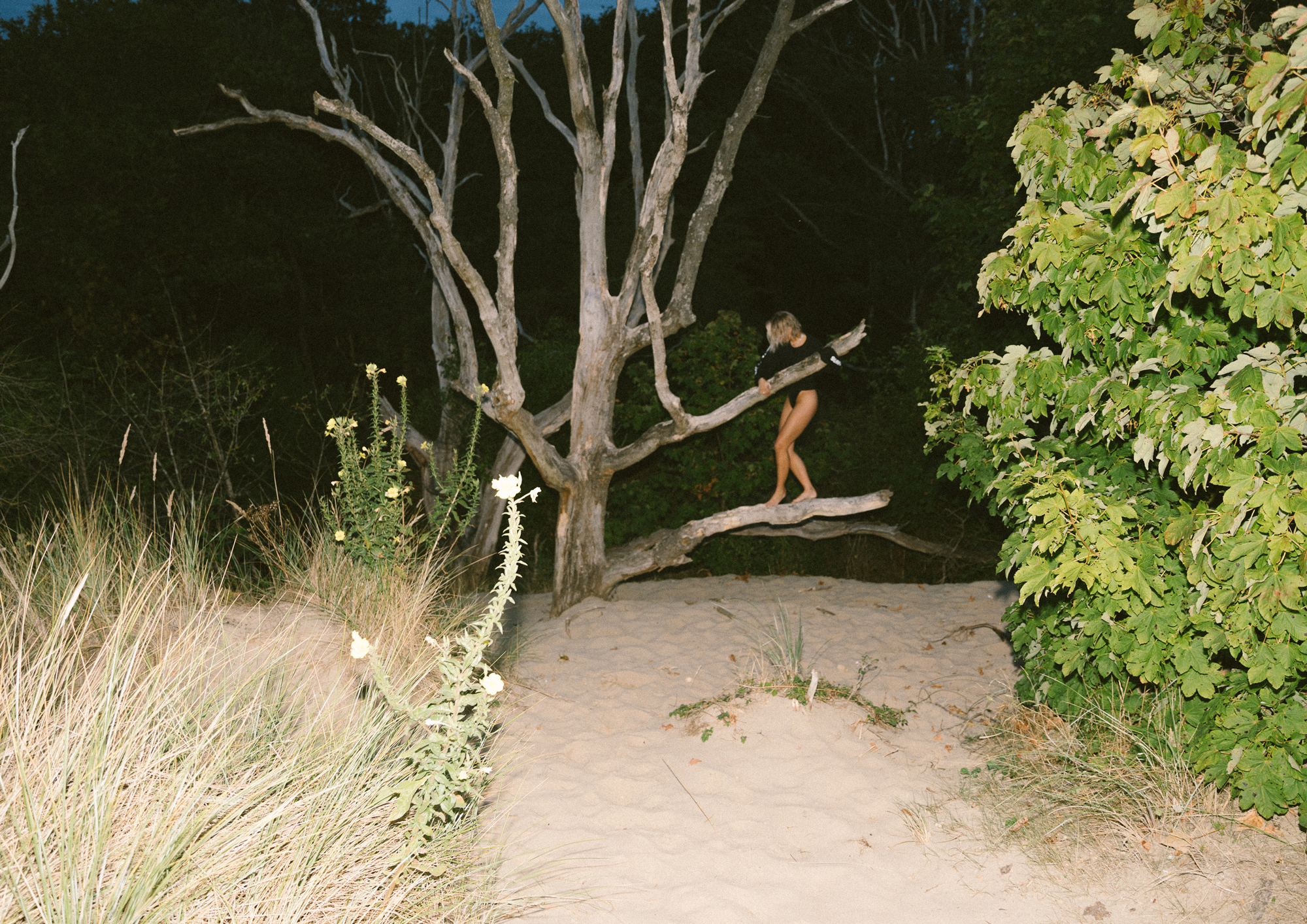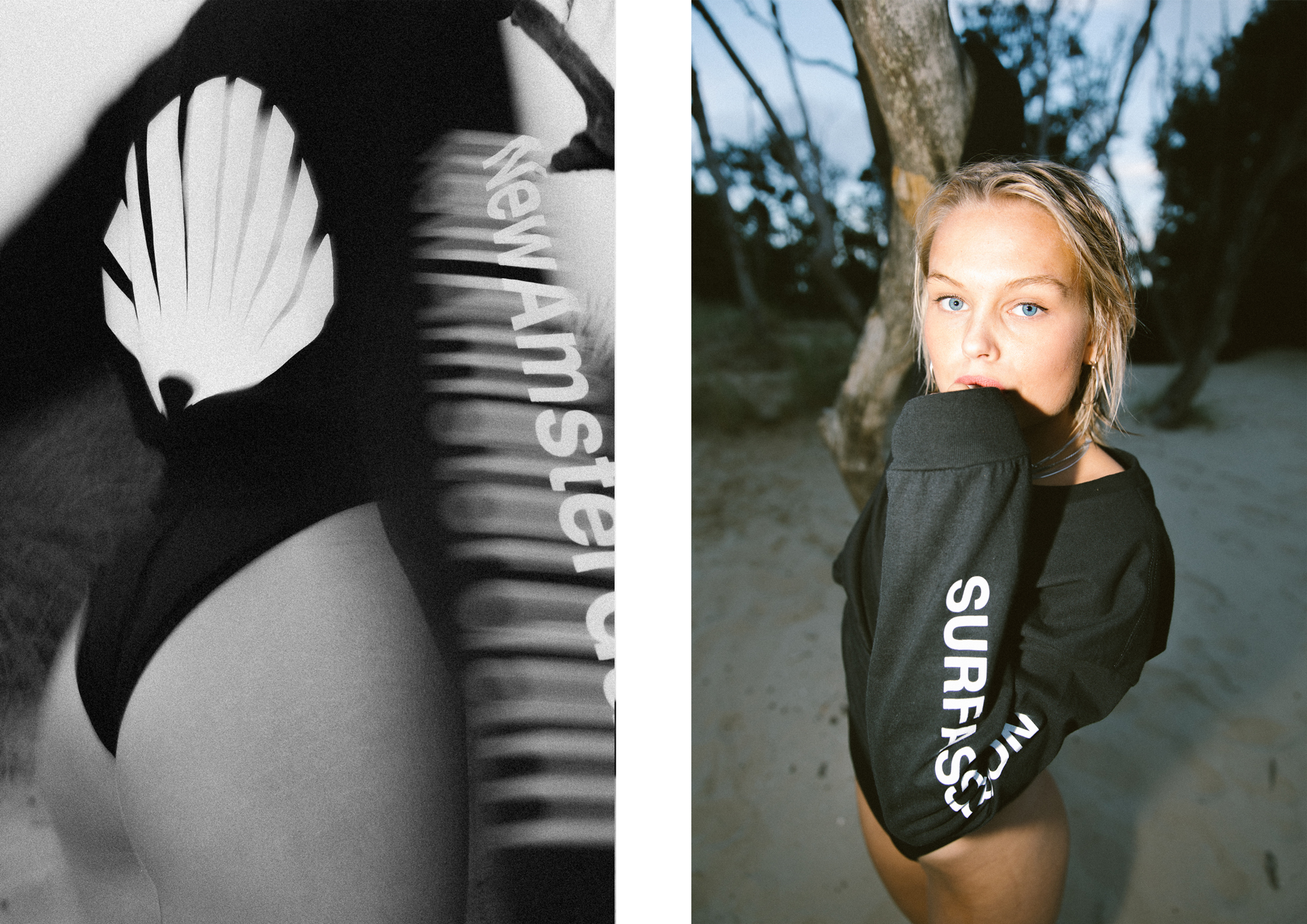 Guest editorial by: Tristan Fopma
Model: Maartje Faber
Recent articles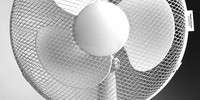 Aw22 - thewind campaign shoot
Waves are most commonly caused by wind. Wind-driven waves, or surface waves, are created by the friction between wind and surface water.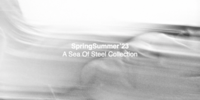 Ss23 - a sea of steel / teaser
Sitting in the water one would expect a form of peacefulness. Being one with the water and the surroundings, with only the sound of the waves.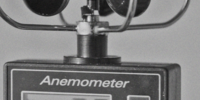 Aw22 - thewind campaign video
For our new AW22 collection we choose a concept that is also the start off point of our addiction. The Wind! Where wind starts, so starts the build up of waves.